Marhershala Ali graces the newest cover of GQ magazine where he gets political and opens up about his faith plays a huge role in his acting career. Get the highlights inside…
You may not have known his name prior to 2016 (We did. "House of Cards," anyone?), but you certainly know of him now.
Mahershala Ali took over the 2017 awards season after his award winning portrayal in Barry Jenkins' Moonlight. The coming-of-age tale was a film festival favorite and swept up several big awards, including Mahershala's Best Supporting Actor Award from the Academy Awards and the Oscar for Best Picture.
The 43-year-old actor, who recently became a father for the first time, graces the cover of GQ magazine's July 2017 issue where he talks about his humble beginnings as an actor and how being a Muslim-American has helped him become a better actor. He also gets political where he shares his big dreams for America and what it's like being a black American.  Here's a few things to get to know the sexy new dad even better:
1. His faith has helped him become a better actor.
"It benefits me from the standpoint of really creating empathy for these characters that I try to embody, other human beings with issues as deep and personal as my own. Because of Islam, I am acutely aware that I am a work in progress." The daily practice of the religion, he says, "puts a healthy pressure on you to be your best self, beginning with your own spirit and how that feeds into your actions."
2. His views on African-Americans' twisted relationship with patriotism and what it means to be a black American.
"I think African-Americans have a very convoluted relationship with patriotism," he says. "The fact is, we essentially were the abused child. We still love the parent, but you can't overlook the fact that we have a very convoluted relationship with the parent. I absolutely love this country, but like so many people have some real questions and concerns about how things have gone down over the years and where we're at. And that's from a place of love, because I want the country to be what it says it is on paper."
3. His hopes for a better, more inclusive America.
"I sincerely believe we have the capacity to actually make this country great," he says. "There are enough people, there are enough believers out there, there are enough intelligent, empathetic souls out there that want good for the whole. I don't know if it'll happen in my lifetime, but I believe in time the pendulum will swing in the right direction."
You can read his full interview here.
Below are the stunning photos from his spread.  After this 4:44 film, he really needs to gon' ahead and nab a modeling contract too: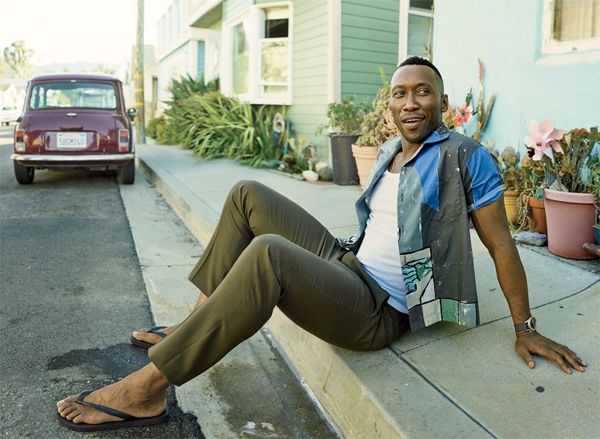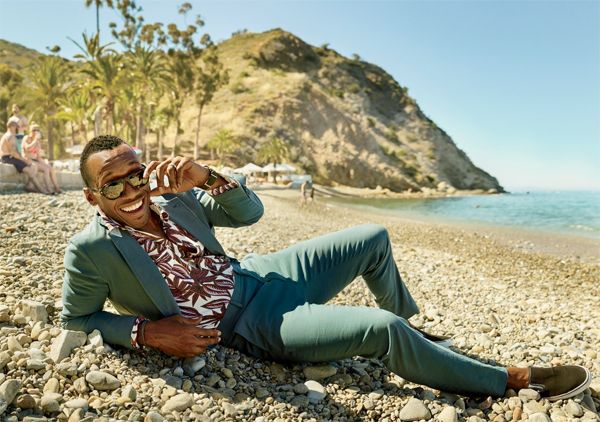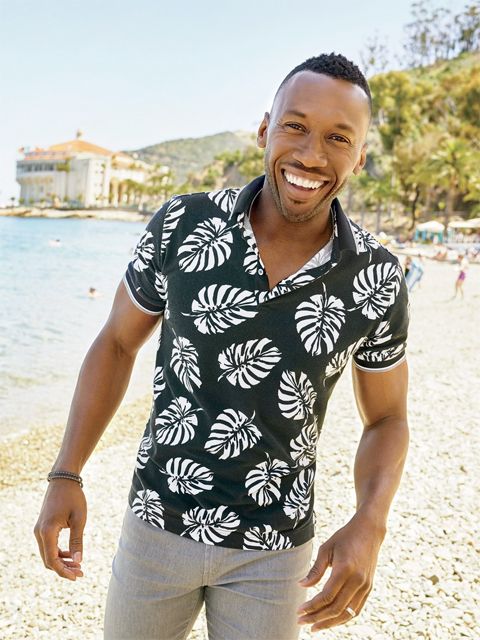 Photos:Peggy Sirota via GQ