The YBF youngings are taking over the runway just in time for Father's Day. Go inside for flicks of Diddy's son, Snoop Dogg's son, Rev Run's son and Shaq's son getting dapper for Dolce & Gabbana inside…
Crown them!
The sons of YBF stars Diddy, Snoop Dogg, Rev Run and Shaq took over the runway for Dolce & Gabbana's Millennial Spring 2018 fashion show in Italy. And it all went down right before Father's Day. The luxury brand tapped a few young men of some of the biggest stars in the game. And they were dapper as ever.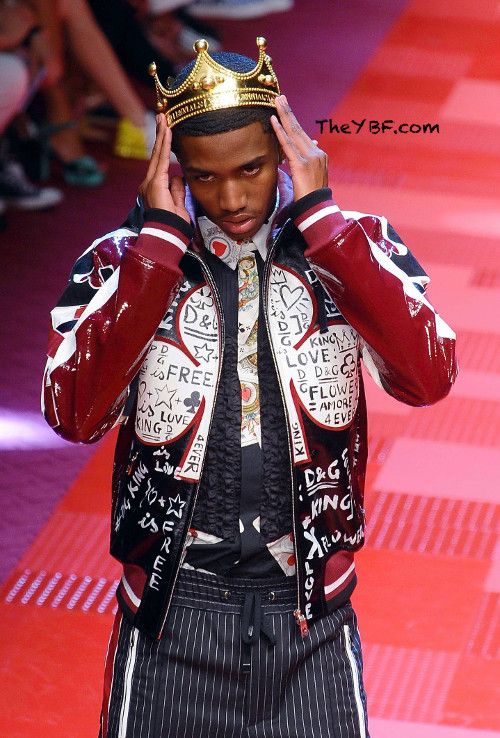 It's no doubt that Diddy's son Christian Combs is a prince ready to take over his dad's empire when the time is right. Outside of rapping, he also models and does it quite well.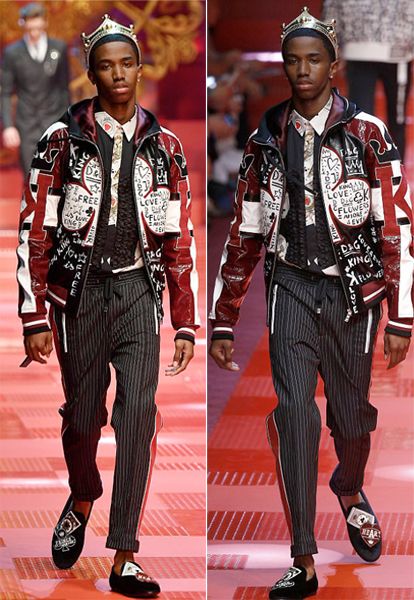 His mom Kim Porter made sure she was front-and-center to see her baby hit the runway: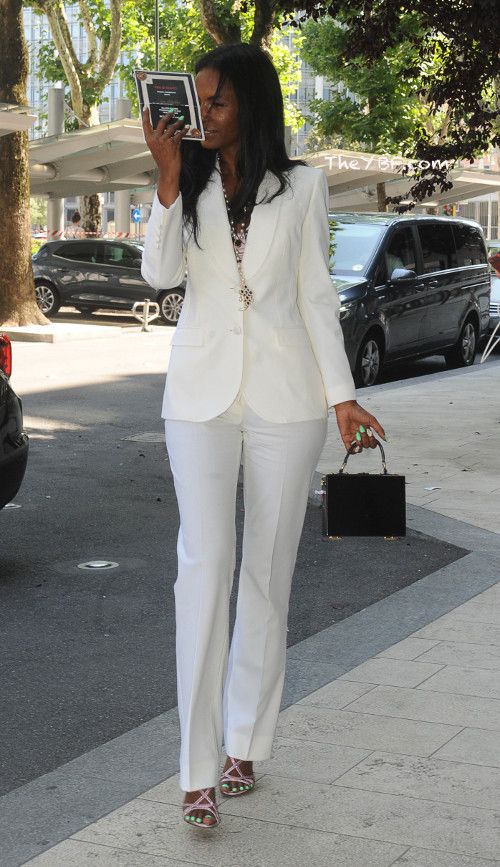 She rolled up at the fashion event in all-white everything to watch her son rip the runway.
And Diddy was just as proud of his son: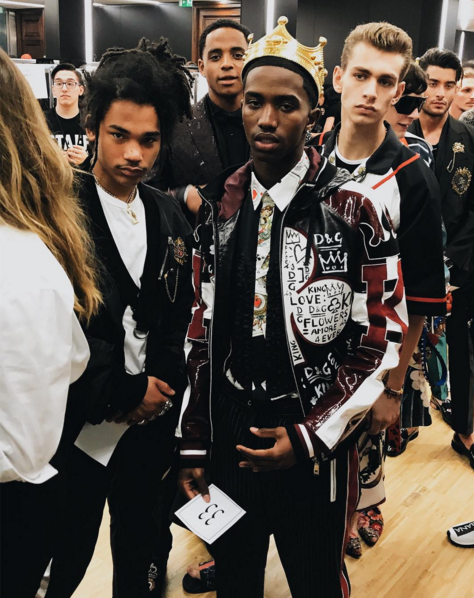 Snoop Dogg and Shante Broadus' son also made an appearance on the runway:
Cordell Broadus got all dapper for the runway rocking some stylish D&G threads.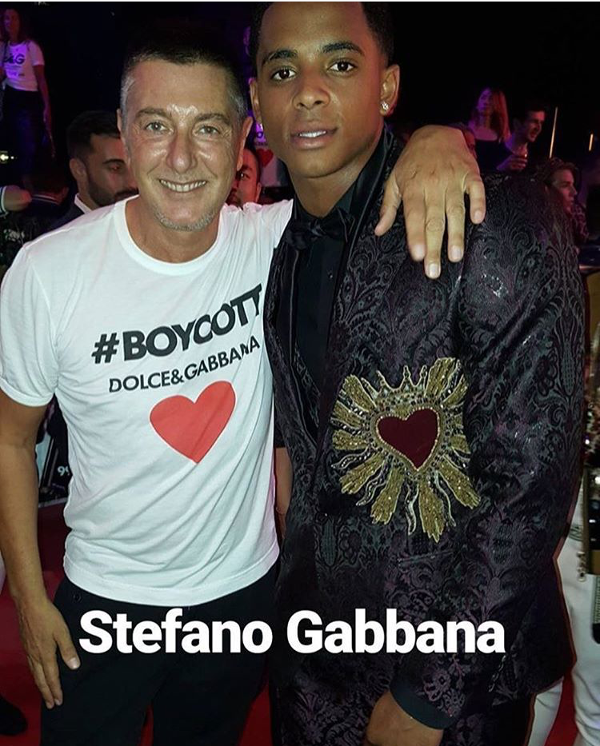 As expected, his mother Shante Broadus was gushing about her baby boy killing the runway: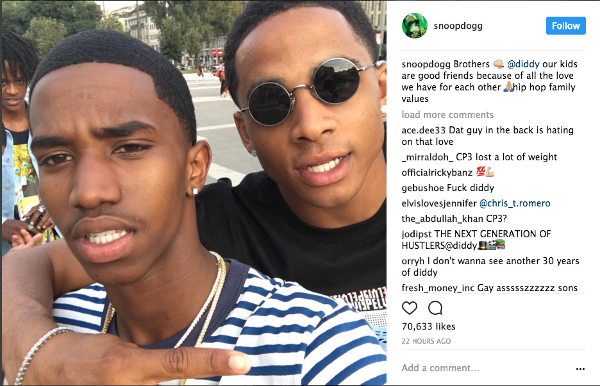 East Coast/West Coast love!
Nice to see Snoop and Diddy are now friends, especially after the east coast/west coast drama that popped off back in the 90s. 
Rev Run's son Diggy Simmons is no stranger to the D&G runway. He returned to flex his model skills for the fashion event.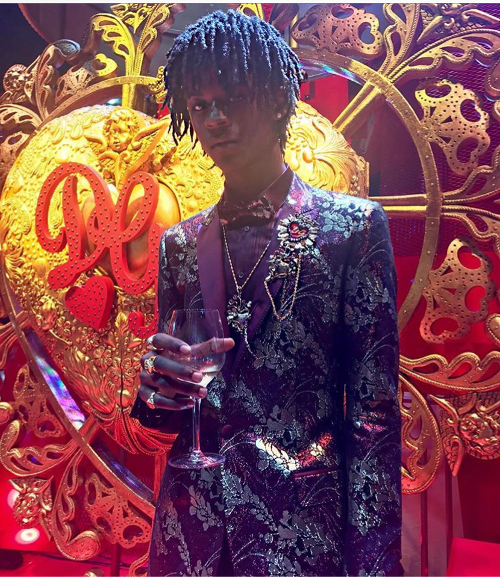 However, Shaq and Shaunie's son Myles O'Neal is a newbie in the fashion game, but he still killed it.
Making their celeb dads proud! 
Photos: WENN/Splash/Instagram