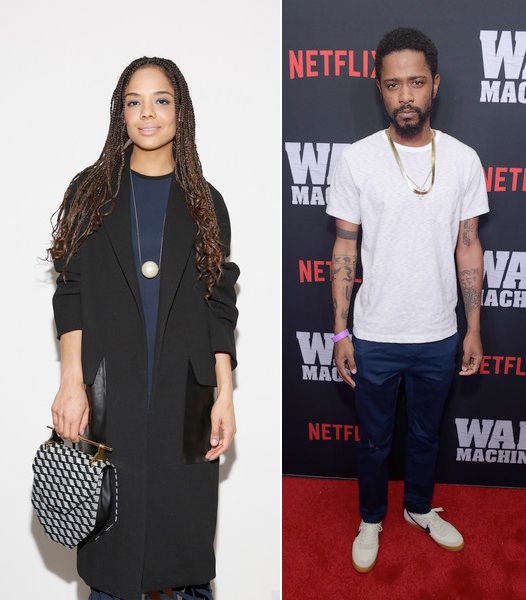 We've got a good movie round up. Tessa Thompson and Lakeith Stanfield will be starring in a new movie about corporate America titled, Sorry To Bother You. O'Shea Jackson Jr. will flex his baseball skills in a new film called Dock. And the new DETRIOT trailer will send chills down your spin. Catch up inside…
Reunited!
Tessa Thompson and Lakeith Stanfield starred opposite of each other in the heart wrenching SELMA film. And now they've joined forces again for a new movie about climbing the corporate ladder titled, Sorry To Bother You.
Here's a synopsis of the film (via Deadline):
"A black telemarketer with self-esteem issues discovers a magical key to business success, propelling him to the upper echelons of the hierarchy just as his activist comrades are rising up against unjust labor practices. When he uncovers the macabre secret of his corporate overlords, he must decide whether to stand up or sell out."
Will he fight or flight?
Production for the film is set to start in Oakland, CA where the critically acclaimed Fruitvale Station was filmed. Fruitvale Station producer Nina Yang Bongiovi and Forest Whitaker (of Significant Prods.) will be producing along with 6 Years'Jonathan Duffy and Kelly Williams, Fences' producer Charles D. King, and Bully's producer George Rush.
Significant Productions (Dope), MNM Creative (Fences), MACRO and Cinereach are financing the film.
With all of the incredible folks working behind-the-scenes and in front of the camera on this new project, we're sure it'll be a box office hit.
Another movie to theaters….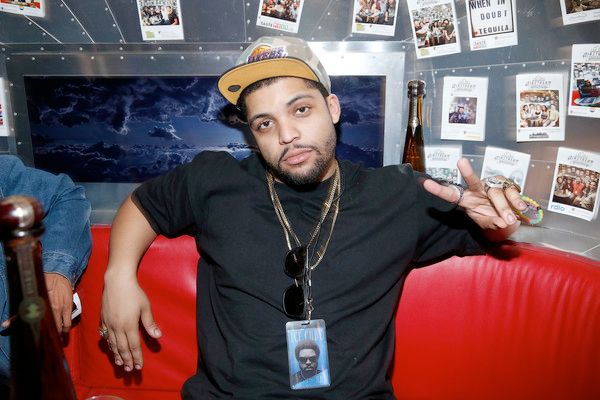 From iconic rapper in the making to professional baseball player. O'Shea Jackson Jr. is ready to show the world he can transform into any type of role outside of playing his father, Ice Cube.
The Straight Outta Compton star is gearing up for the title role of Dock where he will play Pirates' pitcher Dock Ellis. It's reported Dock Ellis pitched a no hitter against the San Diego Padres and 10 years later it was revealed he pitched the entire game high on LSD.
After a decade-long career in baseball, Dock Ellis revealed he never pitched a game sober. According to Deadline, Dock Ellis was a "colorful character — a highly competitive loudmouth who suffered no fools and called out racism when he experienced it."
Ice Cube's Cube Vision production company will produce the project. It's the first project to come from the production company in partnership with AID Partners, which is a media investment company that allows Cube Vision to hire it's own screenwriters, develop its on slate and then bring fully developed projects to shop at studios.
Ice Cube, David Permut and Jeff Kwatinetz will be producing from a script written by Joey Poach.
We're here for seeing O'Shea tackle a role that's totally different from his first major gig.
Here's a new trailer for a movie coming soon to theaters...
DETRIOT is the untold true story of the most terrifying events in American history.
According to IMDB, a police raid in Detroit in 1967 results in one of the largest and most intense riots in United States history, leading to the federalization of the Michigan National Guard and the involvement of two Airborne Divisons of the United States Army. The film will center around what happened at the Algiers Motel during the 12 Street Riot and the aftermath.
The film stars Star Wars actor John Boyega, Captain America actor Anthony Mackie, "New Edition Story" star Algee Smith, Straight Outta Compton star Jason Mitchell and more.
The new trailer for the historical film was just released that gives us a sneak peek into John Boyega's character and we're screaming Oscar buzz already!
Peep the trailer above.
DETRIOT hits theaters August 4th.
Photos: Getty