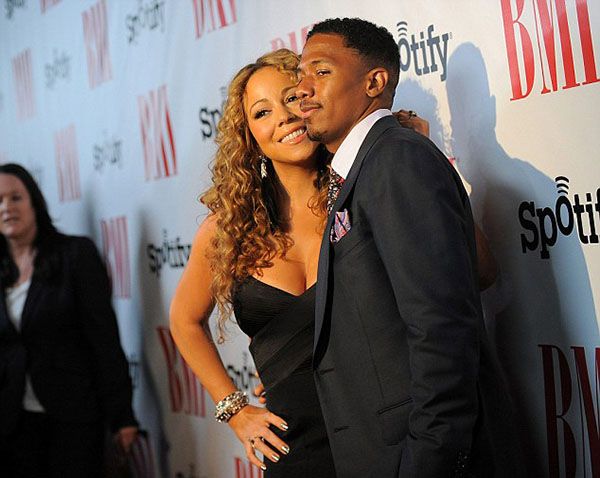 Last night in L.A. was a huge night in music for the industry folks.  Check out the YBF celebs who made their way to the BMI Urban Awards at the Saban Theatre in Beverly Hills, and honoree Mariah Carey doing what she does best: Look glam, love on her husband Nick, and accept tons of praises from her celebrity friends.
Pics of Nas, Fantasia & more inside...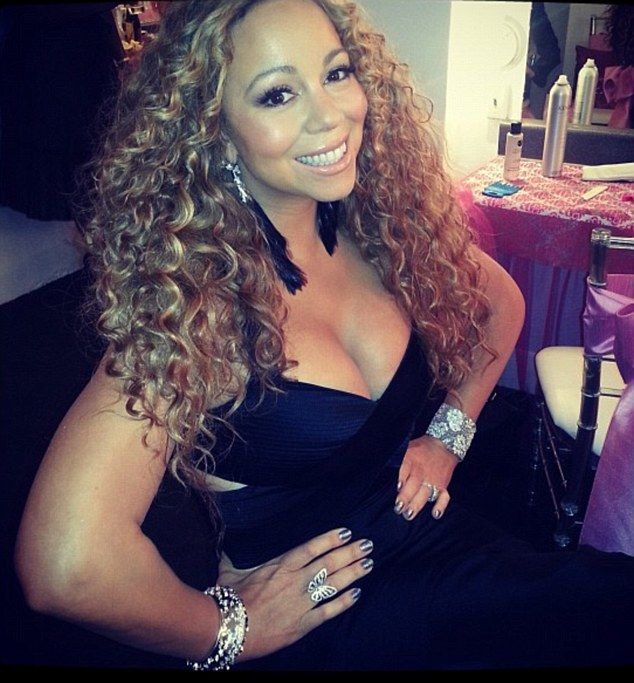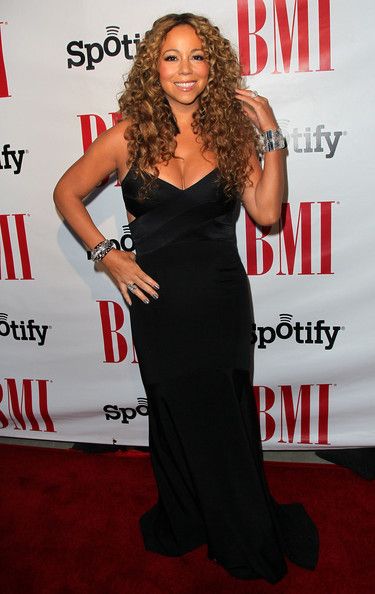 Look who's officially back to her fabulous self in this sexy black gown and big curls: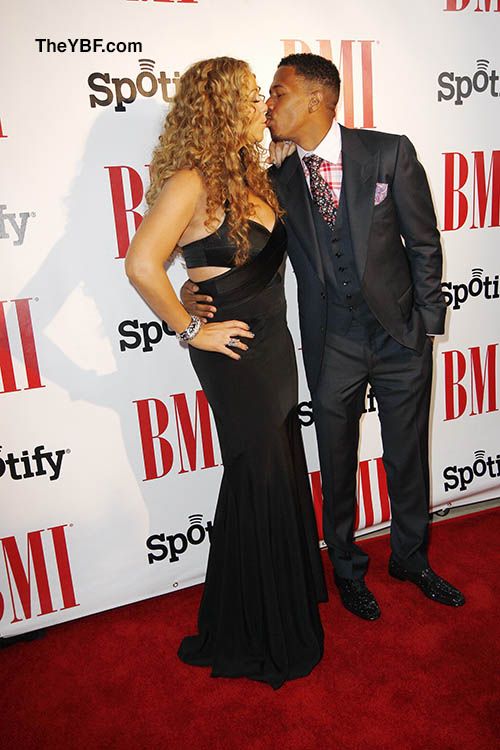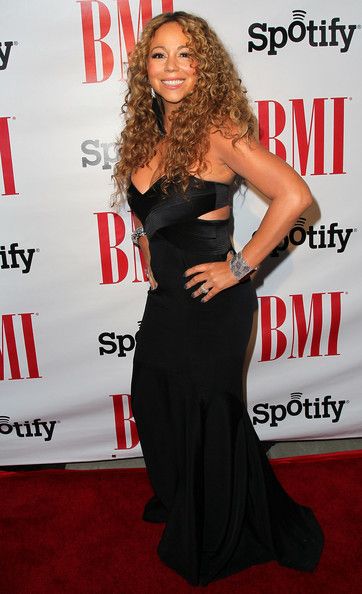 Before Mariah accepted her BMI ICON Award, which recognized her prolifically successful and influential songwriting career,  she received a hot tribute from producer Jermaine Dupri, gospel singer Karen Clark Sheard, R&B crooner Joe rocking "We Belong Together," Eric Benet, who offered "One Sweet Day," and "American Idol" alum Fantasia belting out "Hero."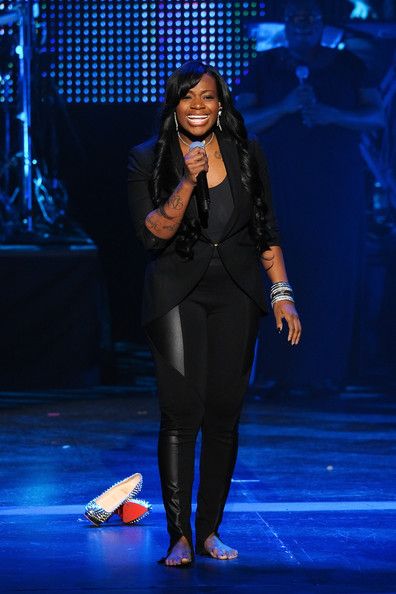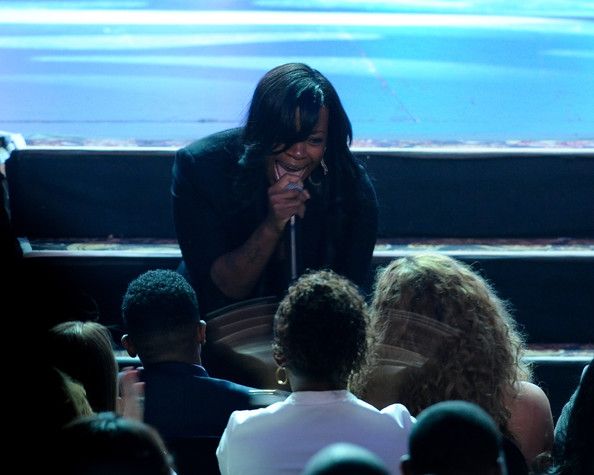 Fanny even took it to the audience to belt it out to the icon.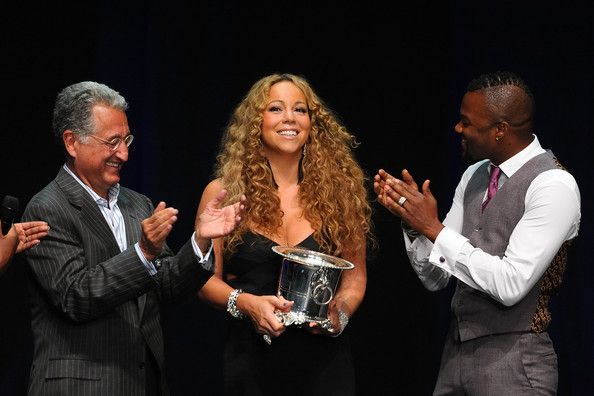 Honor well deserved.
Sexy Nas opened up the Awards with "Got Yourself A Gun" & "It Aint Hard To Tell":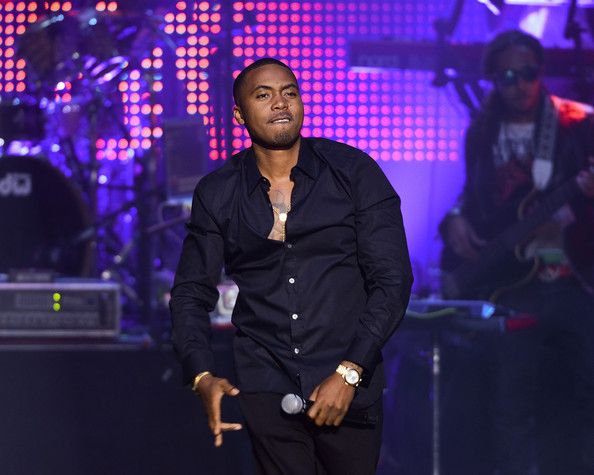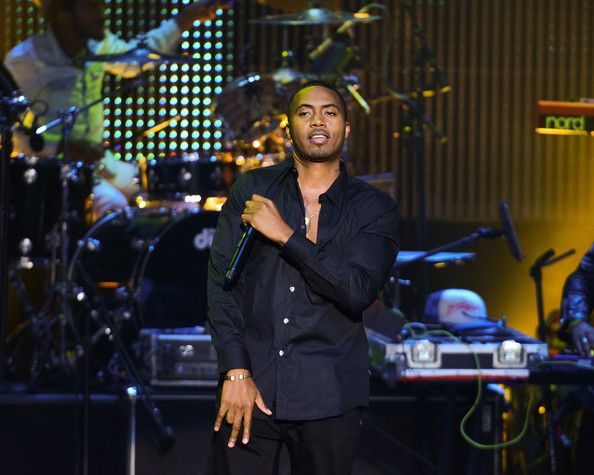 Yes and Yes.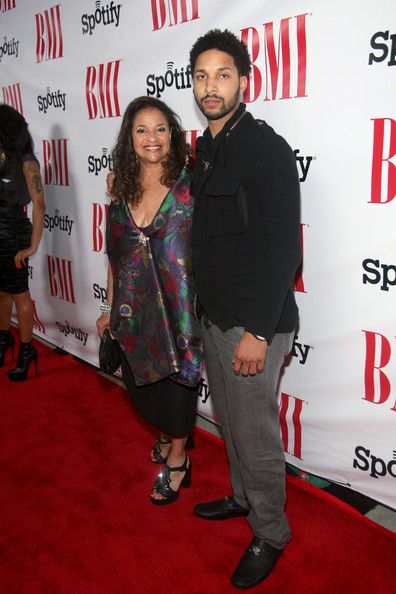 Debbie Allen and her son Norman hit the carpet.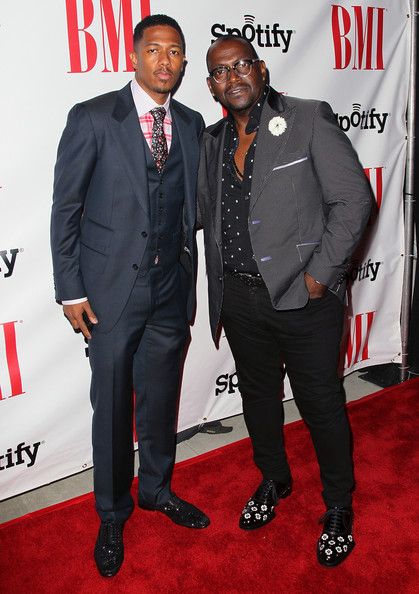 MiMi's hubby Nick Cannon hit the carpet with former "Idol" judge Randy Jackson, after posing with his wife.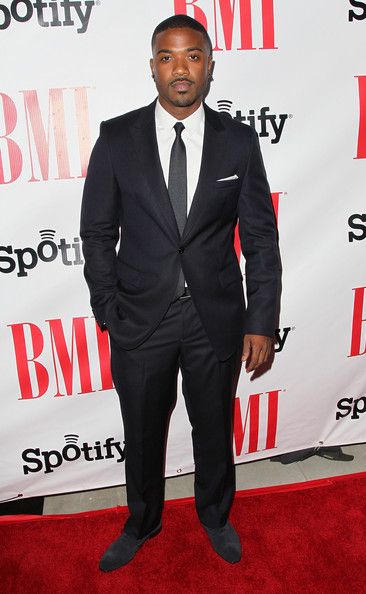 Y'all know Ray-J made his way into that mug.
Stevie J was in the mix of course.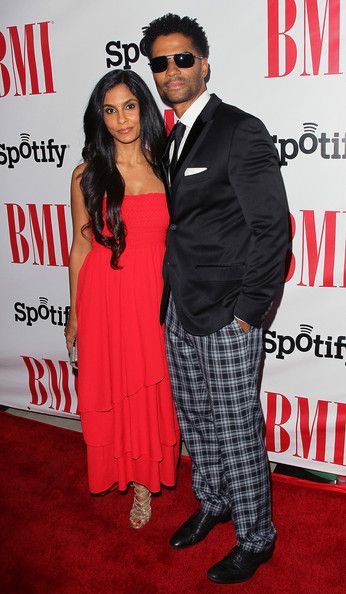 Eric Benet, in plaid pants, and his new wife Manuela hit the carpet.  She loks gorgeous by the way.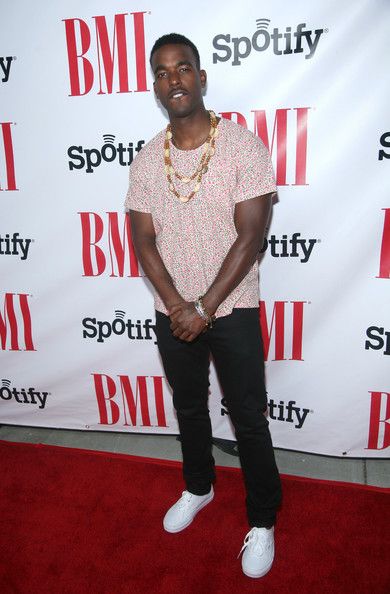 Hey Luke James!
And fab chick Marsha Ambrosius kept it chic in this black & white one sleeved dress.  Nice.
Pics: Getty/INF