Joseline Hernandez looked like she wished she was anywhere else in the world...instead of hosting a club gig with her baby's father Stevie J. Peep the pics inside…
"Love & Hip Hop: Atlanta" star Joseline Hernandez and Stevie J breakup and makeup like we change underwear. And as of now, they're currently ON. A plate of hot, cheesy mushrooms are NOT going to tear them apart! Obviously.
Over the weekend, the troubled couple was tapped to host Gold Room in Atlanta. But, Bonnie Bella's mother looked like she had been cancelled Stevie in her head. In several flicks, Joseline appeared to be giving the side-eye as if she over it before it started.
Stevie, who was partying it up with his sons as well, appeared to have made the most of the night.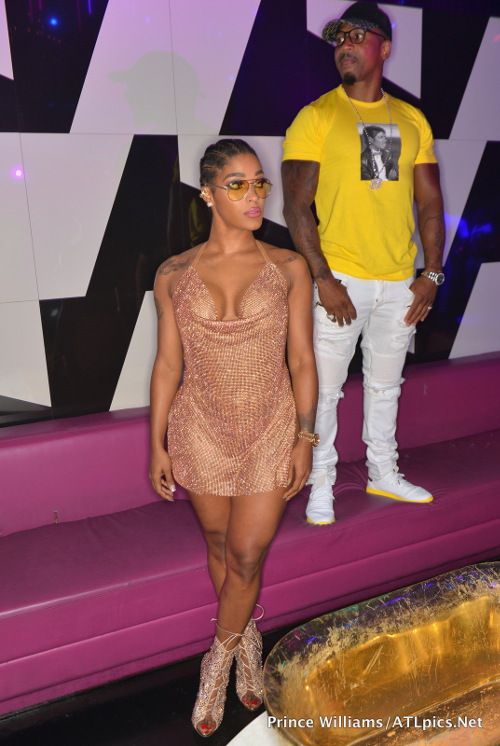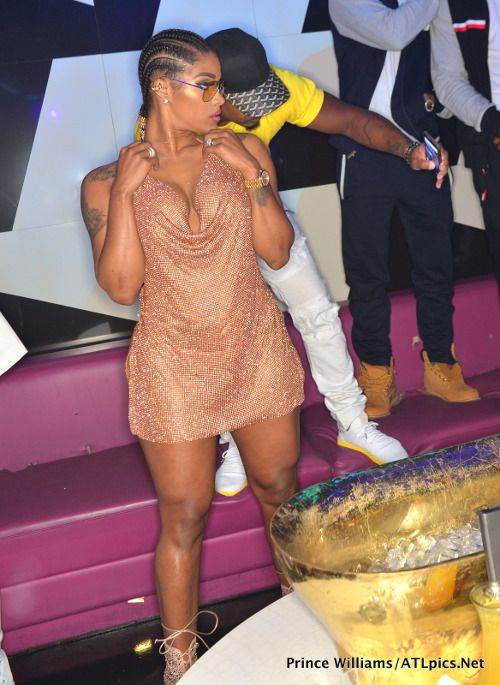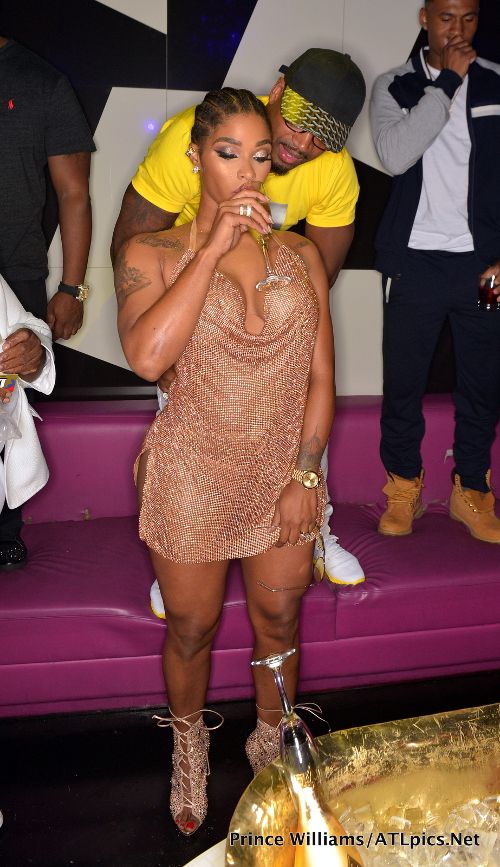 While she didn't necessarily seem to care to be there, she did sip on some champagne to get through the night...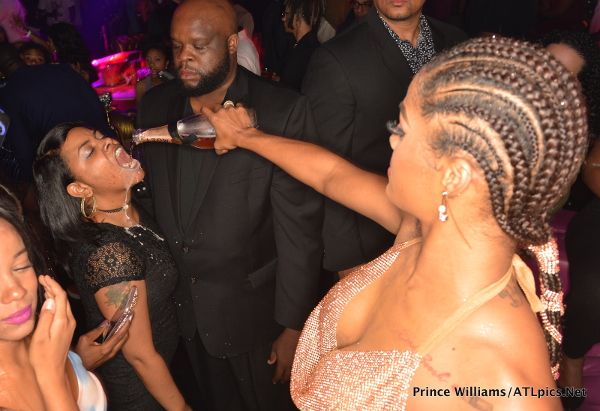 ...and she was quite generous with it.
Photos: ATLpics.net