Keshia Knight Pulliam reportedly violated her child custody agreement when she jetted to Bill Cosby's side for the first day of the sexual assault trial. At least, that's what her estranged husband Ed Hartwell claims. Get those deets, plus pics of Camille Cosby making her first court appearance inside...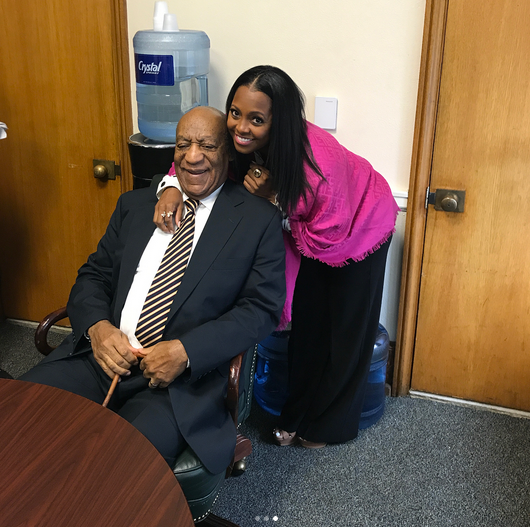 Ed Hartwell is sounding the alarm on his estranged wife Keshia Knight Pulliam for interrupting his scheduled visitation with his daughter Ella Grace. He claims that the former "Cosby" star violated heir custody agreement when she escorted Bill Cosby to his sexual assault trial last week.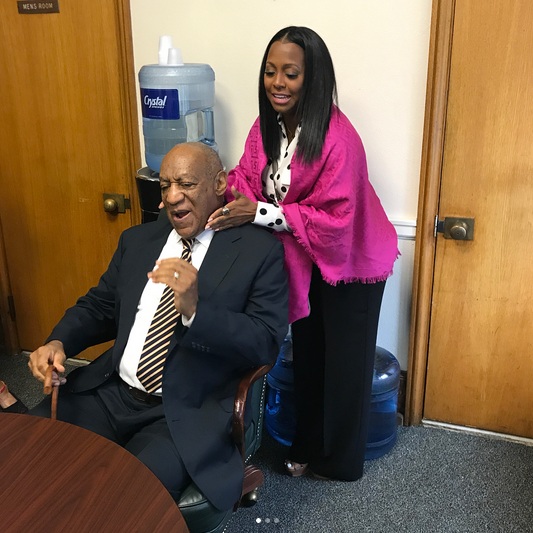 The former NFL star rushed to the courthouse to file paperwork after he was denied visitation during his allotted time with Ella. He has been granted one hour with his daughter twice a week. As you all know, Keshia traveled to Philly to escort Cosby to the courthouse, but didn't get back to Georgia in time for Ella's visit with her dad.
Now, Ed is demanding a makeup visit. He also wants her to cover all court and legal fees for this particular incident. No surprise there.
It's just messy between these two.
By the way, Keshia spoke about her time with Bill in the courthouse in her new podcast that you can listen to here.
Today...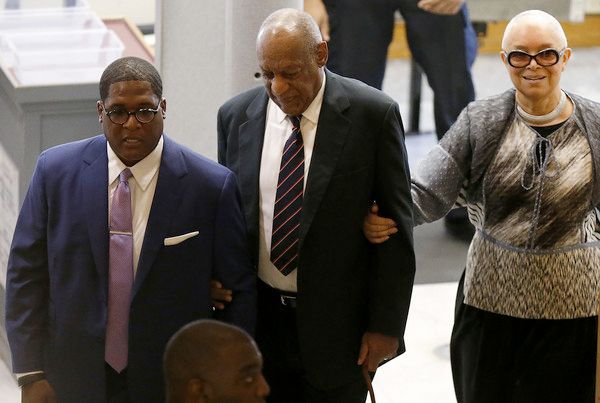 To kick off the 2nd week of court hearings, Bill Cosby's wife Camille Cosby has finally made an appearance. She escorted her husband inside the courthouse this morning, making her first appearance in court since his sexual assault trial started last week.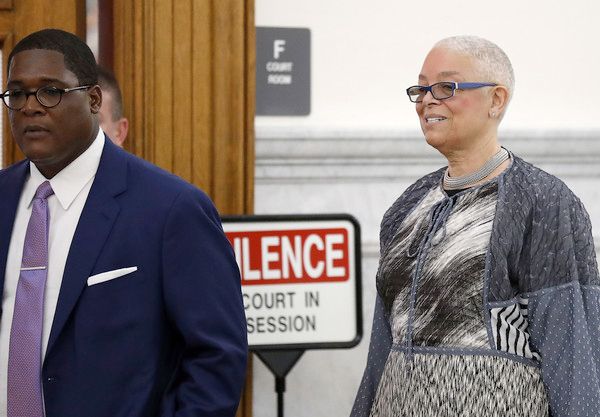 Cosby's defense lawyers rested their case after their one witness took the stand today. They called on the detective who led a 2005 investigation into claims that Andrea Constand made about being drugged and raped by Cosby in 2004. Bill's defense team has been trying to discredit Andrea, suggesting that she was involved in a romantic relationship with Cosby.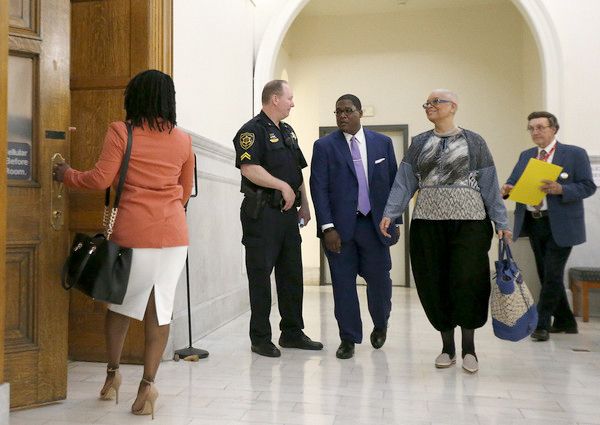 There were rumors that Cosby would take the stand during the trail.  Today, 79-year-old told the judge that he will NOT be testifying.
Photos: Keshia's IG/Getty