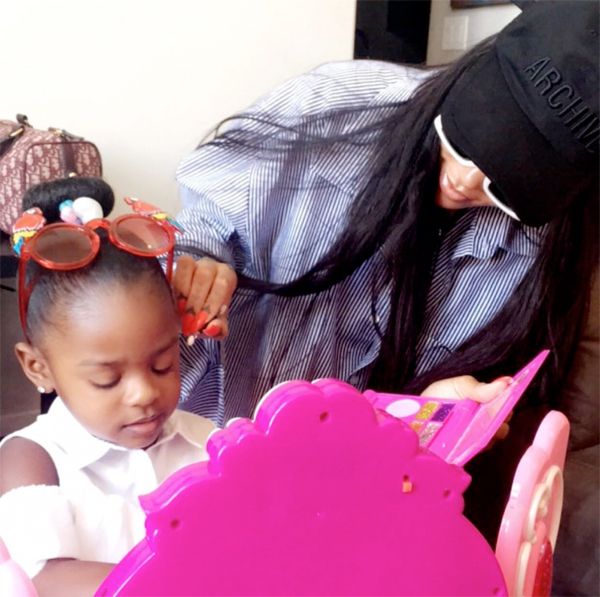 Rihanna got on god mommy duty to celebrate her cousin/niece Majesty's 3rd birthday. Peep the adorable playtime clips, plus find out why Dwyane Wade and Chris Paul's sons need to have their own television show inside…
She's a singer, a designer, a philanthropist and apparently a bomb Godmommy. But, Rihanna is also a family oriented type of chick and she always makes time for the ones she loves.
The "Work" singer's cousin/niece Majesty recently turned 3-years-old and she was right there with her to celebrate…with plenty of gifts.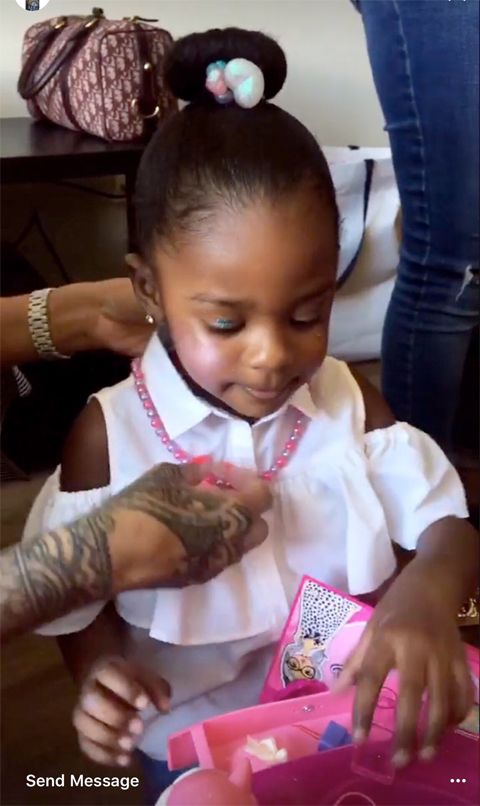 She wouldn't be RiRi if she didn't gift her goddaughter some makeup to play in and some jewelry to wear.  Rihanna snapped the whole event -- she helped the tot put it all on and it was the cutest thing ever.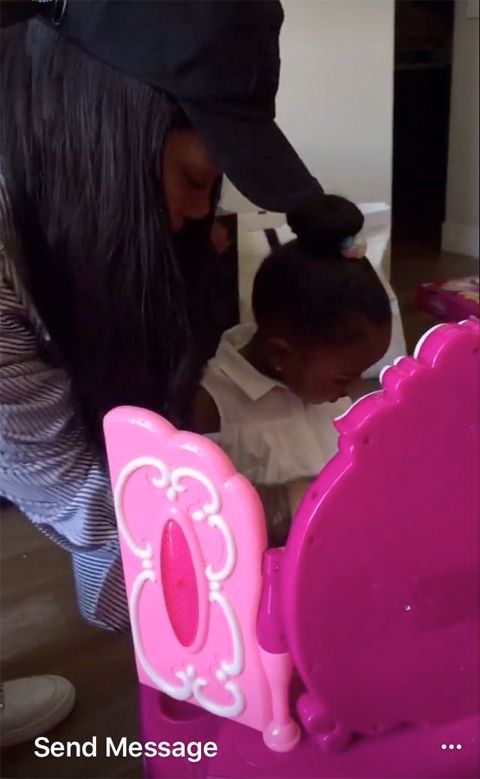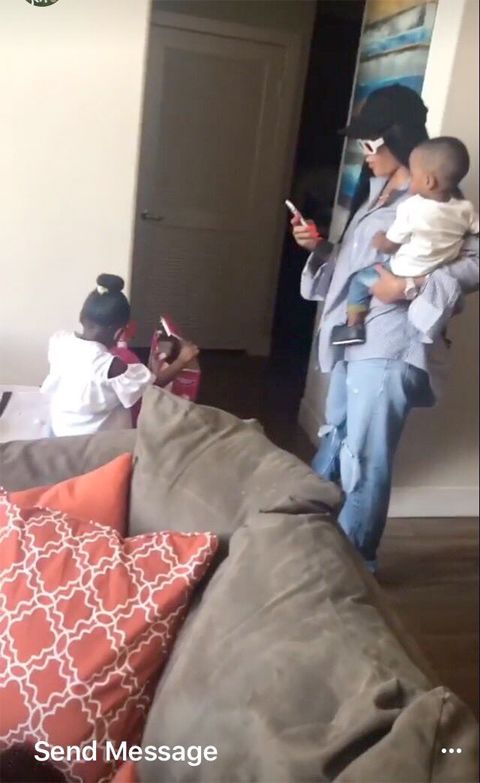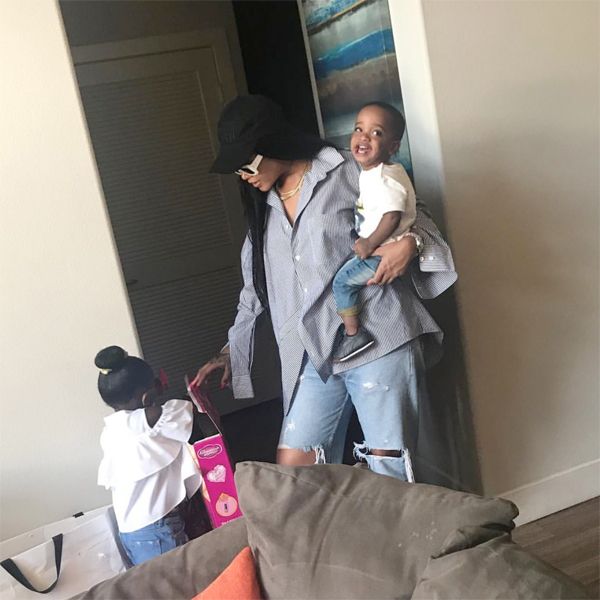 Peep the adorable clips below:
Happy Birthday Majesty.
As for a few other YBF kiddies...
We can't even!
Dwyane Wade and Chris Paul aren't playing in the NBA Finals, but their sons, Zion Wade and Chris Paul II, are making their mark during this year's series.
The dynamic duo mini-me's appear in a hilarious video titled "The Simple Report," where they break down stats so easy an 8 or 9-year-old can understand. But, no one under the age of 7. Ha!
These two could toally get their own Nickelodeon sports show. We would watch. Peep the clip above.
Photos: Instagram Live