The guessing game is over.  TIDAL revealed what all those 4:44 ads have been about.  Find out inside...
You'll have to hold out a little bit longer for a Jay Z album or Jay Z & Beyonce joint album or live stream of the twins' birth or whatever else y'all speculated these ads meant. 
TIDAL is running mysterious 4:44 ads and some fans think they're promoting a new Jay Z album.

— The FADER (@thefader) June 6, 2017
Last night during Game 3 of the NBA Finals, TIDAL unveiled a trailer for a movie, seemingly called 4:44, starring Oscar winners Mahershala Ali, Lupita Nyong'o and the Emmy-nominated living legend Danny Glover.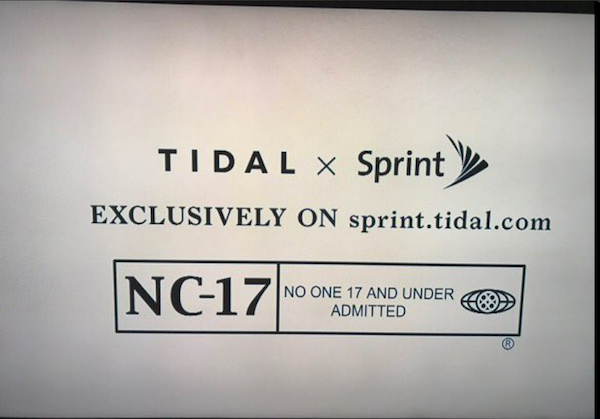 The trailer showcased a sweaty (and ridiculously fine) Mahershala boxing and training with coach Danny Glover, all in a crisp black & white, suspenseful vibe.  No words were spoken in the trailer, but the movie is rated NC-17. 
By the way, good news for Sprint customers. Because Sprint is a partner on the film, you're getting TIDAL for free for 6 months. Likely just enough time to watch this movie when it finally drops:
.@Sprint& @TIDALHiFi Partnership Brings Sprint Customers Complimentary 6-Month Trial of TIDAL HiFi https://t.co/h5ksoLR6Vvpic.twitter.com/EXcBIdxsSm

— Sprint News (@sprintnews) June 8, 2017
This should be interesting...
Photos: Getty