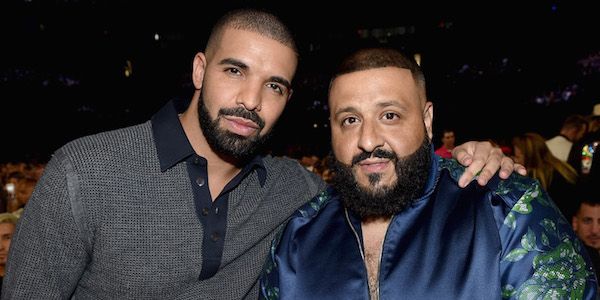 DJ Khaled re-ups with Drake for another hit.  Get into their new track "To The Max" inside, plus Azealia Banks is up to her old tricks again...
After their hit "For Free" took over Khaled's Major Key 2016 album, Drizzy and the Snapchat king have reunited on "To the Max"..  The track is set to appear on Khaled's upcoming Grateful album, due out June 23rd.  Drake also appears on the album's "I'm the One" track also featuring Justin Bieber, Quavo, Chance the Rapper and Lil Wayne.
#GRATEFUL OFFICIAL ALBUM COVER pic.twitter.com/DkA10SGIkl

— DJ KHALED (@djkhaled) June 5, 2017
By the way, can we talk about how executive producer baby Ashad is living his best life before he can even master how to walk?
Get it.
Azealia Banks is back.  And she brought the shenanigans with her.
She created a new Twitter account recently and got booted off Twitter AGAIN.
Maybe because of posts like this: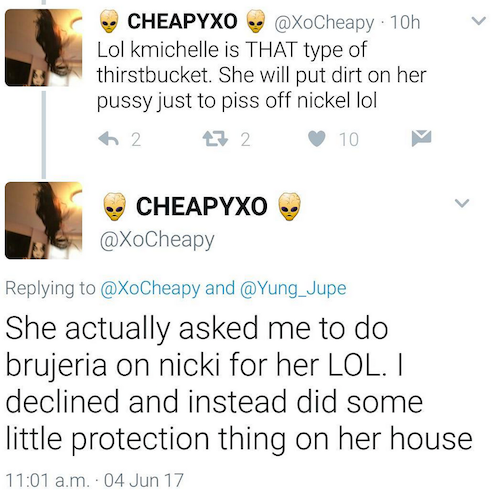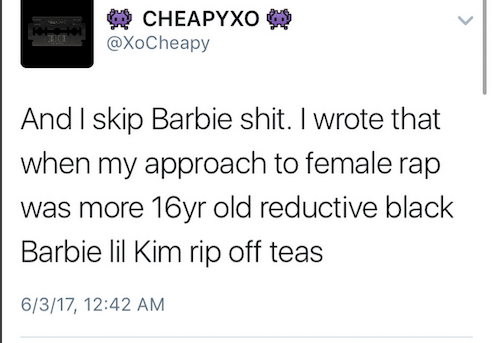 Today, the 212 chick dropped a new track called "Chi Chi," which goes hard as expected.
Welp.
Photos: Twitter/Getty