We can only hope Game 2 will be just as turnt on the sidelines....
Rihanna stans for LeBron James.  So it's only right she was on one during Game 1 of the NBA Finals, basically becoming the only highlight reel we needed.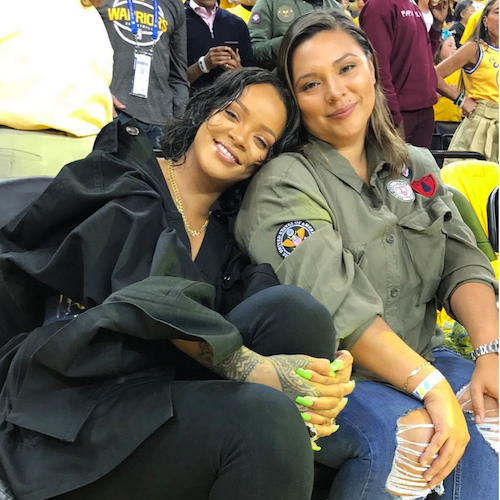 Chick was talking all types of trash courtside and heckling Kevin Durant of the Warriors.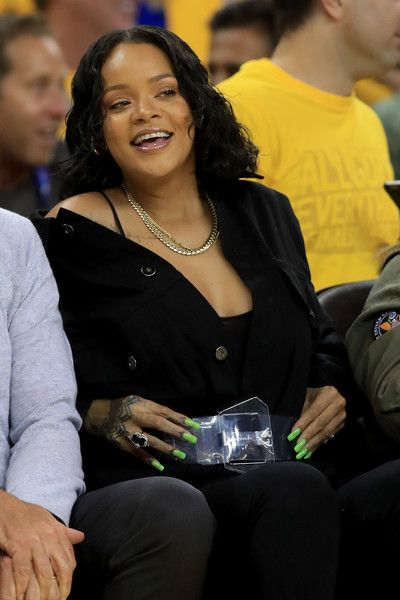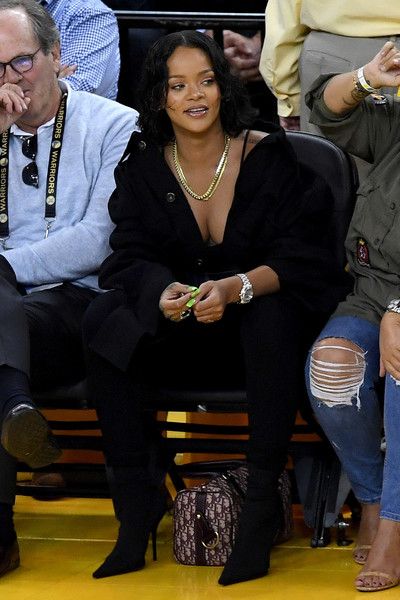 Nothing like cutting up with your besties.
Jay Z and Kevin pulled up to the game via PJ together, and cut up on the sidelines together too: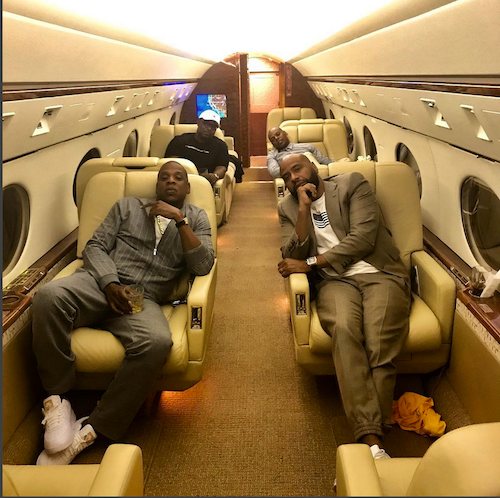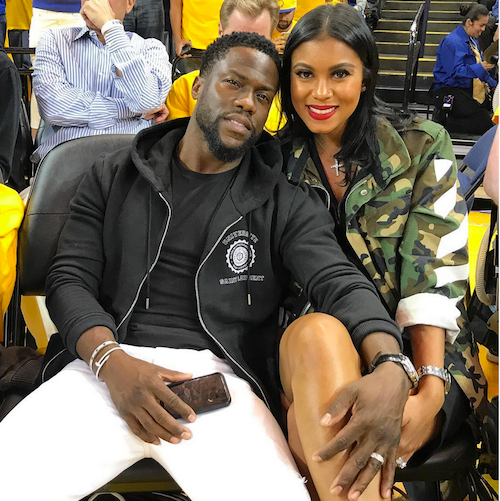 Pregnant Eniko is looking fab.
Jay and Kevin:
Jay Z wanted an "off-guard" photo of him taken while he's laughing LMAO pic.twitter.com/QEzTHone4e

— Jeff (@JayJazzi) June 2, 2017
When the referee is lowkey a Cavs fan pic.twitter.com/LQxHw3X2SU

— NBA Inside Stuff (@NBAInside_Stuff) June 2, 2017
Staunch LeBron fan Rihanna was cutting up after the Cavs lost:
Rihanna was not happy that her team, #Cavs, lost Game 1 #NBAFinalspic.twitter.com/3tHqiayPs9

— The Rep Zone (@TheRepZone) June 2, 2017
And we just want to laugh with Kevin & Eniko, who stay looking like they're havign the time of their damn lives courtside:
We need this type of flossing for tonight's game. Please and thank you.
Photos: Getty/Instagram