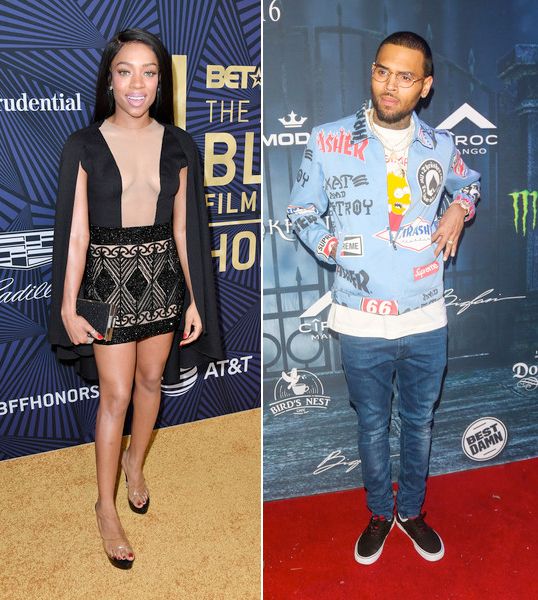 Lil Mama comes to Chris Brown's defense while talking about the scrutiny the R&B singer as endured since Chriannagate. Does she have a point? Find out what she said and decide inside…
Over the years, Lil Mama has received tons of backlash and social media draggings from angry folks. It seems like people simply love to come for her. But, she has seemingly remained strong through it all and continues to push through despite all of the negativity.
Lil Mama sat down with Flip Da Script podcast to chat about the negativity that she deals with on a daily basis. She compared herself to Chris Brown and all of the criticism he has endured since his domestic violence incident with then-girlfriend Rihanna.
"Look at Chris Brown," she said. "It's always a rock thrown at him to the point where maybe his heart is hardened."
Lil Mama came to his defense saying everyone makes mistakes. She said the fame is what magnified his poor choices and that people need to learn to forgive.
"You've done things in your past that's not on the record because you didn't have the fame at the age of 15. And the sh*t that you was doing, you and your love ones and your close friends, they remember that sh*t and they forgive you for it. Imagine the whole world not forgiving you for something that you did."
She continued, "Y'all getting me emotional, foreal. We have to learn how to forgive each other."
Lil Mama got extra emotional and wiped away tears.
Check it:
Breezy saw the clip, shared it on his Instagram account and told Lil Mama he "f*cks" with her: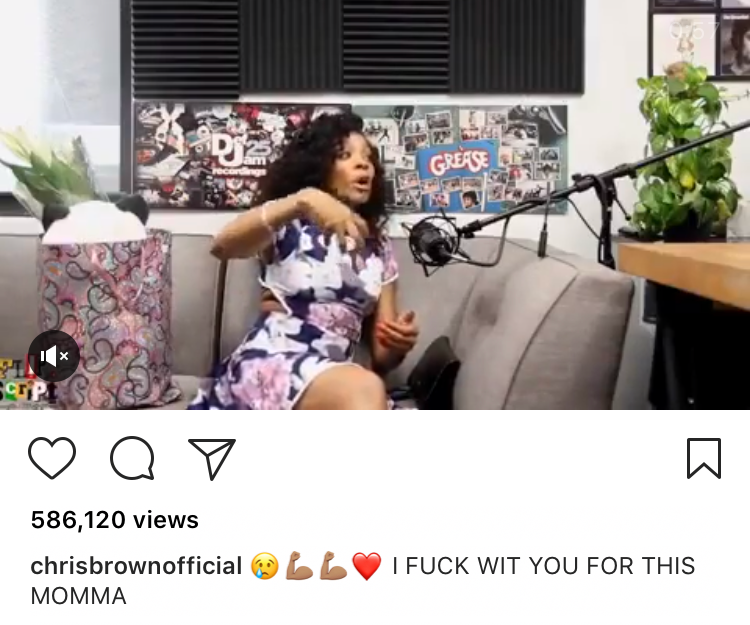 Peep the full interview below:
So, does she have a point? Should people learn to forgive and get over it? OR, should Breezy be held accountable in whatever way for his (constant) actions no matter what?
Speak on it! 
Photos: Getty