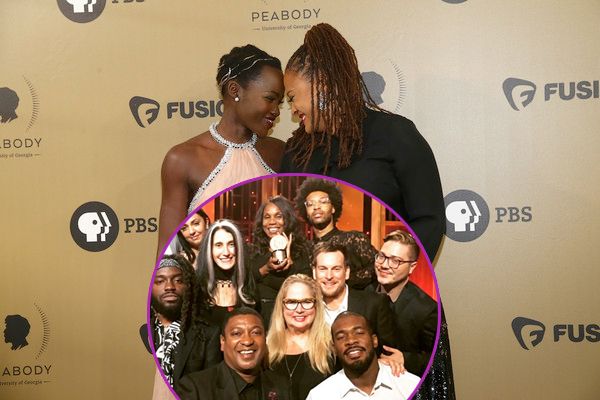 Beyonce, Ava DuVernay and "Atlanta" won big at this year's Peabody Awards. Meanwhile, Solange put on a performance like we've never seen before. Get it all inside…
Beyonce and her crew (above) released LEMONADE as a visual album, but it's being recognized as more than a good album. It's a great film as well.
The visual album, which was released last year as a short film on HBO, won a Peabody Award for its visual brilliance during The 76th Annual Peabody Awards Ceremony at Cipriani in NYC yesterday. Mrs. Carter could not attend the event as she has been placed on travel restrictions gearing up for the birth of her twins.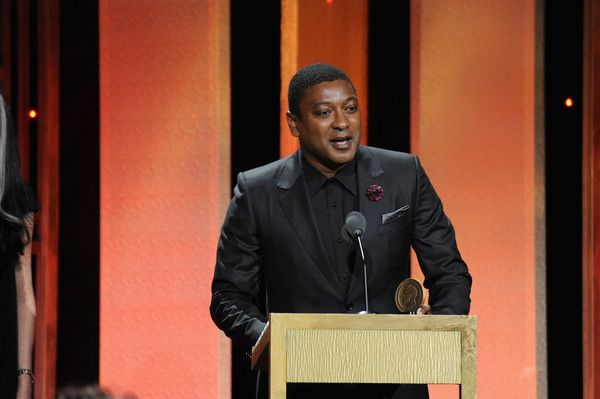 Bey's manager Steve Pamon hit the stage to accept the award on her behalf.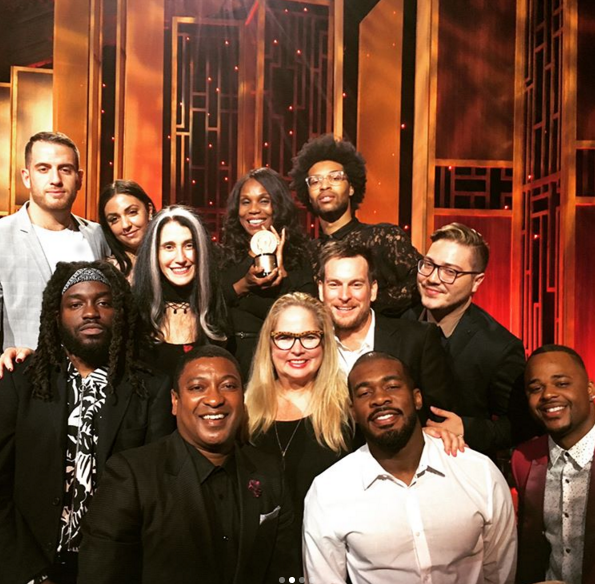 Congrats! 
LEMONADE wasn't the only work of art scooping up awards...
Fab directress Ava DuVernay was awarded a Peabody Award for her Netflix documentary "13th," which shed light on the growing prison population and the negative effects on people of color. Oscar winner Lupita Nyong'o presented Ava with the award.
The award winning directress dedicated her award to "the people behind bars and the people who are waiting for them.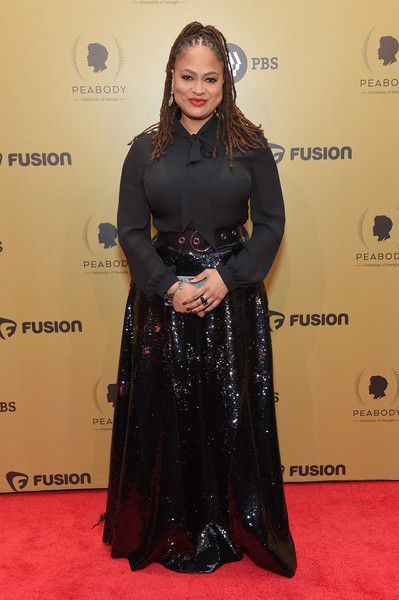 So gorge.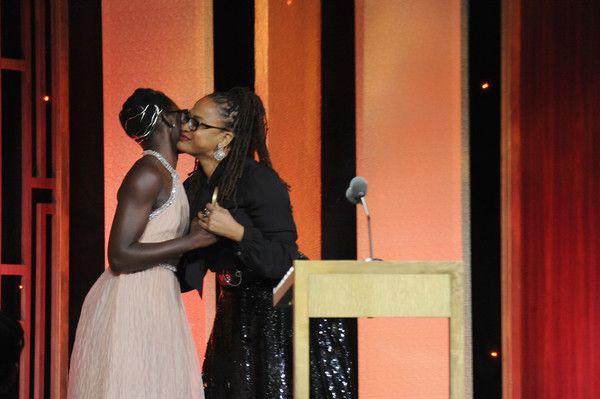 Congrats Ava!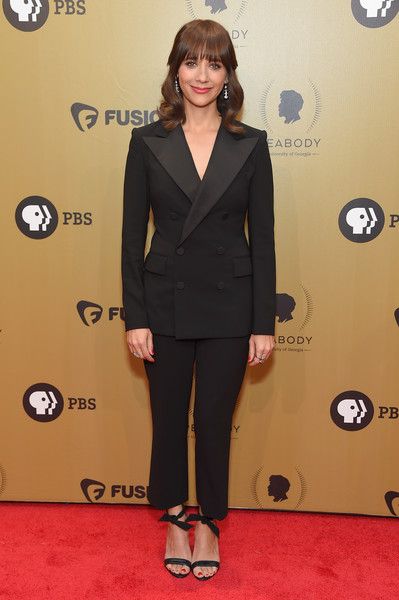 Rashida Jones made her way on the red carpet before hosting the event.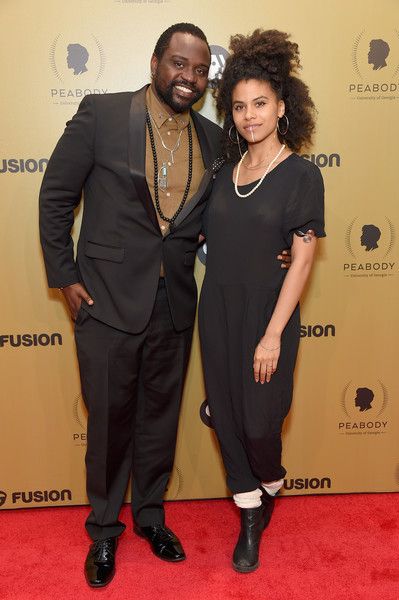 "Atlanta" co-stars Bryan Tyree-Henry and Zazie Beetz were front-and-center to accept the Peabody Award that was awarded to the FX comedy's creator Donald Glover.
"If you talk about things that matter to you, you're talking about things that matter to everyone," Bryan said.
Donald couldn't be there because he's currently working on the next installment of Star Wars.
ESPN's "O.J. Made in America" also won an award during the prestegious event.
In other Knowles news....
Solange put on performance like we've never seen her before.
Held at the Solomon R. Guggenheim Museum in NYC as part of the Red Bull Music Academy Festival, Solo served up an intimate presentation, dubbed "An Ode To." And Solange conceptualized it all as she was the choreographer, musical director and composer.
The performance was an interdisciplinary performance piece and mediation that examined themes from her album A Seat At The Table through movement, installation, and experimentation with reconstructed musical arrangements.
The artistic set featured a full band, a horn ensemble and dancers that performed throughout the museum space, and an audience dressed entirely in all white. There were several YBF notables in attendance, including Zoe Kravitz, Questlove, and Janelle Monae. Solo requested everyone leave their cellphones behind to soak in the show without any distractions.
Meet Solange, the artist.
Her mother Tina Lawson shared a video from the rehersal and praised her daughter for her creative genius:
Nice!
Photos: Getty/ @musicmesfin/ @yvettenoelschure/ Carys Huws /Krisanne Johnson/Stacy Kranitz