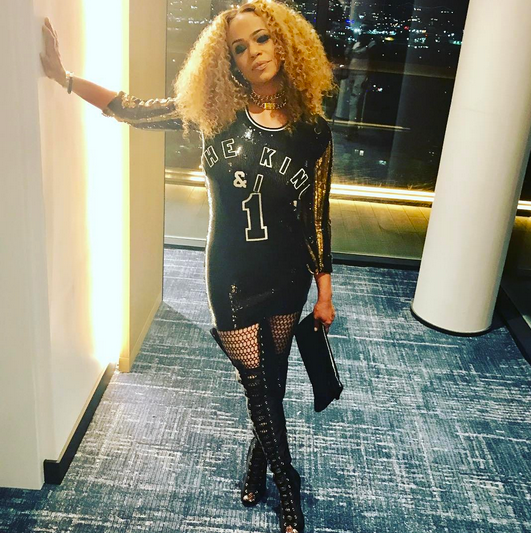 Faith Evans says Diddy used to make her tan every other day because she was too pale. Meanwhile, Jeremih and PARTYNEXTDOOR ended their feud. More inside….
Diddy demanding? Yep, more than demanding.
Faith Evans just released her collaboration album with her late husband The Notorious B.I.G. titled, The King & I yesterday. And now, she's dishes details about what it was like working at bad Boy.
In an interview with PageSix, the R&B singer revealed Diddy used to make her tan every other day because he felt she was too pale.
"Puffy's always had high standards. Very early in my career, Puff used to walk me to the tanning salon every other day because I was pale and he wanted to tan me up! And he told me he wanted me to walk out of the house and look glamorous all the time."
She also said when she and Biggie were at odds, he would play her music over and over again.
"DJ Enuff [Biggie's tour DJ] recently told me that when he used to be on the tour bus, he always knew when me and Biggie were going through it because Biggie would be playing my music, constantly.

Enuff said, 'Don't get me wrong, Faith, I love your music, but 16 f–king hours of Faith Evans is too much!'
Ha!
You can read her full interview here.
By the way, the "Can't Stop Won't Stop" Bad Boy documentary will premiere June 25th via Apple Music.
In other music news...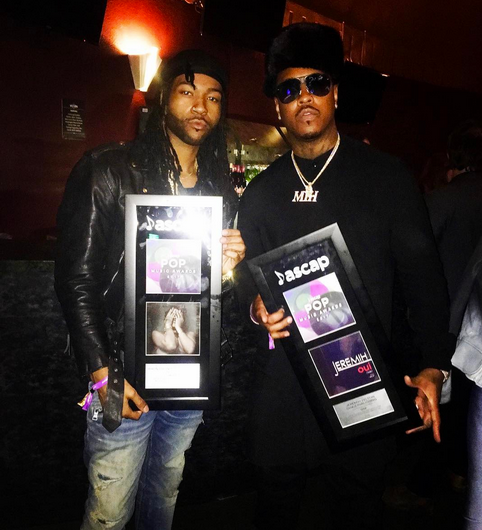 The beef is over!
Jeremih and PARTYNEXTDOOR have ended their feud and seemingly made peace.
The singer and rapper appear to have put their past issues behind them and are now cool as a fan. Jeremih shared a flick of himself and the Canadian rapper at the ASCAP Pop Music Awards with the caption, "Foolin' with mi foola."
PARTYNEXTDOOR was holding his plaque for writing Rihanna and Drake's "Work" and Jeremih was holding his plaque for "Oui."
Good for them.
Photos: Jonathan Mannion/Jeremih's IG