Rihanna joined Coldplay on stage in Paris to perform their "Princess Of China" hit recently.  Watch the performance inside.....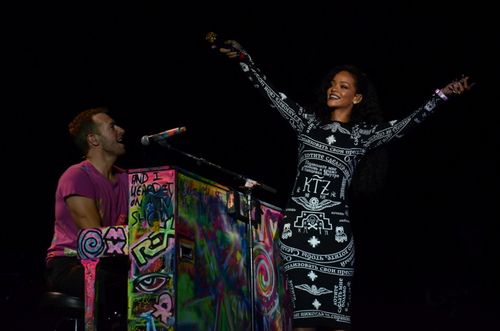 Rihanna performed "Princess Of China" with Coldplay in Paris, France recently for the bands' latest concert. Sources say the footage from the performance will likely end up on the band's Mylo Xyloto Tour DVD.
Meanwhile.........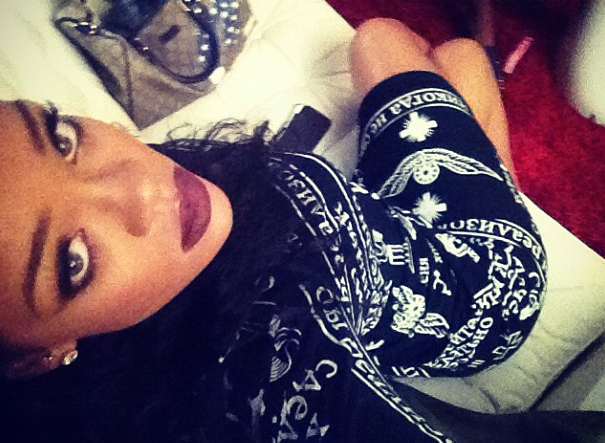 Her bff Melissa recently posted some candids of RiRi!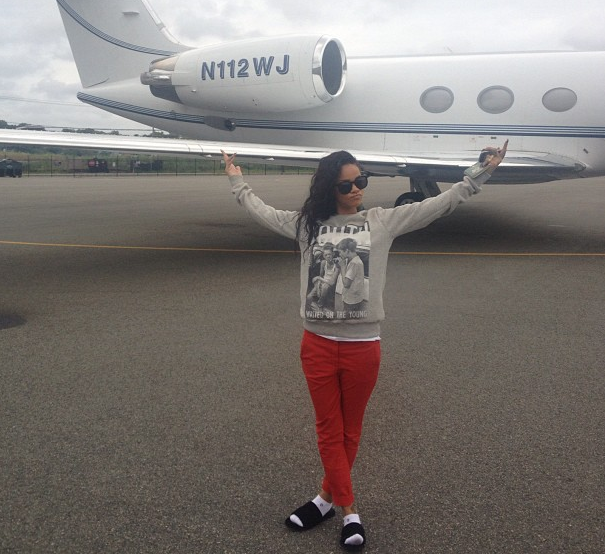 Meanwhile, sources revealed that Rihanna serves as a muse to Stella McCartney as the designer frequently calls her to talk about her latest style inspirations while she works on a line for a younger generation of fashionistas.
Watch the "Princess Of China" video here:
Watch RiRI belt out "Umbrella" here:
BONUS:
Before she got to Paris, Rihanna was mobbed by fans on the Eurostar...and she wasn't happy about it.
She vented her frustration on Twitter saying,

As we saw earlier....she did make it to the concert safely.