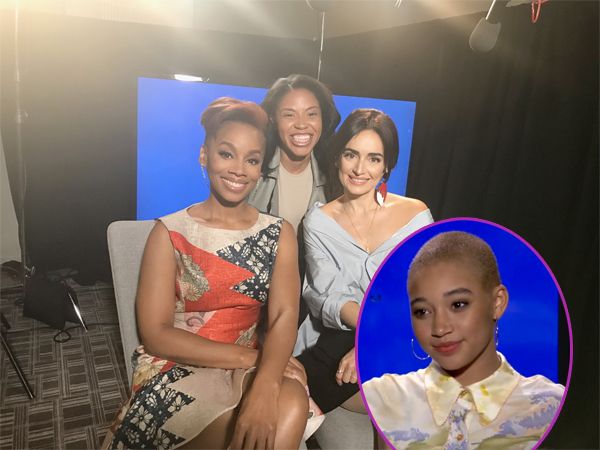 Amandla Stenberg proves just because you're celebrity doesn't mean you can't get caught up in the awkwardness of online dating. Find out what she told TheYBF.com, plus our conversation with Anika Noni Rose inside…
Amandla Stenberg is starring in the upcoming romance drama Everything, Everything where she will play a teen with a disease that keeps her sheltered inside to stay alive.
YBF correspondent Unique Chapman sat down with the YBF actress and her co-star Nick Robinson to chop it up about the emotional flick. The movie is about finding your first love and we all know how difficult finding love is in our world right now.
There are so many means of communication these days with texting, social media, and messaging apps. You don't even have to leave your house to meet new people, to be honest.  Still, with meeting new people online, it's easy to create the image you want someone to believe.  When it's time to actually meet that person, though, things can get awkward. And they did for Amandla.
The fab chick dished to us her awkward online dating story.  Peep the clip at the 2:25 mark above.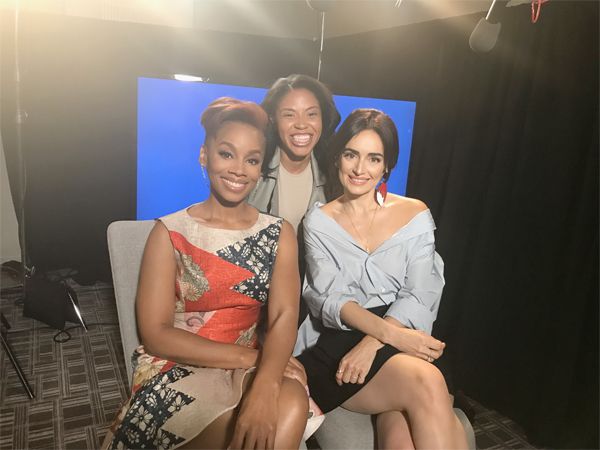 We also chatted with Anika Noni Rose and co-star Ana de la Reguera about the flick touching on topics that we don't often speak about in our culture.
Check it:
By the way, this is the first movie of the year that is directed by a black woman (Stella Meghie), starring lead black women and based on a book by a black author (Nicole Yoon).  Woot!
Everything, Everything hits theaters today!