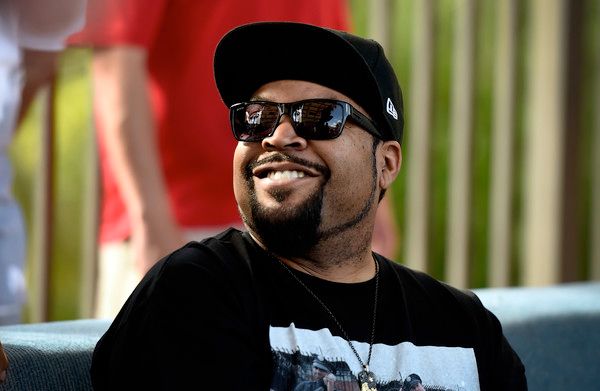 All you Friday fans who have been anxiously waiting for another sequel, your dreams have been answered. Ice Cube reveals he's working on it…right now! Details inside…
So, a few months ago, TheYBF.comtipped you all off about another installment of Friday. We caught up with Ice Cube on the Fist Fight red carpet and he told us that as soon as New Line Cinema cuts the check, another Friday movie will be in the making.
Well, it appears they cut the check because Cube is now working on the fourth installment of the cult classic.
The Big3 owner appeared on "The Late Late Show with James Corden," alongside singer Jason Deurlo, where he made the announcement and revealed the official title of the movie.
"We're working on one right now," said Cube. "We're gonna call it Last Friday."
Will Chris Tucker come back to reprise his fan-favorite role as Smokey? We're not sure, but we're sure fans who want to see this movie happen will want Chris to make a return.
Check it:
Who's excited?
Photo: Getty