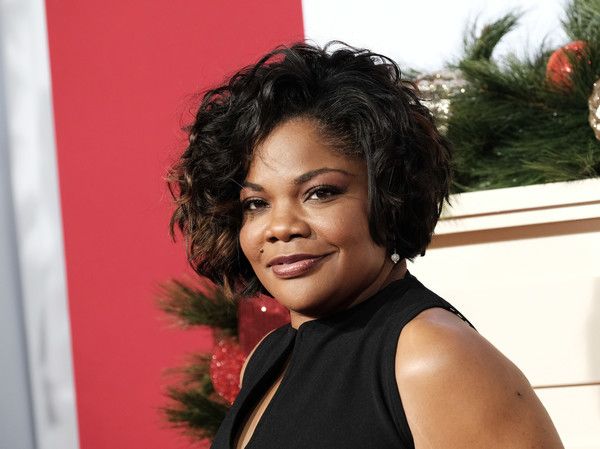 Not on Mother's Day!  Mo'Nique is still pissed over being "blackballed" from Hollywood, and she went IN on the titans of the industry last night.  Get the clip inside...
Precious star Mo'Nique is still in her feelings over that drama with director Lee Daniels. Now, she's going in on Tyler Perry and Oprah!
Last night, Mo did a Mother's Day Comedy Special at the Apollo in Harlem, and ish got REAL.
Mo went in about her "blackballing," calling it white balling because it's white folks in Hollywood who no longer want to work with her.  
The comedian/actress went off about the falling out from a couple years ago, and ended it by saying they can all, including Tyler and Lady O, can "suck her d*ck"...if she had one.
Check out the clip above.  It's a doozy.
Photos/Video: Getty/@yeahimfamous