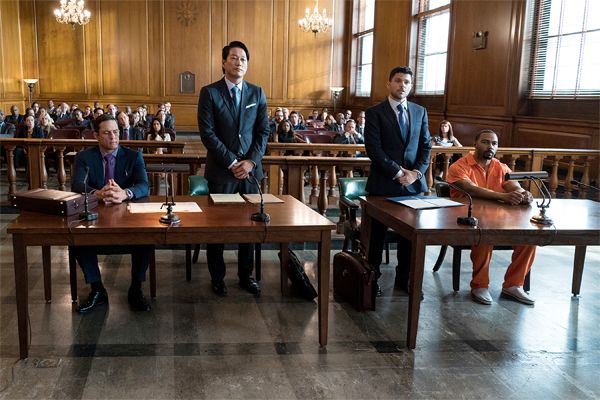 The first official "Power" trailer just dropped and you don't want to miss it. Check it out, plus get details on Jennifer Hudson joining "The Voice" inside...
Grab your wigs, because this "Power" trailer is going to send you on a ride.
We're pulling up on the premiere of season 4 and the new trailer is only making us even more anxious.  Today, the first official trailer for the new season dropped and it's beyond intense.
It's full of scenes with everyone trying to seek revenge, Ghost fighting his way out of prison, Tasha holding down the family and Ghost's high school sweetheart Angela Valdez trying to distance herself as much as possible from him.
"That first night in jail, no idea what's going to happen to you," Kanaan narrates as his friend-turned-enemy Ghost is locked up. "You're away from everything that comforts you, everything that makes you feel at home. That's real fear."
Fast & Furious stat Sung Kang joins the cast as Ghost's newest adversary, Assistant U.S. Attorney John Mak and Ghost will have his hands full with him. Larenz Tate will also guest-star this season.
Soak in the "Power" realness below:
"Power" returns June 25th on STARZ.
In other TV news...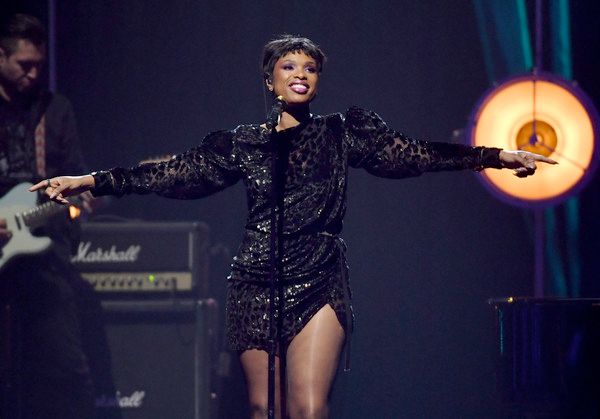 "American Idol" album Jennifer Hudson will be bringing her expertise to the another singing competition show. The Grammy Award winner will join season 13 of "The Voice" -- just as she wraps up as a judge on the UK version -- and it's set to premiere this fall. Nice!
"Jennifer is an extraordinary vocal talent and one of the premier voices of our time. She embodies the experience, expertise, positivity and sheer talent that "The Voice" stands for," said Paul Telegdy, President, Alternative and Reality Group, NBC Entertainment. "Her exceptional skills as a singer and actress have extended to film, television and Broadway, which makes her an incredible addition and a natural fit for our show."
We think she's a great addition to the series and can't wait to see what singers she'll help whip into shape.
EXTRAS:
1.  Over 200 faculty and professors from colleges around the country wrote one heartfelt congratulatory letter to the graduating seniors of Bethune-Cookman University.   STORY
Photo: STARZ/Getty