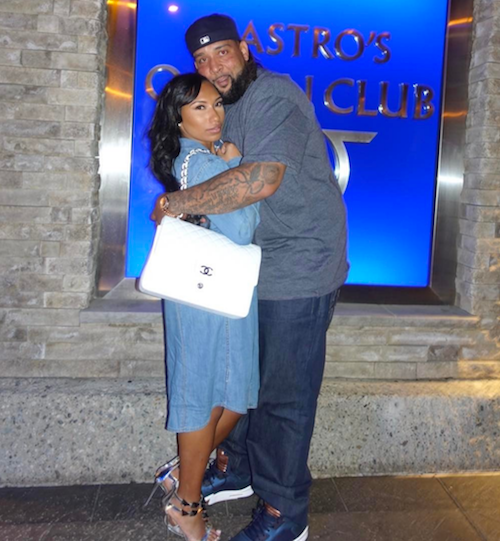 The "WAGS" franchise is expanding into Atlanta and we've got deets on the alleged cast. Also, Donald Glover is taking his talents to animation, creating a "Deadpool" series. Details inside…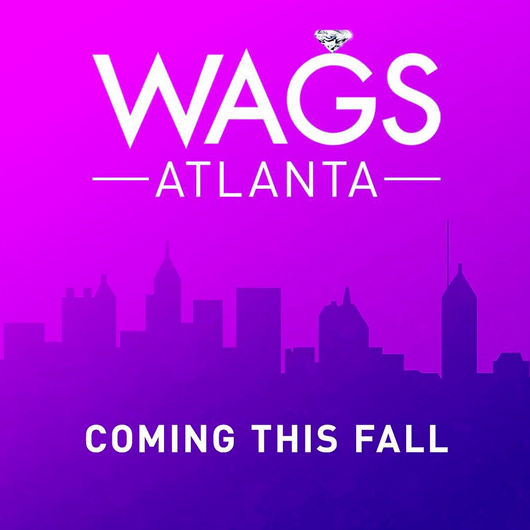 "WAGS Atlanta" will document the luxurious lifestyles and real-life drama in the exclusive world of superstar athletes through the perspective of the women who stand by their side.
E! sent out a press release to announce the new show, but they have yet to reveal who will be starring in it. However, the Internets have come up with an alleged list of cast mates.
According to Entertainment For Breakfast, these are the ladies that will make up the Atlanta cast:
Top Left: Stephanie Ming 
Top Middle: Arin Jones
Top Right: L. George
Bottom Left: Shannon Whitehead
Bottom Middle: Sincerely Ward
Bottom Right: A. Oakley
From what we gathered, Stephanie Ming is Atlanta Falcons' player Levine Toilolo's girlfriend. Arin Jones is Altanta Falcon's player Tyson Jackson's wife or fiancée. Sincerely Ward, who has starred on WEtv's "Match Made In Heaven," is the former girlfriend of business executive Peter Nygård. We're not exactly sure who the other ladies are just yet.
"WAGS Atlanta" is expected to debut this fall.
Meanwhile, "WAGS Miami" will return for Season 2 on June 29th at 9pm EST with newcomers Faven Biru and Kayla Cox. "WAGS LA" will return for season 3 on August 24th at 9pm EST with new faces Amber Nichole Miller, Dominique Penn (pictured above with baller maybe-husbandDonald), and Michelle Quick.
In animated television news...
"Atlanta" creator and star Donald Glover (aka Childish Gambino) is taking his talents to the animated world with a major project.
According to Variety, the Golden Globe winner and his brother, "Atlanta" staff writer Stephen Glover, will be working on an animated series of Marvel's "Deadpool." The GLover brothers will serve as showrunners, executive producers and writers of the series, which will include10-episodes for season 1. The untitled series is being backed by Marvel Television, FX Productions and ABC Signature Studios for FXX.
FUN FACT: Donald is starring in Marvel's Spider-Man: Homecoming, starring opposite Zendaya. It'll hit theaters on July 5th.
By the way, "Atlanta" season 2 premiere has been delayed to 2018 due to Donald's production schedule. He's also gearing up to star as young Lando Calrissian in the upcoming Han Solo Star Wars film.
Yes, Donald! We're so here for his TV/movie takeover.
Photos: WAGS' IG/FX's Twitter