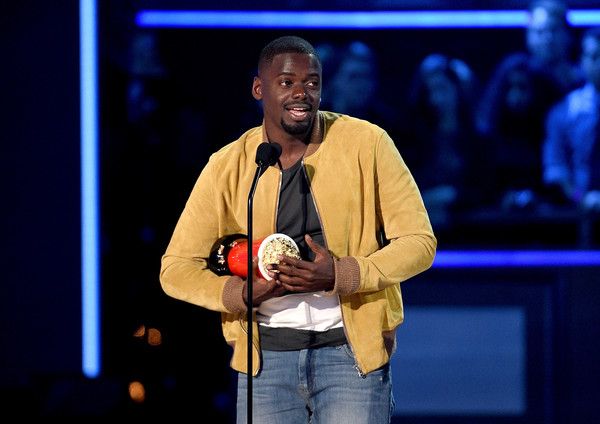 We've had a crush on Daniel Kaluuya since his starring roles in the massive flick Get Out and Netflix's "Black Mirror."  But too bad too sad.  He's got a girl.  Meet her inside...
The hot Brit who's making everyone take notice with his on screen talents  is a taken man.
28-year-old Daniel Kaluuya, who's set to star in the upcoming Black Panther movie, has a dred-rocking girlfriend named Amandla.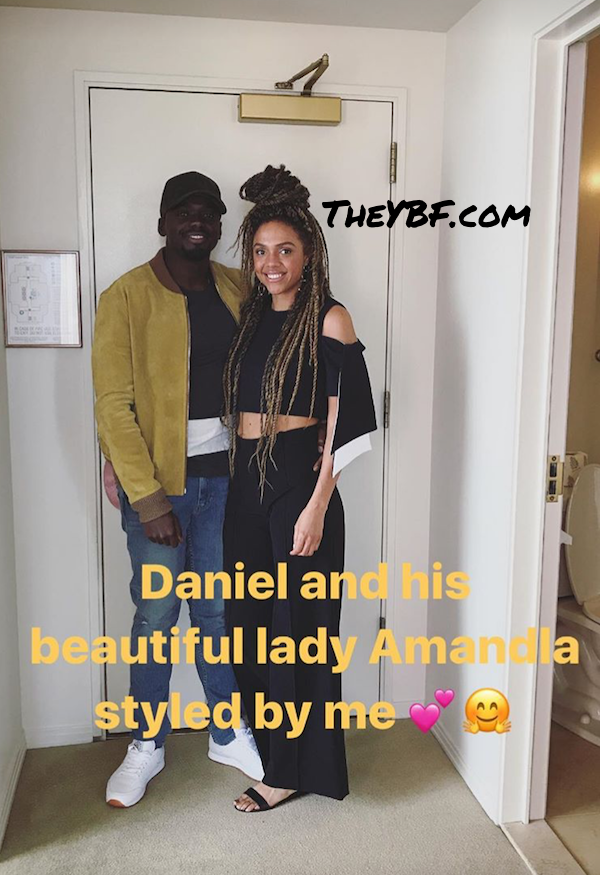 He hasn't yet made his relationship public or posed it up with her on red carpets.  But his stylist let the cat out the bag after she styled the couple for Sunday night's MTV Movie & TV Awards.
Welp.  There you have it.
By the way, congrats to Daniel on copping the golden popcorn for the New Generation Award last night!
Photos: Snapchat/Getty