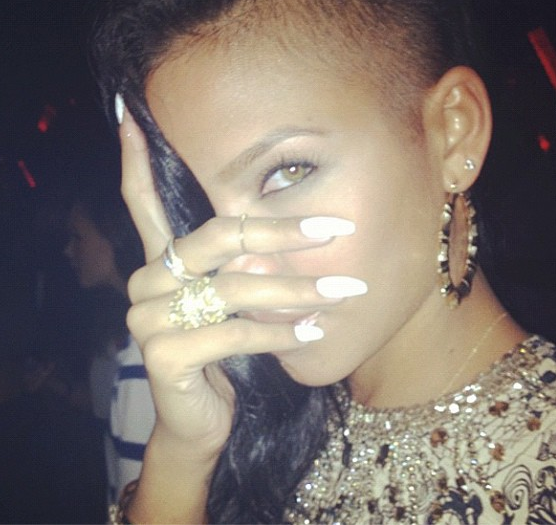 Singer and model Cassie turns 26 today. Celebrate with the Bad Girl inside.....
She dropped her "King of Hearts" single in preparation of her Electro Love album.  And Cassie's still managing to catch the public's attention with her fashion choices, uber-rich boyfriend and a few topless shots here and there. And today she turns 261
Her boo Diddy tweeted, "Happy Birthday @CassieSuper!!! Everybody hit her up and say Happy Birthday!"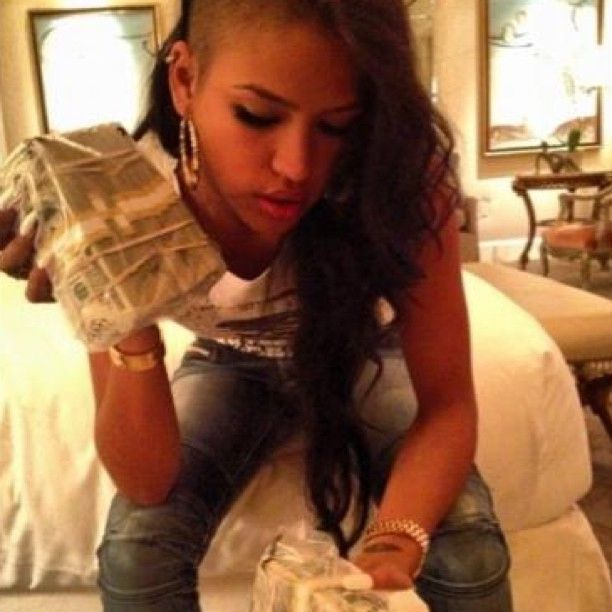 He added a pic with the caption, "Happy Birthday CC!! 'Fuck Bitches, Get Money!"
Oh.
Check out Cassie's evolving style in the gallery........