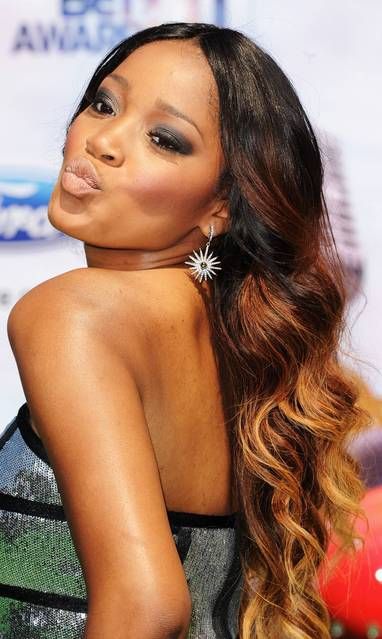 YBF Chick KeKe Palmer turns 19 today!  Celebrate inside......
Film and television actress KeKe Palmer celebrates her 19th birthday today.  With a long list of successful movies under her belt, the aspiring pop star also sings and dances, making her a triple threat.  And with all of the gorgeous youngin's charitable works, she is a good role model for upcoming fab chicks all over.
A few days ago she tweeted about her work with the Boys & Girls Club: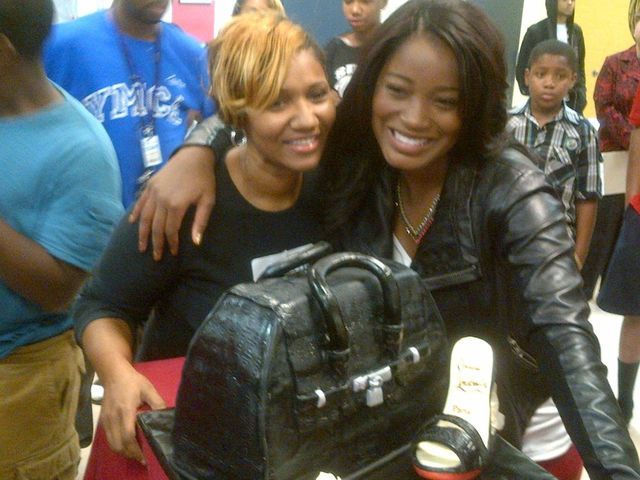 Had a great time in Milwaukee, WI today! Check out my birthday cake they made for me, it's a shoe & a purse. Thank you!
And her next film on Lifetime, where she portrays the missing child Carlina White who made recent headlines, just came out with a preview:
Celebrate with KeKe in the gallery.......