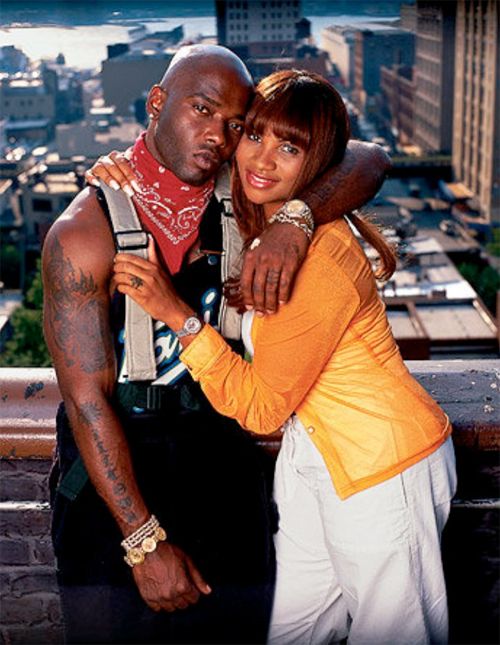 Treach unleashed a harsh verbal lashing against his ex-wife/rapper Pepa on social media. And he took it to a whole new level of disrespect. Find out what he said and how Pepa responded inside…
Naughty By Nature's Treach hopped on social media to air out his frustration with his ex-wife Pepa. The rapper went on a harsh tirade aginst Pepa, calling her everything but a child of God over what she wrote in a tell-all book and the treatment of their children. The "O.P.P." rapper is also not pleased with how Pep treats his daughter Egypt Criss on the reality show "Growing Up Hip Hop."
We're not exactly sure what set him off today, being that Pepa released her book "Let's Talk About Pep" back in 2008. However, she did put up a promo post on Instagram to let her fans know that Amazon had restocked the book and urged them to grab a copy earlier this month:
Maybe he just got around to reading it. Who knows. What we do know is he's mad and his amount of chill is on zero. Peep his social media posts below: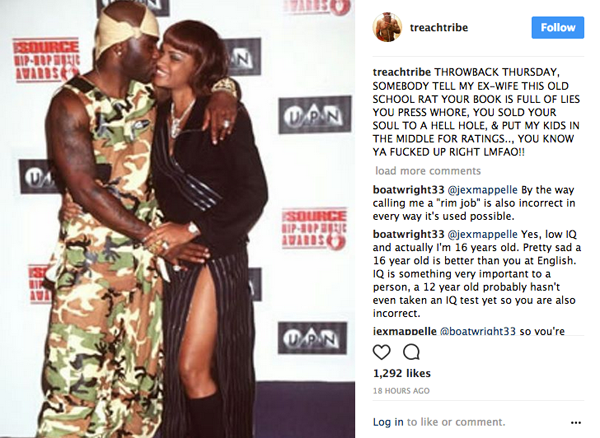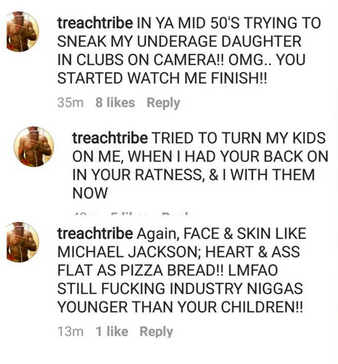 Meanwhile, Pepa appears to be unbothered by it all:
Did he take it too far?
Photo: Treach's Twitter/@Famolousent_