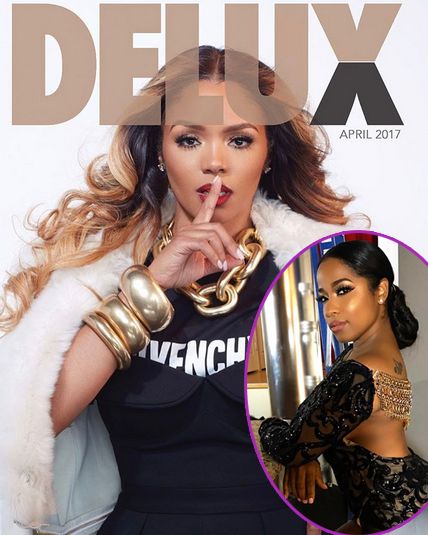 Rasheeda is gearing up to write a new book and she's expected to dish on her relationship with her husband Kirk Frost. Get into her double covers and her interview, plus photoshoot fresh flicks from Toya Wright inside…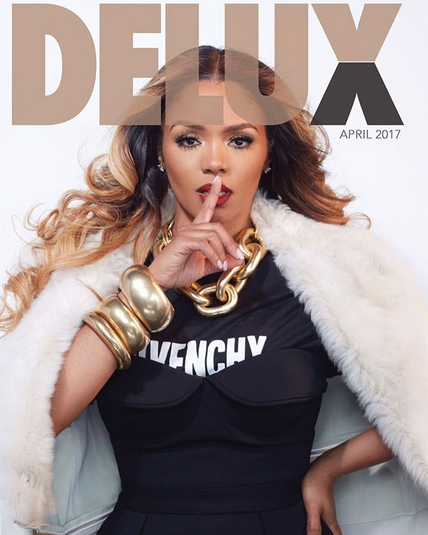 Rapper/reality star Rasheeda is gracing a double cover for DELUX magazine's April 2017 issue. And she's dishing about a new endeavor that will give fans a closer look at her relationship with her husband Kirk Frost.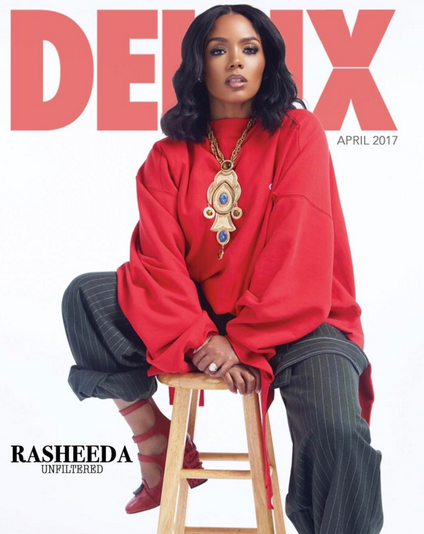 In the cover story, the "Love & Hip Hop: Atlanta" star chopped it up about adding author to her resume. She revealed she's working on a book where she will share some intimate details about her relationship with her "cheater" husband. If you watch the show, you know Kirk is currently involved in a baby scandal where new cast mate Jasmine Washington is claiming to have gotten pregnant by Kirk and birthed a son. Rasheeda confronted Kirk about the alleged side-baby and by the end of their conversation, she took her wedding ring off.
The entrepreneur spilled to the magazine:
"The purpose behind my book will be to teach, and allow people to learn about situations in life and things that happen and you will be able to take a glimpse into my relationship and see it's a lot more complex than what television has shown you. But for the most part you will leave with seeds to plant."

"I want people to honestly to understand that life is full of struggles and sometimes you make mistakes and with those mistakes, it's not a bad thing you can learn from those things and turn around and build into something great. Also, what I want people to understand is just being true to yourself and its nothing wrong with sh*t being wrong. Nobody is perfect, your life is your life. Your cards are dealt how they are dealt. How you fly above it is the main thing."
True ish.
You can read her full interview here.
Speaking of magazines and authors...
After hitting the college tour trail with her daughter, Toya Wright got to work on a new photoshoot set. And chick straight slayed the shoot.
It's unclear where the flicks will end up, but she looked AMAZING in the behind-the-scenes shots she posted on social media.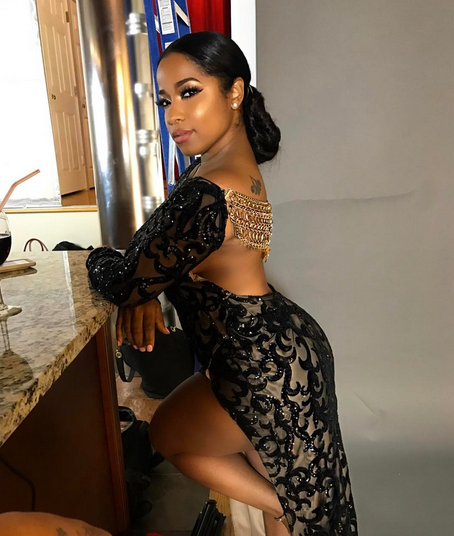 GORGE.
Photos: DELUX magazine/Toya's IG