Easter 2017 brought out all the YBF cuteness from the kiddies and their celeb parents. Go inside to soak in all of the Easter adorableness…
Resurrection Sunday was in full effect with the YBF celebs and their kiddies having loads of fun. For some babies, it was there very first Easter and their parents stanned out to the fullest to celebrate.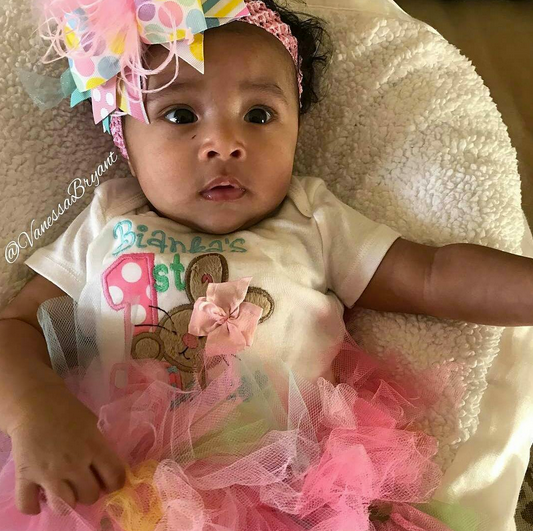 Kobe& Vanessa Bryant's newest edition, Bianka Bryant, celebrated her very first Easter this year. They dressed her up in the cutest Easter outfit and her adorable shot has our ovaries in disarray!
Another baby celebrating their first Easter Sunday…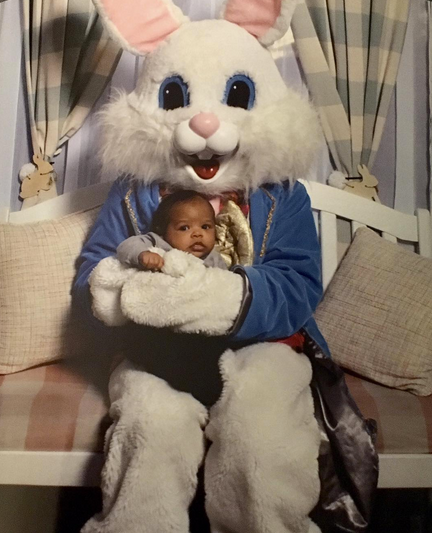 Nick Cannon's son Golden Cannon got all dressed up to meet the Easter bunny. The "Wildin' Out" host made sure he was front and center to celebrate his newest bundle of joy's first Easter along with his son's mother Brittany Bell.
By the way, Golden will be turning two months in a few days.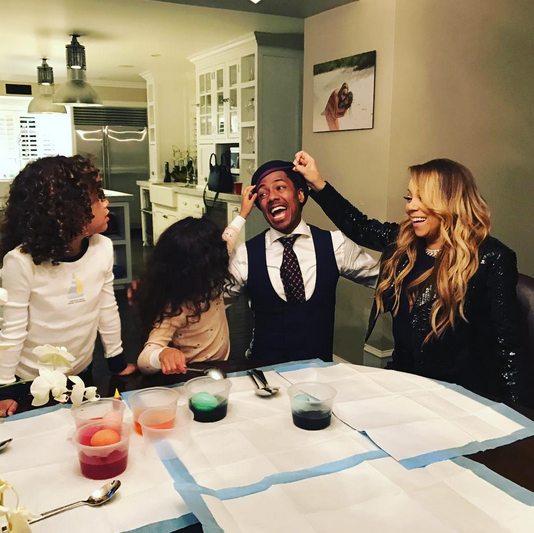 Over the weekend, the former "America's Got Talent" host also had some fun with his 5-year-old twins Roc& Roe and his ex-wife Mariah Carey, who's single these days, dying eggs.
Another first Easter for another YBF baby...
Blac Chyna and Rob Kardashian's daughter Dream Kardashian also celebrated her first Easter. Aww! Those cheeks.
Now that her parents have gotten back together and are working things out, things are looking on the up-and-up for them…for now.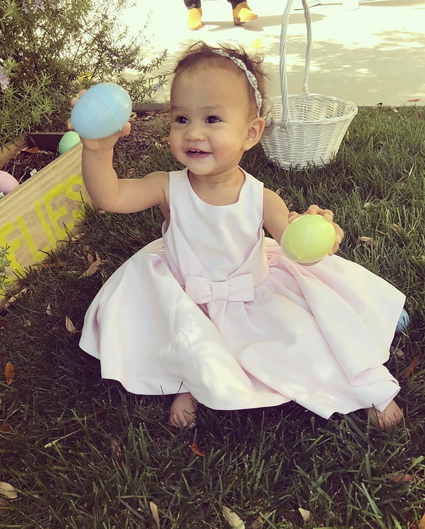 John Legend and Chrissy Teigen welcomed their baby girl Luna Stephens on April 14th, so she celebrated her birthday right before the Holiday. Last year, Easter fell at the end of March, so this is Luna's first official Easter holiday.
The birthday girl had some fun at an Easter bash at the Kardashian-West-Jenners with her mom & dad: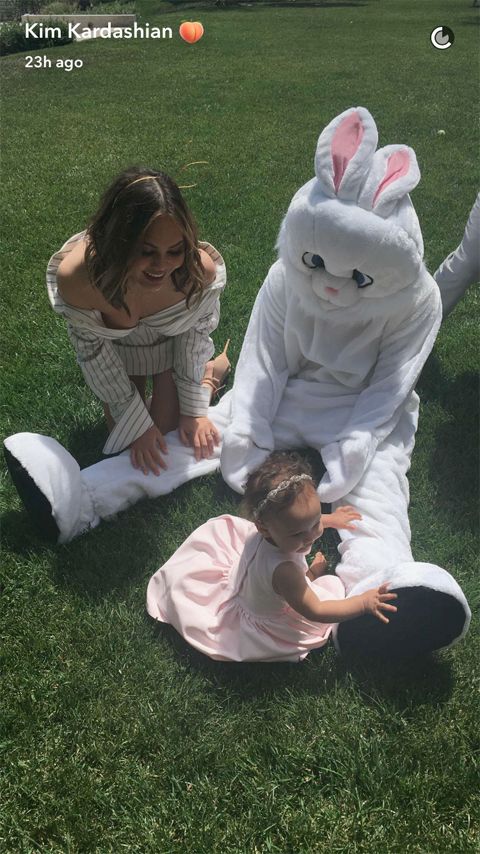 Adorbs!
Swipe through our massive gallery of Easter flicks we've rounded up from your fave celebs below!
Photos: Instagram