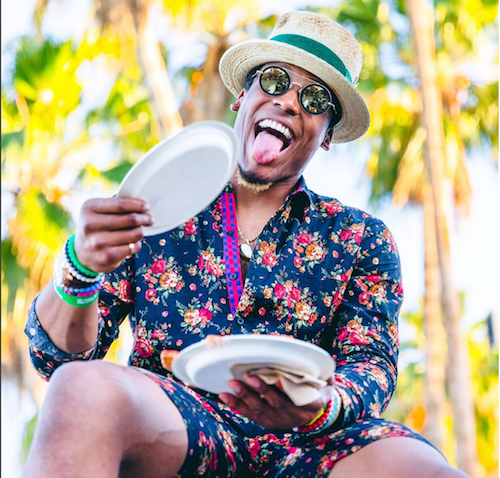 YBF folks have taken over Coachella this weekend, and are serving LEWKS.  Some more extra than others though....
Coachella is all about the flower crowns, fringe, floral gear, hippie, boho chic and fantasy-driven looks.  And you always have those that do the absolute most in the best way possible.  Why fit in when you can stand out, so says NFL QB Cam Newton.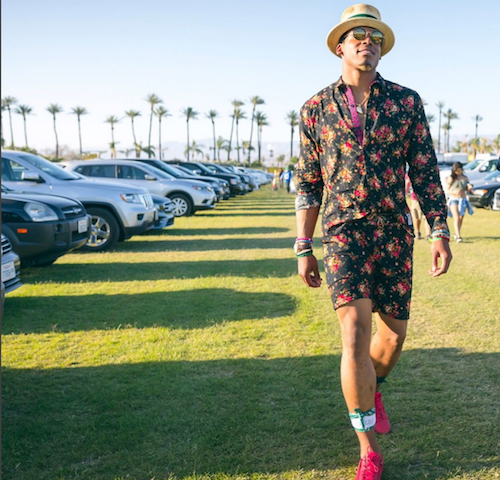 Any 6'7 guy who can show up in a pink floral rimper and matching pink sneakers accessorized within an inch of his life gets the thumbs up form us.  Do you boo.  Y'all better let Cam live!
Here's three celebs -- Cam, Erykah Badu and her womanly parts-decorated dress, and Diddy fur'd out -- killing it at Coachella while doing the most: 
Gotta love it!
K Dot takes the Coachella Stage tonight in Indio, and it's sure to be EPIC.
Photos: Instagram