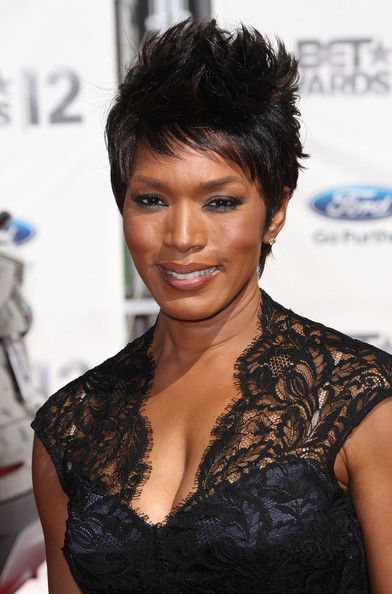 Actress Angela Bassett turns 54-years-old today.  Join in the fun of our fave classy YBF chick inside....
Though fans can't tell from looking at her, gorgeous leading lady Angela Bassett turns 54 today.  Known for her grace on red carpets, at charitable events, and the big screen, she can indeed teach a few of these yongins a thing or two on keeping it cassy...and not trashy.
Angela also continues to use her high profile image to encourage others to be their best selves. She recently teamed with Virginia State University where she recorded a PSA about education.
Celebrate with Angela in the gallery and watch her video here: