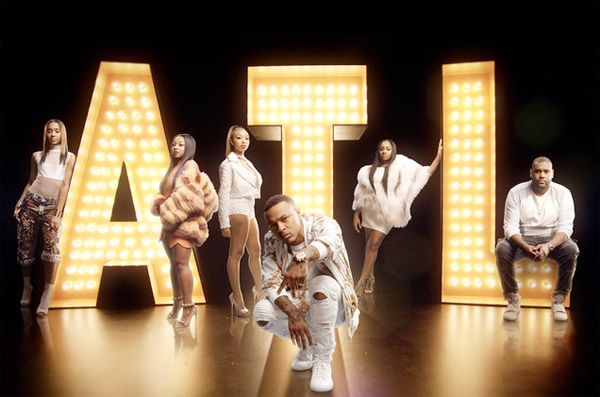 Meet the cast of VH1's new spinoff "Growing Up Hip Hop Atlanta." Plus, celebrate with Ice Cube for his show "Hip Hop Squares" getting renewed for a 2nd season inside…
A new class of celebuspawns is ready to take over our televisions.
WEtv just announced the official cast of "Growing Up Hip Hop Atlanta" spinoff after rumors swirling around since forever about who will actually be on the show.
The unscripted series will star Bow Wow (who is also an executive producer), Reginae Carter (daughter of Lil Wayne & Toya Wright), Zonnique Pullins (daughter of Tiny Harris and step-daughter to T.I.), Shaniah Mauldin (Jermaine Dupri's daughter), Ayana Fite (daughter of The Beastie Boys mainstay DJ Hurricane), and Brandon Barnes (brother of Waka Flocka and son of Hip Hop manager Ms. Deb).
Reginae and Zonnique reunite on the show after they were members of the OMG Girlz. The group disbanded in 2015 to pursue solo careers.
Atlanta's next generation of Hip Hip stars are like family, BUT they do not always get along. Growing up together in the shadow of their legendary parents has established tight bonds and bitter rivalries, as everybody fights for their chance to push their way into the spotlight.
Peep the first look below:
We can expect the new school of YBF youngings to hit the tube this Spring. Will you be watching?
In other TV news...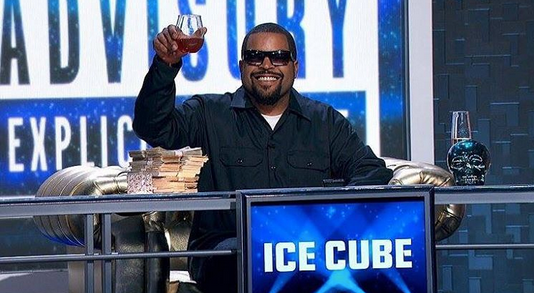 Ice Cube has struck TV gold with his show "Hip Hop Squares." The show is a total hit and VH1 wants to bring it back for season 2!
The series debuted to over 3.2 million viewers across premiere night plays, is the #1 non-sports cable show in its time period and its ranked as VH1's highest rated new series in a year. "
"The positive response to 'Hip Hop Squares' has been an incredible experience," Ice Cube said in a press release. "My team and I are grateful to VH1 and everyone who has worked incredibly hard to make the show a success. The fan excitement and their commitment has us fired up and we can't wait to start shooting. Viewers can look forward to a louder, crazier party with the next season."
Congrats! We're here for another season.
Photos: WEtv/Cube's IG