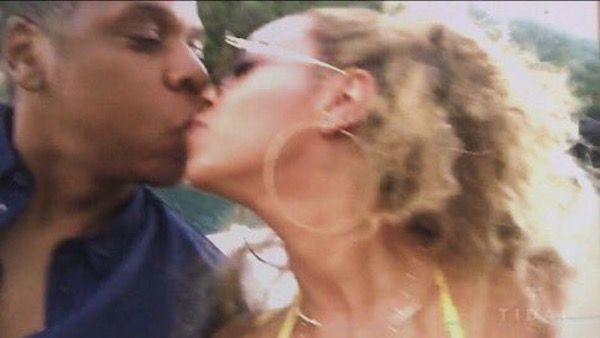 Beyoncé just whipped up the perfect anniversary present for Jay Z.  And she's got the whole internet in their feelings.  Check out her brand new visuals for the studio version of 'Die With You' inside...
9 years and counting....it's the Carters' wedding anniversary!
As usual, Beyoncé cooked up the most thoughtful and amazing gift for not only her husband, but for the Beyhive: The full studio version and new visuals for "Die With You," a live video she  first debuted for their 2015 anniversary.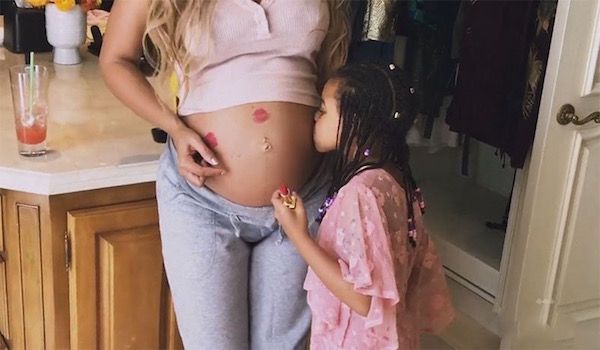 Now, she's added in new pics and footage of Bey, Jay and Blue Ivy's intimate family moments.  And it's EVERYTHING.
The full video is exclusive on TIDAL (along with a new playlist she created call IV Ever), but Bey posted up a portion on social media.
Grab your tissues, because chick just made it feel like it's ALL of our anniversary.
Mama Tina wished the couple a sweet Happy Anniversary too:
Pics from the vid are below: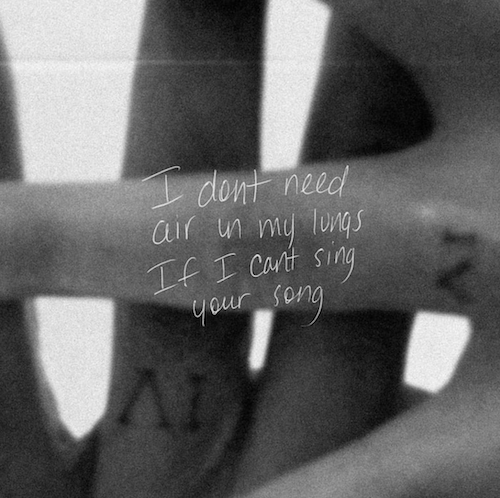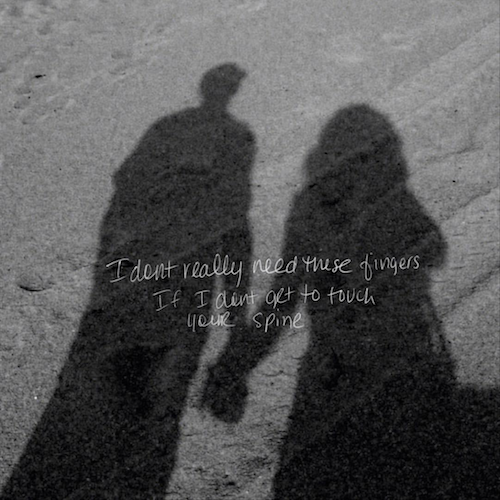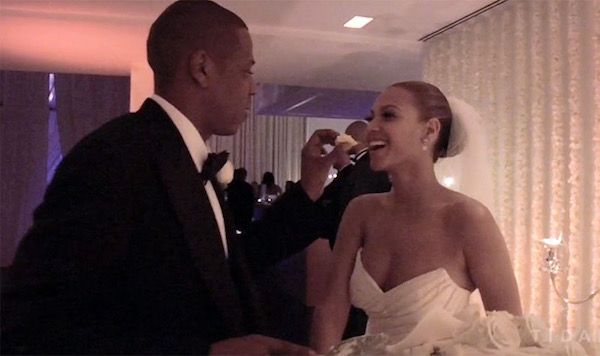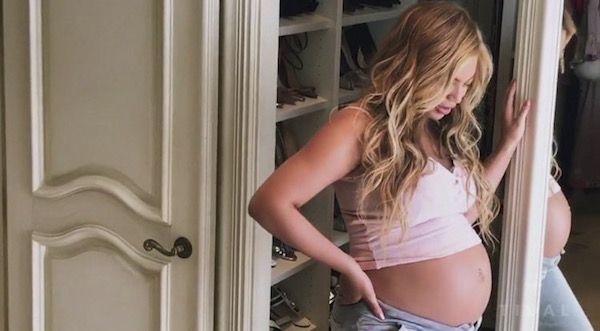 Speaking of Bey, she's continuing to have the best 2017 ever.  She just got a major job offer she can start while she's pregnant with twins -- voicing the role of Nala in the upcoming Lion King live action movie.    Perfect.
Variety reports that Beyonce is director Jon Favreau's top choice, but she has not yet made her decision on whether she'll take it.  Donald Glover (as Simba) and James Earl Jones (as Mufasa) have already been cast.
Meanwhile, Bey is spending her days basking in this ridiculously flawless pregnancy glow that she's been sharing with her fans.  And she's reportedly decking out a $500K nursery.
Here for it all!