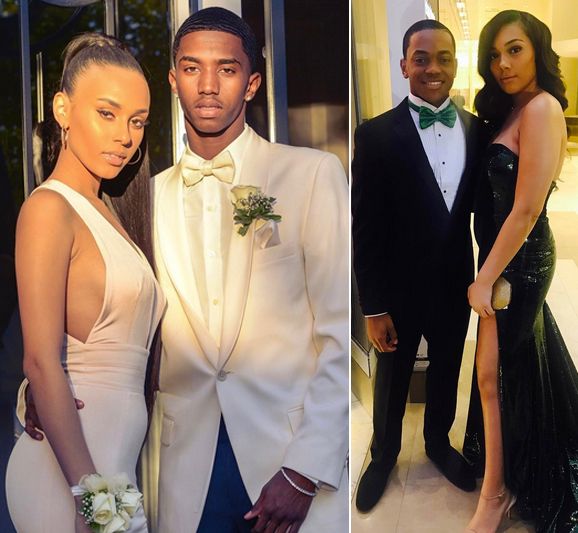 These YBF Teens are shutting down prom season! Pics of Diddy's son Christian Combs and his girlfriend, along with flicks of "Power" star Michael Rainey Jr. and his co-star LaLa Anthony's niece heading off to prom.
Plus, Floyd Mayweather threw his son Zion Mayweather a SICK a** Sweet Sixteen bash. Everything inside…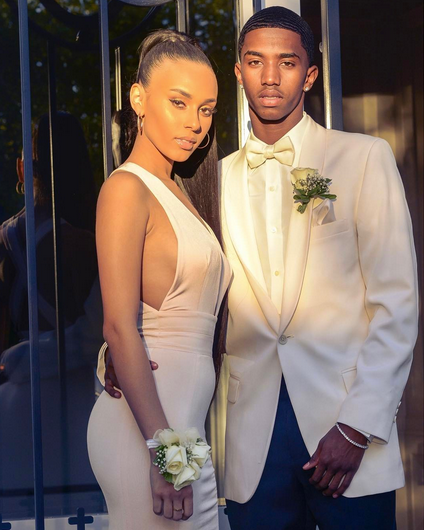 It's round 2 for these YBF Teens!
Diddy's son Christian Combs and his girlfriend Breah Hicks got prom ready and shut ish down last year for his senior prom last year. Now, they're back at it for Breah's prom night.
The lovebirds were dressed to kill in all white everything to celebrate Breah's most memorable high school party – Prom 2017.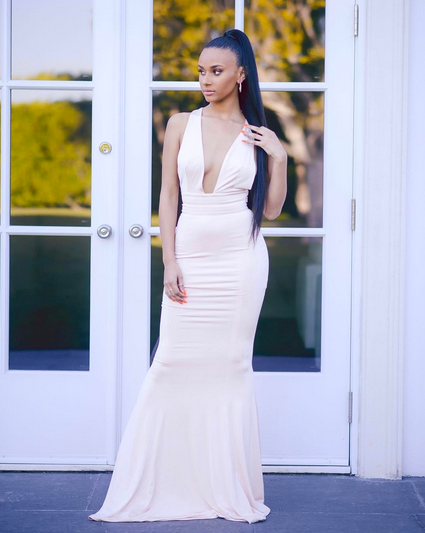 Werk!
So cute watching their love grow each year. These two have been rocking with each other for about three years now.
Speaking of YBF Teens at prom...
"Power" star LaLa Anthony has been busy playing matchmaker! She hooked her niece Siree Milan up with her co-star Michael Rainey Jr. for a cute prom date.
"Look how gorgeous my niece @sireemilan looks and how handsome @michaelraineyjr looks for prom night," LaLa gushed on Instagram. "I would like to say I SET THIS THING UP. I was like a proud parent taking a hundred pics just now!!! So glad my plan worked!! #powertv"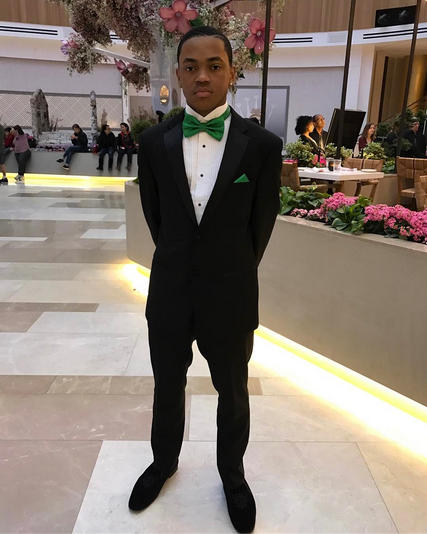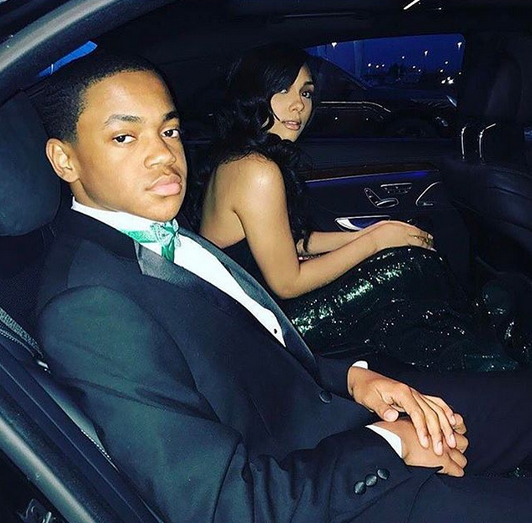 They look so good.n Awww.
It seems the YBF Teens had plenty of fun on prom night. Siree taught him how to dance to gogo music and they sparked a new friendship. Siree gushed, "thank you for being the best date any girl could ask for. we had a blast! glad i could teach u how to dance to DC gogo so happy to call u my friend"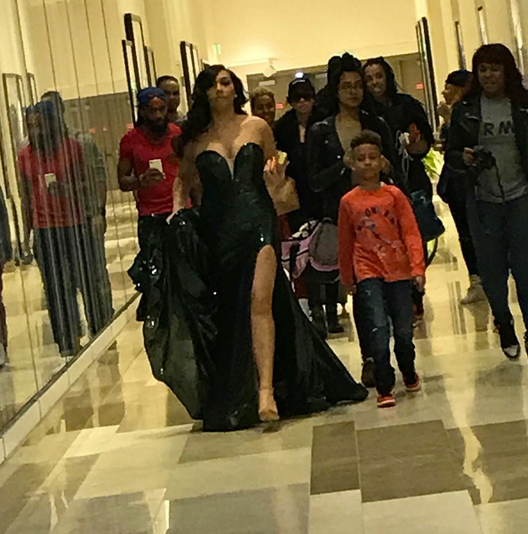 Speaking of YBF Teens...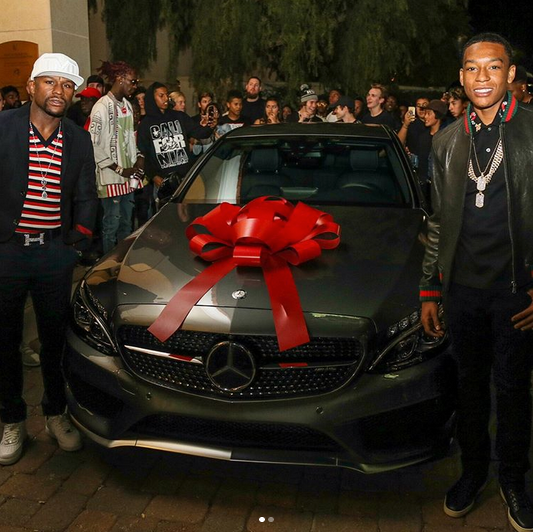 Floyd Mayweather pulled out all the stops for his son Zion Mayweather's Sweet Sixten birthday bash. And when we say he pulled out all the stops, we mean ALL of them.
Like most Sweet Sixteens, Zion was gifted a new car. And the car his pops copped him? A souped-up Mercedes-Benz with a huge red bow on top.
Floyd called up (and paid) Young Thug to perform for Zion and his slew of guests. There were also pool tables, a 360-degree photobooth, and a money machine. Of course.
Get into Zion's epic birthday fun below:
Must be nice!
Photos: Breah's IG/Michael's IG/Siree's IG/Zion's IG/@lapistolpete