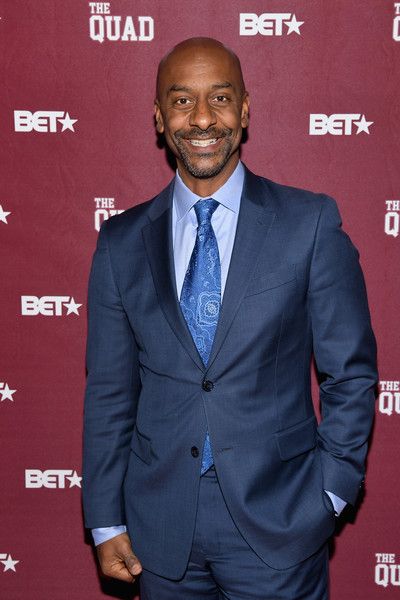 Well, this was a surprise. There's a couple major shakeups going down at BET. Deets inside...
BET's President of Programming, and arguably the face of the network in the last several years, Stephen Hill has stepped dpwn from his position.  While no reason was given in head honcho Debra Lee's memo to the staff, it seems to still be an amicable situation.  Unless folks are simply saving face.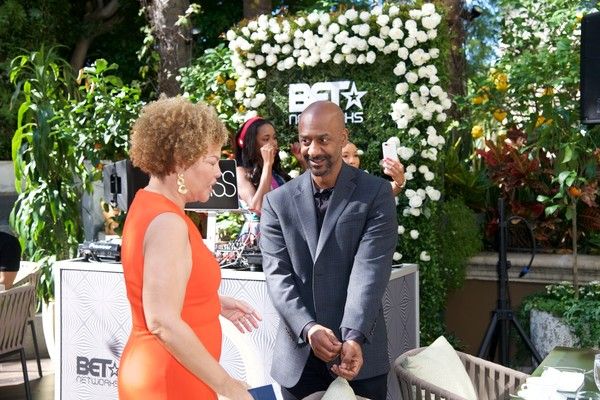 Debra sent out a memo to staffers today singing Stephen's praises, recapping all the major milestones he contributed to in the past 18 years, and wishing him well on his future adventures:
Dear BET Team,

I want to let you know that Stephen Hill, President of Programming for BET Networks has decided to step down from his role.

Stephen joined Viacom in 1995, and then BET in 1999, serving as President of Music Programming and Specials before taking on the role as President of Programming.

Stephen has earned a reputation as one of the leading creative minds in television and music. His contributions to the team have been invaluable as we worked together to successfully reinvigorate our brand.

Who could ever forget THE Prince Tribute, James Brown and Michael Jackson, Beyoncé & Kendrick Lamar? This list can go on and on. The incredible "awww yeahhh" moments Stephen has created during his 18 years literally are too many to mention.

I recently told the story of the first time I saw Stephen dancing in the aisle with red pants! I knew that was the spirit needed to take BET to the next level. And that was exactly what he did. His programming vision helped to create 106 & Park, The BET Awards, The Hip Hop Awards and hits such as Real Husbands of Hollywood, the amazing success of The New Edition Story and many, many more.

Most importantly, Stephen has been a trusted colleague and friend to many of us. We are fortunate to have enjoyed his service, creativity and laughter for so many years. I can't imagine this ride without his energy, passion and love of BET.

Thank you Stephen for every awesome and magical moment, I know this won't be our last dance. I know your dedication to BET will still live on in everyone you've touched over the years.

Please join me in thanking Stephen for all the love and support he has given BET over the course of his remarkable career.

Let's wish him well in his next adventure.

Best,

Debi
Also stepping down from their post is EVP Head of Original Programming Zola Mashariki.  Stephen has yet to speak out himself, but we wish him well on his next move.
Photos: Getty