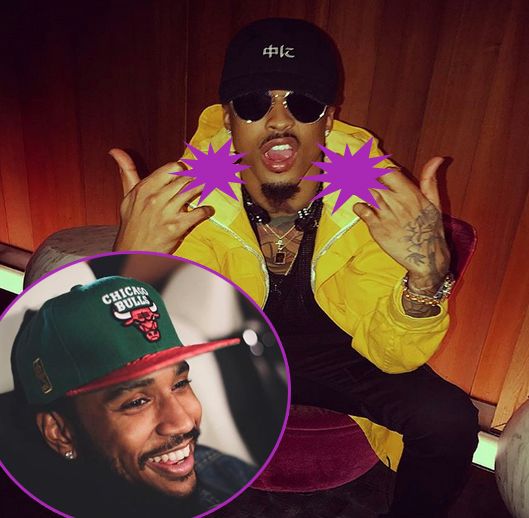 August Alsina and Trey Songz are back to R&B beefin'! And August is down to throw them hands if need be. Get the latest inside…
The beef between R&B singers August Alsina and Trey Songz has been reignited. Why? Well, the New Orleans singer wasn't here for the VA's native's comments about him during his most recent sitdown with Power 105's "The Breakfast Club."
During the chat, Trigga was asked about getting into fights with his enemies, in which he responded,"August was talking crazy a couple years ago and I ain't want to fight. I don't want to fight. I want to get some money. There's other people who got problems with me that I ain't even address. I don't want to fight nobody. What does that prove? That don't prove nothing."
In 2014, August, who teamed up with Trey his "I Luv This Sh*t" remix, aired out his frustrations with Trigga claiming his ego and major attitude was the reason they no longer "f*cked" with one another.
Well, August still doesn't "f*ck" with Trey and he had no problems to let him know it.
August posted up an Instagram post responding to Trey's comments, reminding him he can still catch that fade. He posted: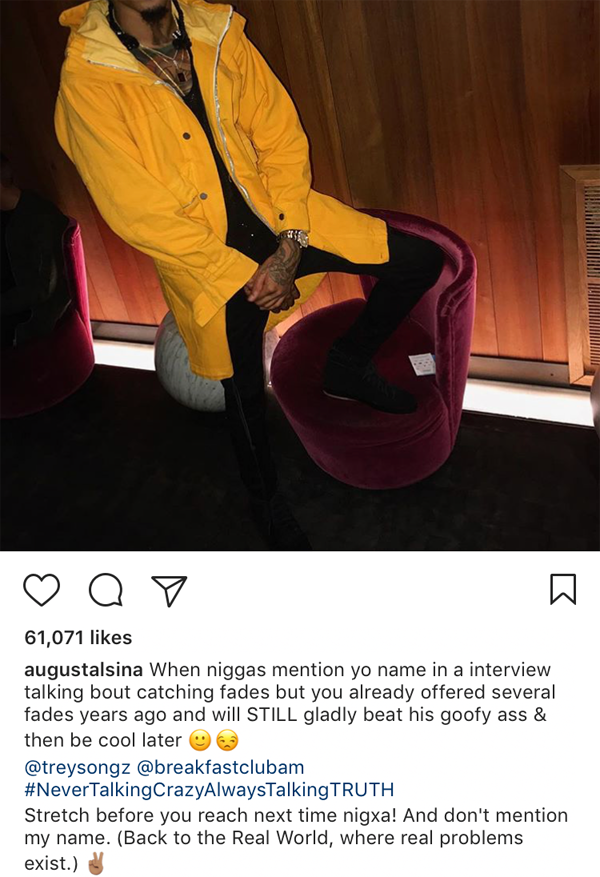 "When niggas mention yo name in a interview talking bout catching fades but you already offered several fades years ago and will STILL gladly beat his goofy ass & then be cool later @treysongz @breakfastclubam #NeverTalkingCrazyAlwaysTalkingTRUTH Stretch before you reach next time nigxa! And don't mention my name. (Back to the Real World, where real problems exist.)"
Trigga caught wind of his comments and laughed it off in August's comments: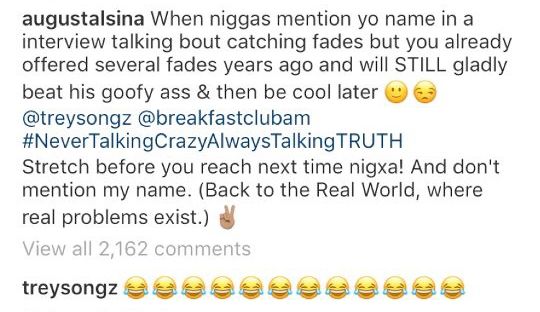 Then, he posted this: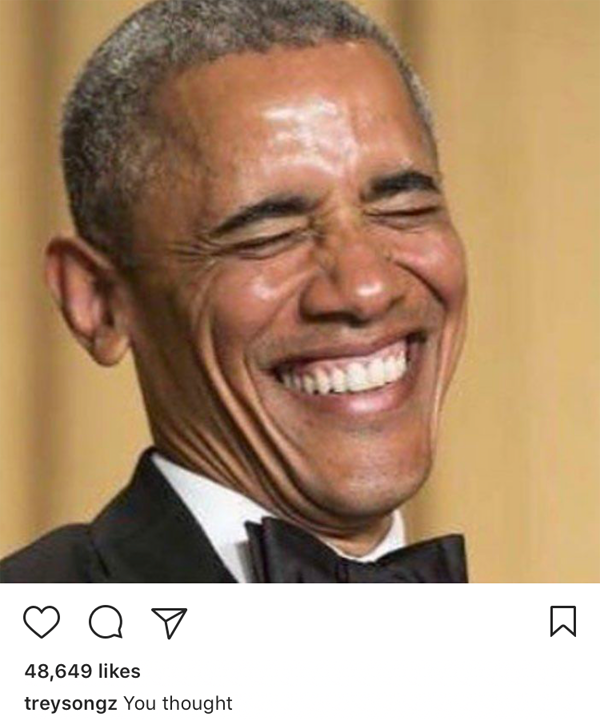 It's unclear if Trigga is aiming the post above at August or if he was reacting to Trump's healthcare drama.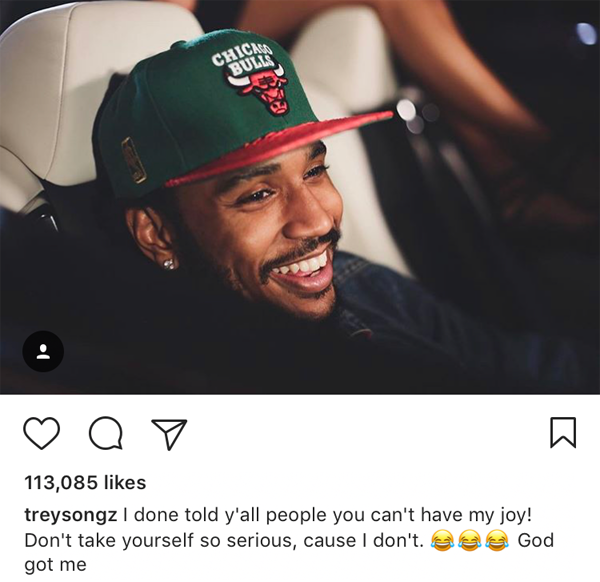 But, this post certainly seems like a response to August.
Hmm..what if these two started a R&B beef on wax? Would you be here for it?
Photos: August's IG/Trey's IG