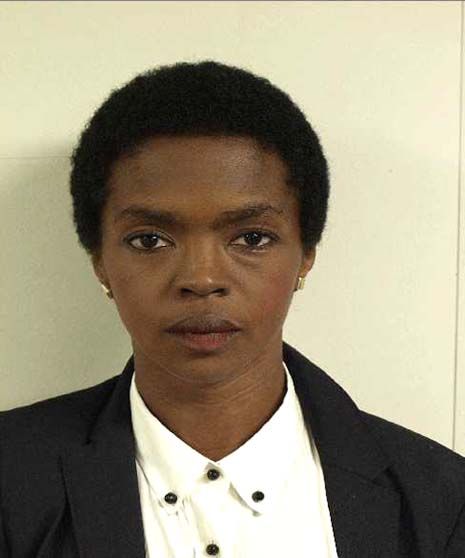 Rapstress icon Lauryn Hill was arrested a few months ago for tax evasion, and now her mugshot has been released.  See it inside.....
We told you earlier about Lauryn Hill's tax woes (she didn't pay them for three years) and now her mugshot has been revealed.
Lauryn was arrested back in June and pleaded guilty to tax evasion in U.S. District Court in Newark, New Jersey.
She is currently free on a $150,000 unsecured bond and will face the judge for sentencing on November 27.
Good luck L Boogie!

Photo via United States Marshals Service
Extras:
1.  Jesse Jackson Jr. being treated for bipolar disorder.  Story
2.  A campus shooting at Texas A&M University (my alma mater) occured this afternoon.  6 people have been shot, at least 1 declared dead. The shooter was reportedly killed. STORY