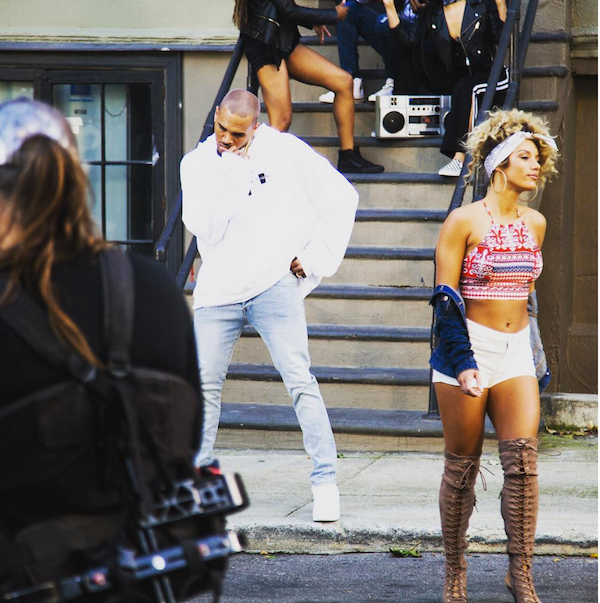 Another day, another sexed up track to kick off your weekend right (if that's what you like). Get into Chris Brown's "Privacy" inside...
Trey Songz isn't the only one who can come with the effortlessly sexed up tracks that have you turning ish down in your earbuds in public. Breezy is back at it with his new song "Privacy." And anytime Chris is talking love and not war, we're here for it.
The cut is the latest single of his upcoming Heartbreak on a Full Moon album due out later this year, which has already seen "Grass Aint Greener" and "Party" drop from it.
Now, he's all about the bedroom behavior with lines like:
"Ain't gotta pay for that pu**y, My d**k can change your life."
*Clutches pearls*
Take a listen below:
BONUS: Chris, Big Sean and Jeremih also just filmed a new video for J's "I Think Of You":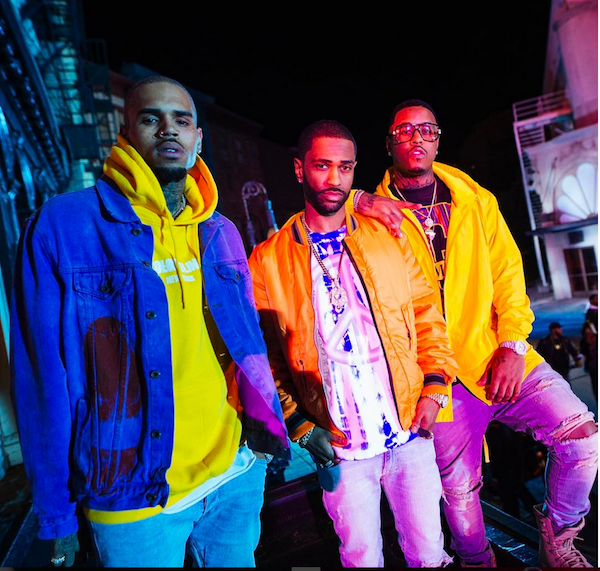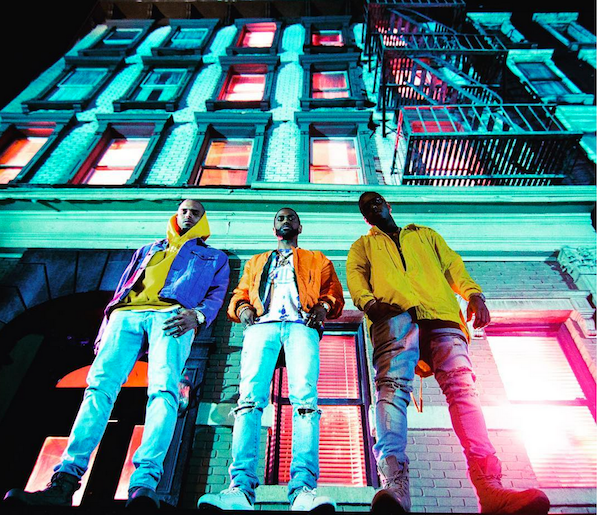 Photos: Instagram