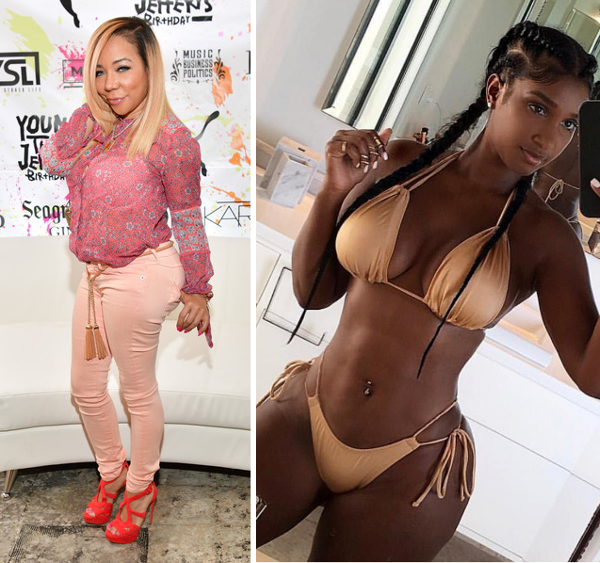 Here's what happens when you tell Tiny Harris an Instagram vixen is all over her husband's IG....
Tiny Harris was busy promoting her daughter Zonnique's new music earlier that's climbing up the charts when a fan pointed out what's going on over on her estranged husband's IG.   

Apparently IG vixen Bernice Burgos has been commenting all up on T.I.'s page and it has folks raising eyebrows.
Since T.I. & Tiny are allegedly headed to divorce, even though they don't seem to be in a hurry to make it final, Tiny let folks know her (shade-filled) thoughts on the matter.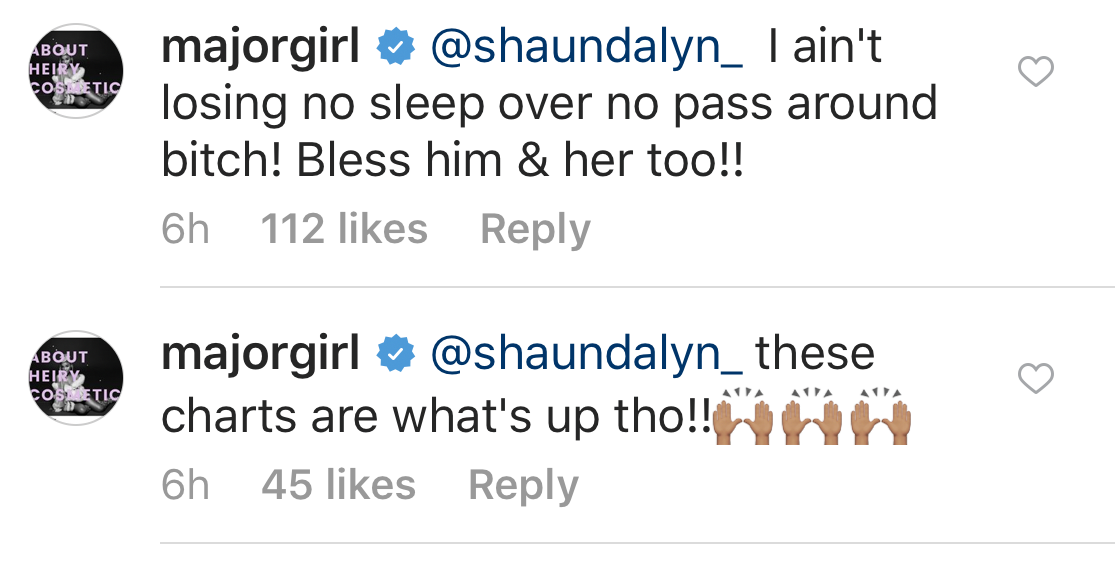 Sheesh!  But who exactly is the "passaround b*tch?" T.I. or Bernice?  Chile....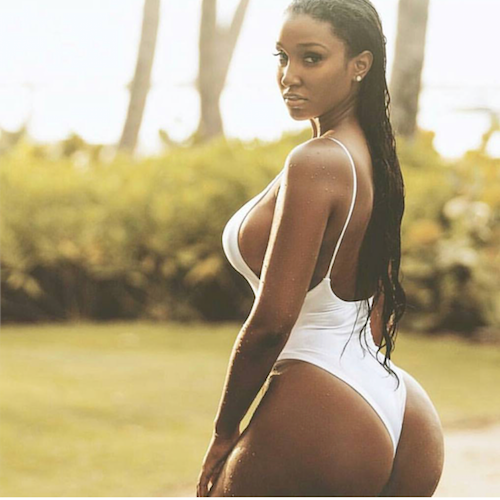 We're keeping an eye on these three....
Photos: Instagram