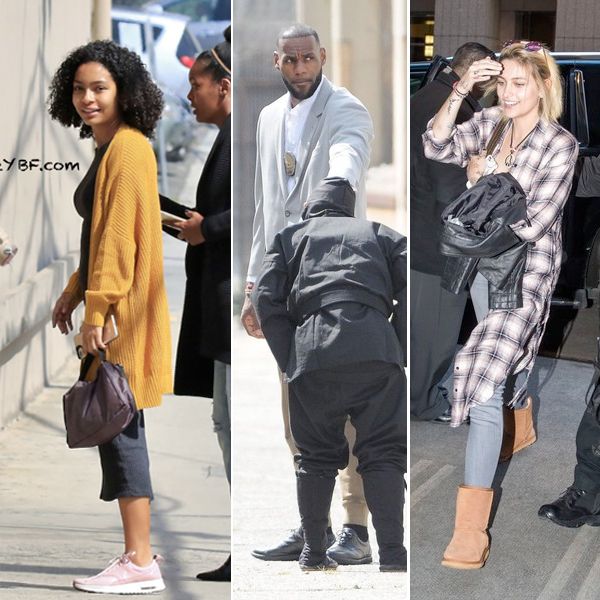 Yara Shahidi and Paris Jackson hit the late night television circuit this week. Meanwhile, LeBron James is spotted dressed as a police officer while filming for an upcoming episode of "The Late, Late Show With James Corden." Flicks and videos inside…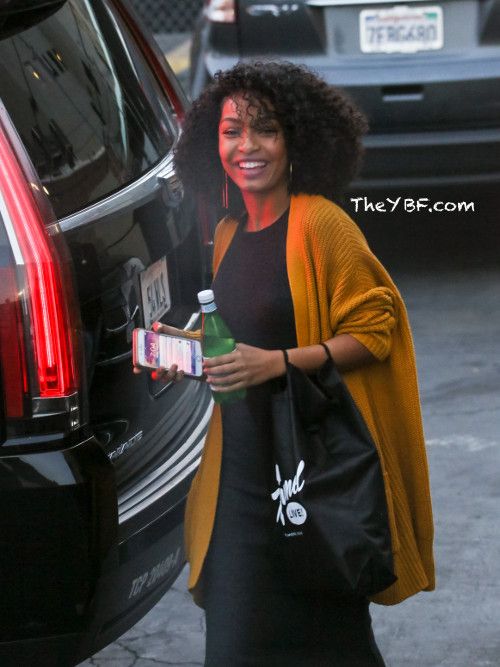 "black•ish" starlet Yara Shahidi stopped by "Jimmy Kimmel Live" this week to dish about her plans after high school. The YBF Teen, who celebrated a birthday last month, is gearing up to graduate this year and she will head off to college just like her character on the show.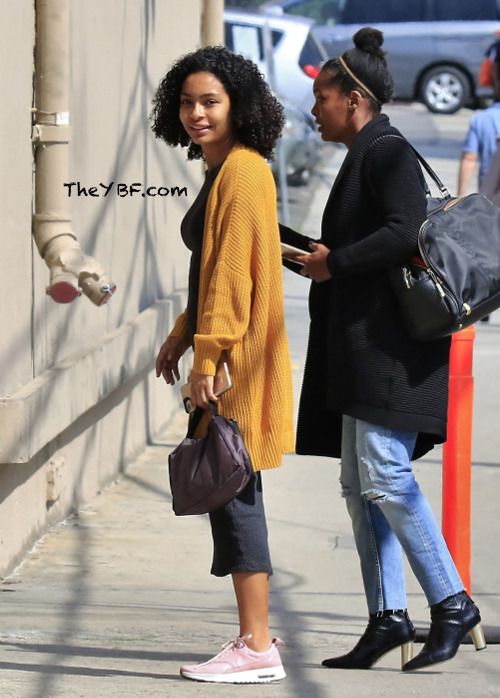 During her late night television interview, Yara dished on how former First Lady Michelle Obama helped her with the college application process. Yara was lucky enough to nab a letter of recommendation from Mrs. Obama. How cool is that? While she was excited about Mrs. O giving her a stamp of approval, she also dished on getting another letter of recommendation from some unexpected as well.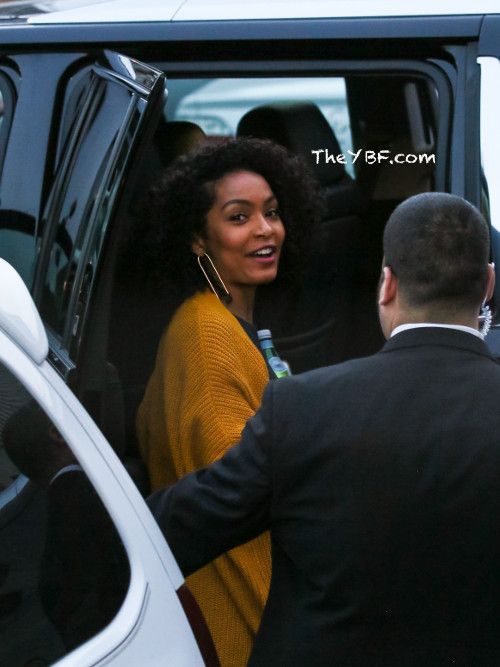 Will we see Yara's character Zoey head off to college in her own spin-off? That's what we're hearing, but nothing has been confirmed just yet.
Peep the clip:
And here's how Yara (who has an Iranian father) celebrated the Persian New Year:
Also for late night....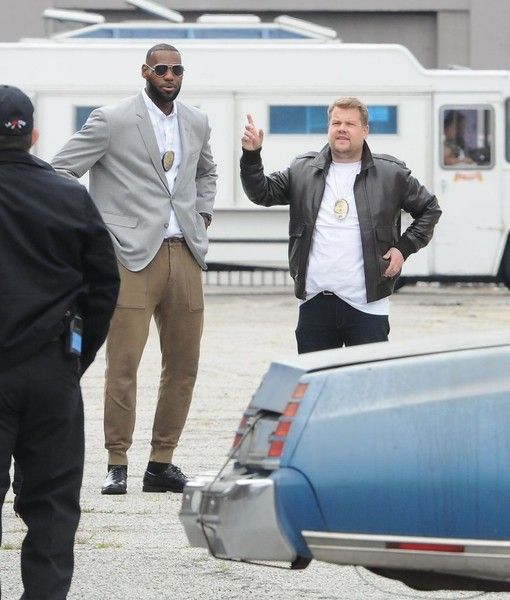 LeBron James is looking to kick some a** in a new segment with James Corden. Dressed as police officer, King James was spotted on set with late night TV host James Corden filming a piece for "The Late, Late Show With James Corden." And it looks like the buddy cops will be fighting criminals and ninjas.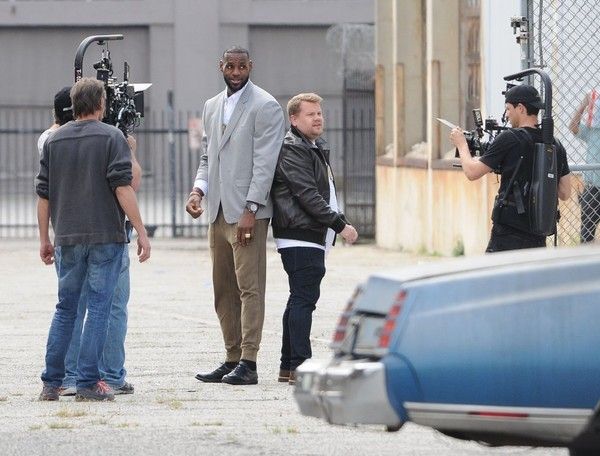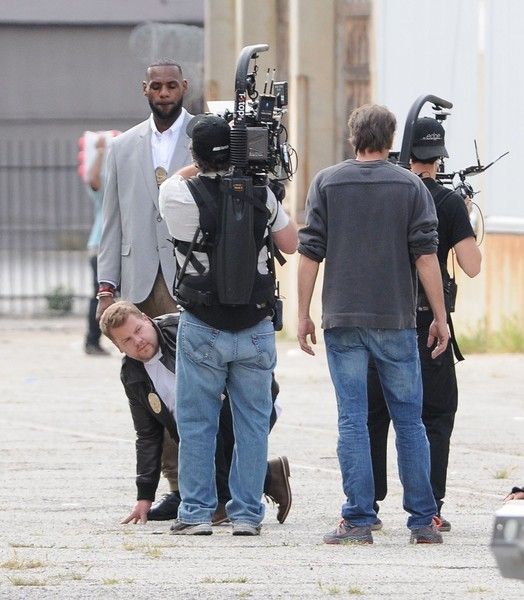 Dishing on the upcoming sketch, LeBron told the Akron Beacon Journal that the sketch will be more than James' typical "Carpool Karaoke" segment. Lordt! No telling what these two have up their sleeves.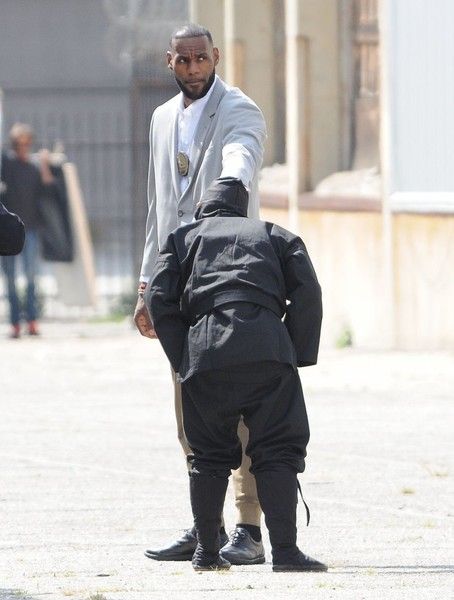 "It's not just us in the car singing songs," the Cleveland Cavaliers baller said. "I can't tell you exactly what we're doing, but we've got a whole production going on."
No word yet when LeBron's episode will air, but we'll keep you posted.
Also on late night television...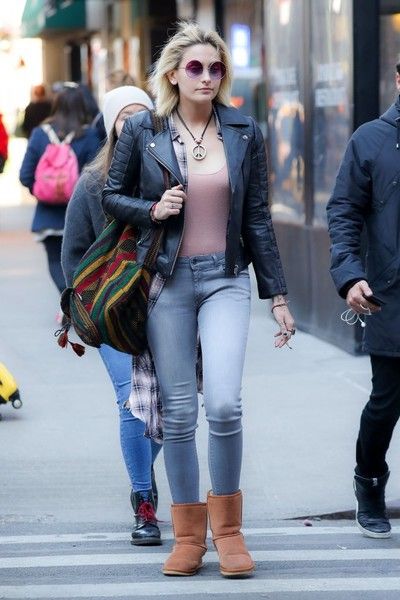 Paris Jackson, above heading to lunch yesterday, made her late night television debut this week on the "The Tonight Show Starring Jimmy Fallon." The 18-year-old, who stars on FOX's "Star" series, chopped it up about her premiere acting gig and all of the modeling work she's been putting in.
Check it:
With a father like Michael Jackson, you would think Paris would never get star struck. But, she totally stanned out when she got the chance to meet singer-songwriter Alice Cooper for the first time.
Below are a few more flicks of Paris making her rounds in NYC with her friends: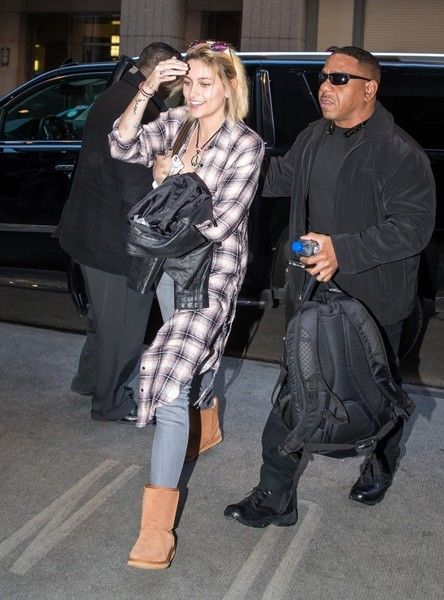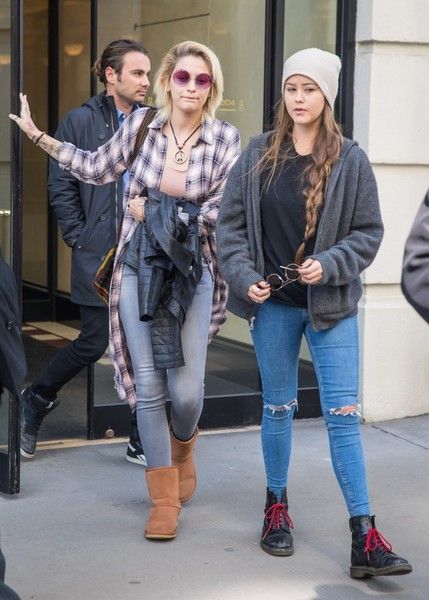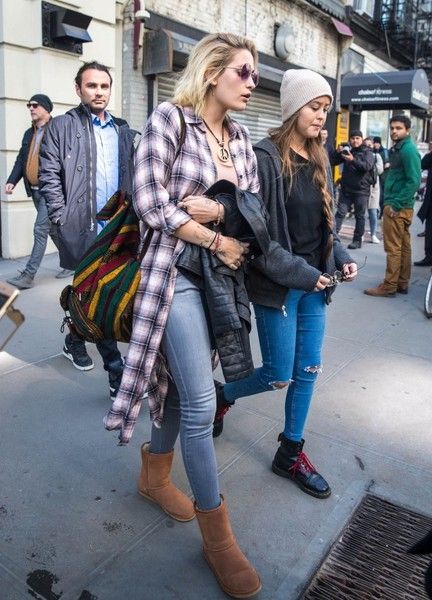 Paris is ready to take over the world.
Photos: Splash/FameFlynet