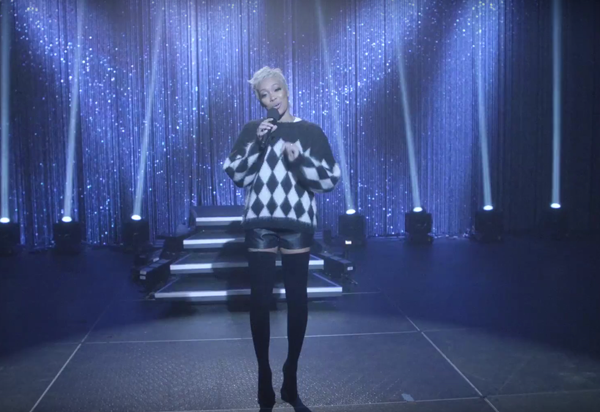 Singer Monica will make a cameo on the season finale of FOX's "Star" series. Catch the sneak peek inside…
Tonight, Lee Daniels' hit series "Star" will premiere its season finale. And we've got an exclusive sneak peek from tonight's episode.
R&B singer Monica will make a cameo on the drama series' season finale. The Code Red singer is the host of "Atlanta's Next Best" and she introduces the girls, dubbed Big Trouble (as a quartet), to perform as the last contestants on the show.
Check out Monica in action above.
Be sure to tune in to the season finale of "Star" tonight at 9/8c on FOX.