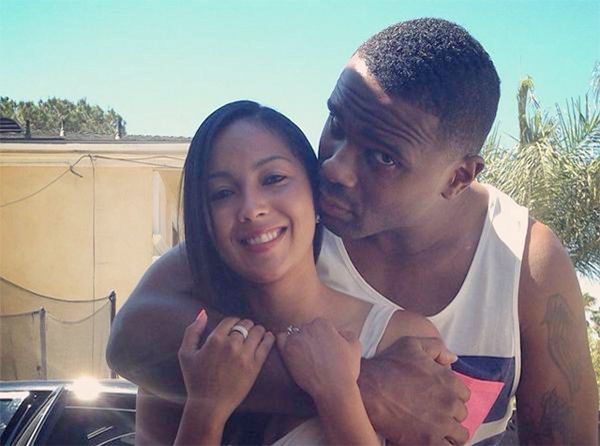 Darius McCrary's wife Tammy Brawner wants nothing to do with him and wants him far away from their daughter. Get the details on their uncoupling, plus why Jose Reyes might be sued over a "love child" inside…
The drama continues in the McCrary household.
Darius McCrary's wife Tammy Brawner has filed for a divorce following abuse allegations she made against the actor. You'll recall, she filed a restraining order against Darius after making claims that he physically abused and tortured their daughter Zoey. He also filmed a restraining order against her, claiming she burned him with a flat iron.
Now, she's pulling the trigger on a divorce and she wants Darius to stay AWAY from her and their youngest daughter Zoey. She claims Darius has issues with drugs, alcohol and his temper. She filed the paperwork in L.A., citing irreconcilable differences. The former Harlem Globetrotters player made it crystal clear she had concerns for her 1-year-old daughter's safety while in his care.
In the docs obtained by TMZ, Tammy wants Darius to "attend alcohol/drug abuse and batterers' intervention classes." She doesn't want Darius anywhere near their daughter until he provides receipts he completed a treatment program.
Also, Tammy is gunning for legal and physical custody of Zoey and spousal support. No shocker there.
In another crazy breakup situation...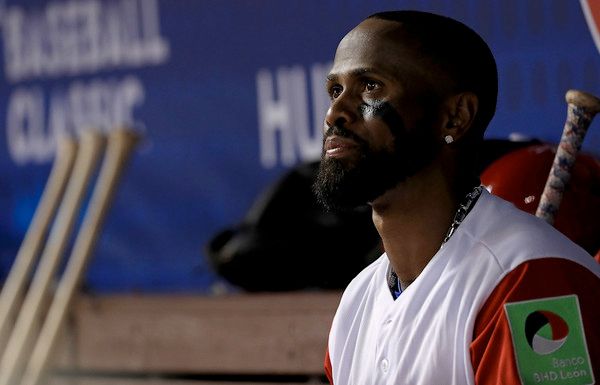 Mets player José Reyes is caught up in some more drama.
After a 51-game suspension for a domestic violence arrest with his wife, the mother of his alleged secret love child is now suing him.
The woman, model/TV host Christina Sanchez, is reportedly threatening to sue him in Nassau County over their 7-year-old daughter Liyah, who was born just months after he tied the knot with his wife, Katherine Ramirez. Yikes.
According to Page Six:
Sanchez's attorney Steven Gildin says Reyes demanded she keep their child a secret from the world, then cut off all contact with them when his wife found out in 2015.

Gildin said, "José was seeing Christina for two years, then she read in the New York Post [in 2008] that he got married to Katherine. A month later, Christina found out she was pregnant, and he screamed and demanded she keep the child a secret."

He added if Reyes — who earns $22 million a year — doesn't make an offer for child support, and assume his role as a father, they'll sue for $5 million a year.
Welp.
José's attorney Eric S. Solotoff responded to the legal threat saying, "We . . . are confident that when all of the evidence comes out, it will show that our client has more than met his obligations. It is unfortunate that the other side has chosen to deal with this in this manner."
This is a mess...
Photos: Getty/Tammy's Twitter