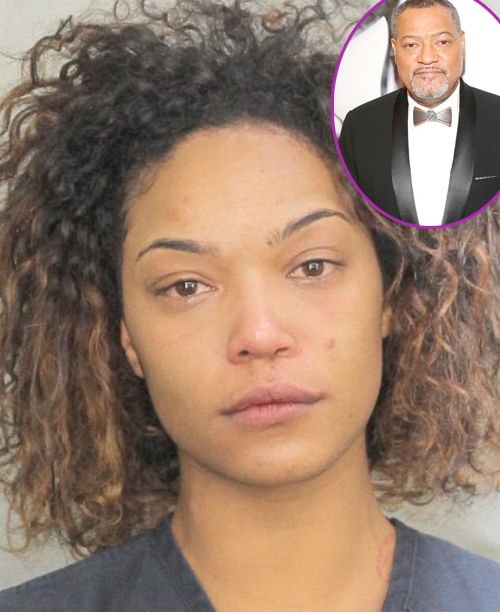 Laurence Fishburne's daughter Montana Fishburne is causing some trouble in Florida. Chick was arrested and charged with DUI and she also landed a few other charges. Get the latest inside….
Laurence Fishburne's daughter Montana Fishburne is no stranger to making headlines that would embarrass her father. We all remember the spectacle that went down when her father found out she was porn star. At the time, he was completely embarrassed and said he was disowning her until she got her ish together.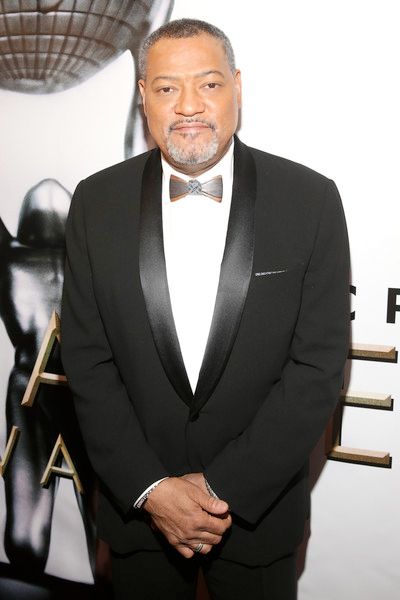 Well, she may still have a ways to go.
The former porn star was arrested near her Florida home and charged with DUI, DUI with property damage and DUI with blood alcohol readings above .15.  She spent the night in Broward County Sheriff's Office jail a few days ago.
According to the police report (via the Daily Mail), Laurence's 25-year-old was "incoherent" as she walked around the accident scene. She allegedly rear-ended her Toyota Corolla into a person driving in a Range Rover. When the officer showed up on the scene, he said he could smell alcohol on her breath and found an open bottle of wine on the floor of her car. Needless to say, she failed a series of field sobriety tests. SMH!
Montana was released from jail on a $2,500 bond on Saturday afternoon. If she's found guilty of all three charges, she could wind up in a state prison for a maximum of three years.
It was all good a week ago though...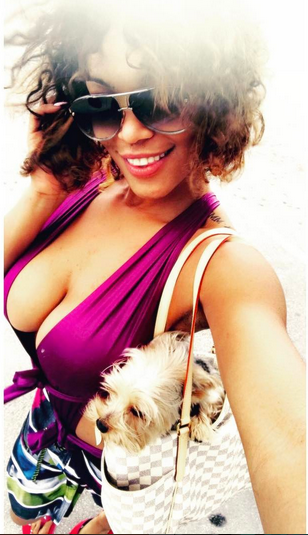 Montana posted this flick of herself enjoying a nice day out in Miami with her pooch.
Photos: Broward County Sheriff's Office/ Getty/Montana's IG