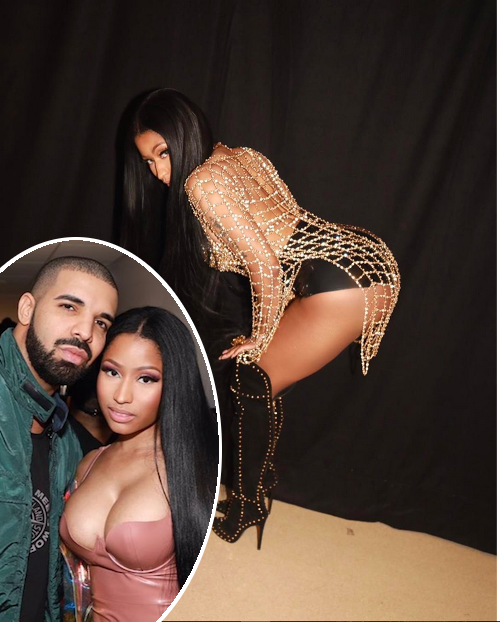 Nicki Minaj has spent the last several days proving she's the bigger star between her and Remy Ma.  And some may say it's coming off bothered...especially for someone who's unbothered.  Deets inside...
AFter Nicki released three new track over the weekend, she's been going hard on social media posting about all the suport she's getting from her big named friends in the business, espcially her Young Money Crew.
She tapped Drake& Wayne to hop on "No Frauds" -- where she clapped back at Remy -- and two other tracks.  As for why she waited forever to pop back at shETHER, she said it's because Young Money doesn't make diss records. They make hit records and dis you on them.  She also said a Queen doesn't respond on "peasant time."
Today, she's on a roll showing off all her gifts she's getting from the likes of Olivier Rousteing and Karl Lagerfeld while chilling in Paris with her ankle length weave.  And she also let the world know her Pink Print album shot up major numbers after her battle with Remy and the fall out:
Yes, we know you're the bigger pop star Nicki.  but this battle was about bars.
Nick took the stage with Drizzy last night at his Parisian tour stop, and she got her whine on backstage:
Ha.
Chick hasn't been letting up about all of her winning: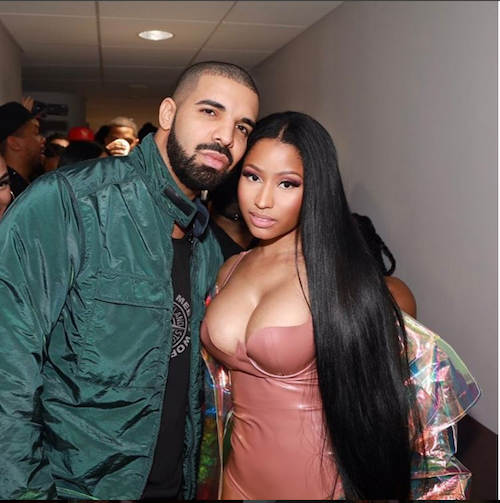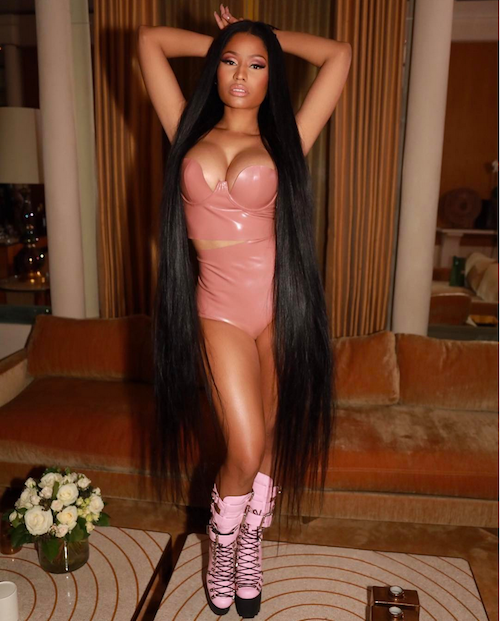 \\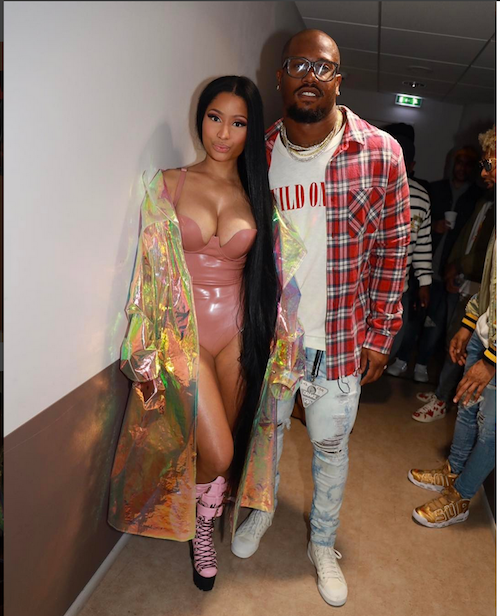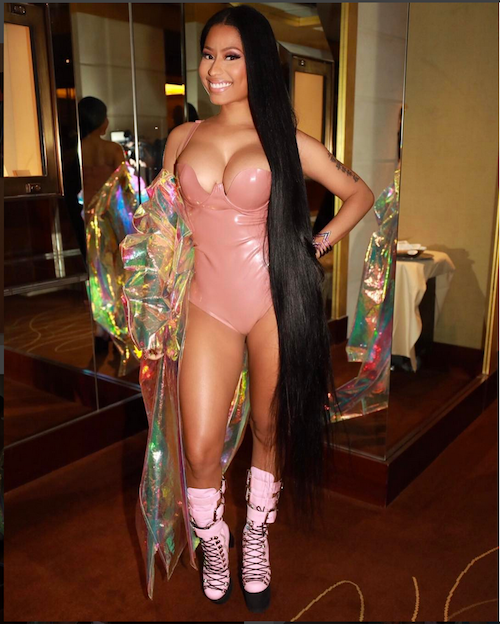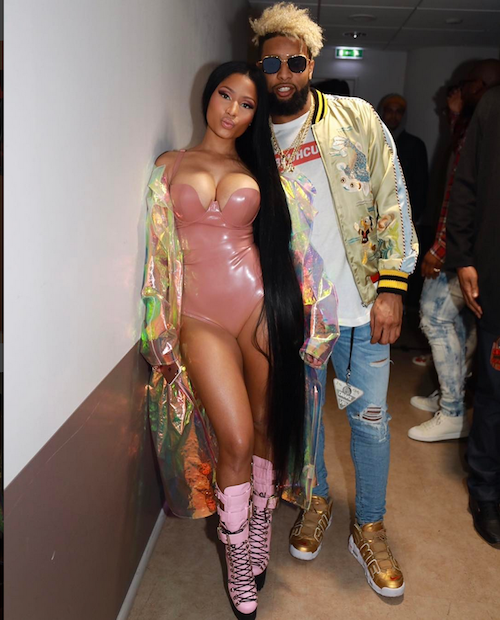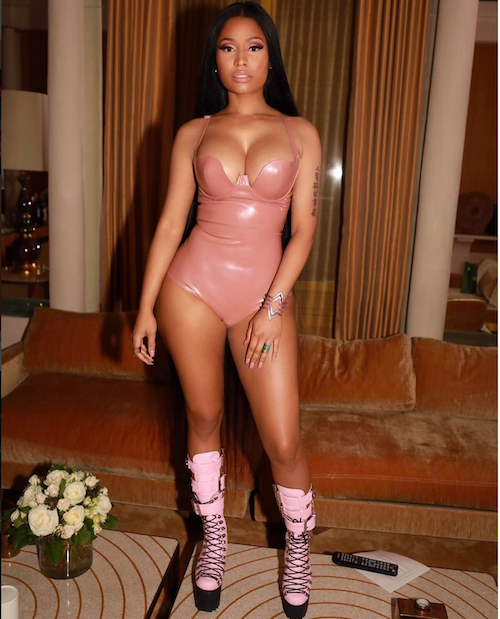 Yep, we get it Nicki. By the way, Jason Derulo, who's part owner in new L.A. hotspot Catch, said he didn't even notice she was dissing Remy on their "Swalla" track they just did together.
He told Hip Hop DX:
"You know, it's kinda crazy because I didn't even expect that.  [Her dissing Remy] didn't even cross my mind. I didn't [put two and two] together. To be honest, I don't think anybody on my team or my label put that together, either. But I guess it was a combination of ["Swalla"] and the other song ["Make Love" with Gucci Mane]. I don't really know the whole joint but I do know that her coming back with those three records was unbelievable. That's some legendary shit."
Interesting.
Photos/Videos: Instagram