Welp! Kordell Stewart won that multi-million lawsuit he fired against YouTube sensation Andrew "Delivert" Caldwell. Will he ever see that money though? Plus, there's been a major break in the case of Toya Wright's brothers' murders. More inside….
Former NFL star Kordell Stewart is celebrating a legal victory. He won $3 million in a judgment brought against YouTube star Andrew "Delivert" Caldwell after Andrew publicly admitted to hopping in bed with Kordell. He told anyone who would listen that he and Kordell experienced a fling together. Now, he has to pay up.
According to The Grio, Kordell was awarded a default judgement since Andrew failed to appear in court. On Friday, a judge awarded Kordell $3 million-- $1.5 million in general damages and $1.5 million in punitive damages. Kordell was initially gunning for $4.5 million for loss of earnings, emotional distress and damage to his reputation. Kordell has remained adamant that he and Andrew NEVER dated or had sex.
Although Andrew issued an apology and publicly retracted his statements about Kordell, he still defended his allegations at other times. In one statement, Andrew said "should he be properly served by a court with jurisdiction, he welcomes the opportunity to detail, under oath, his sexual encounter with Mr. Stewart."
Hmm…we wonder why he was a no show in court.
Either way, the judge has made his decision. The real question now is… will Andrew ever come up with the large sum of money to settle the matter? Time will tell.
Meanwhile, Andrew has been posting subliminals via his Facebook page:
Thoughts?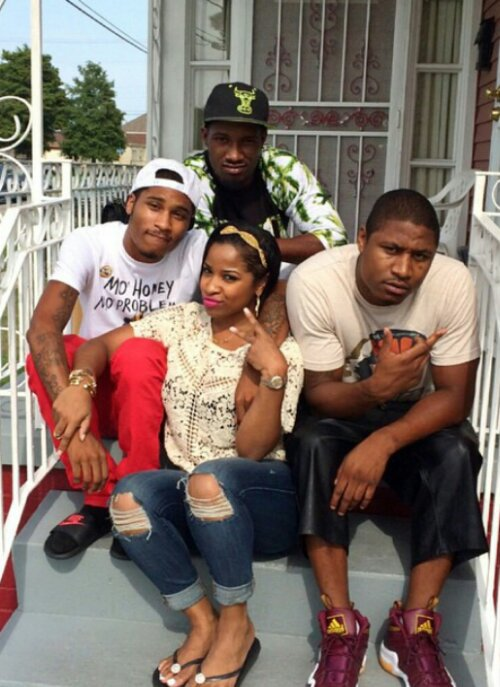 Toya Wright has definitely had a tough several months. Now, she's finally getting justice for the murders of her two brothers (left and top, above), Joshua and Ryan "Rudy" Johnson, that occured last July in New Orleans.
31-year-old Antoine Edwards was booked on March 9 with two counts of second-degree murder in connection with the deaths of the two young men in the 7th ward of New Orleans.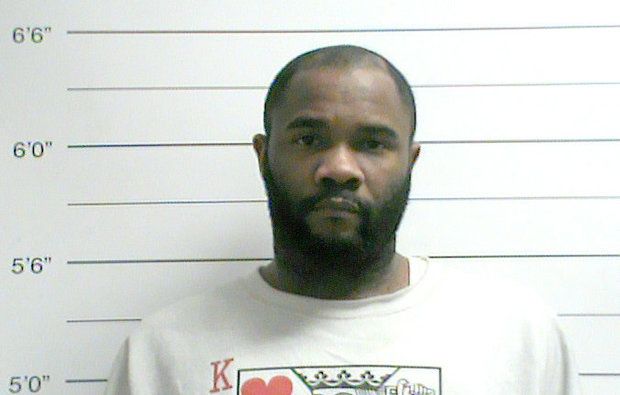 According to Nola.com, the arrest was made thanks to witnesses who spoke up:
The warrant said Edwards was identified as the suspect with those nicknames and that "several witnesses" picked his photo from lineups.

The warrant says Edwards was identified as being "in the area during the time the incident occurred and as the subject who produced a firearm and shot the victims in this incident."
No word yet on the alleged killer's motive, but apparently he admitted to others that he was the shooter.  Edwards' bond is set at $500,000 and he is due back in court May 7.
Toya told media,"All we want is justice for my brothers .. We thank everyone for their prayers and support."
Photos: Pacific Coast News/Andrew's FB/ Orleans Parish Sheriff's Office