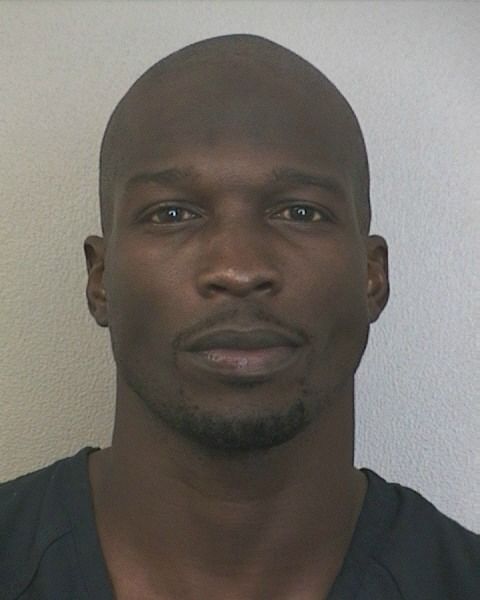 After his arrest for domestic violence Saturday night, Chad Johnson has been released by the Miami Dolphins.  Deets inside...
Chad was previously released by the New England Patriots and was recently picked up by the Miami Dolphins after he battled for a spot ont he team.
And after his appearance on a recent episode of HBO's "Hard Knocks", the inside look into how NFL Teams go through the pre-season, it was clear Chad was already on thin ice due to his behavior in interviews.
The arrest was apparently the last straw for the team, as they took to Twitter with the announcement saying:
The Miami Dolphins have terminated the contract of WR Chad Johnson.
Chad also needs to worry about the legal ramifications of his fight with wife Evelyn.  ESPN reports:
If convicted, Johnson faces a maximum penalty of one year in jail and a $1,000 fine. He could also receive community service, probation or anger management classes.
Foolery.