Watch out! Zoe Kravitz is offing strippers…in her new movie, of course. Get the details about the flick and peep the red band trailer inside. Also, Kerry Washington is back on her producing steez. Find out what she's up to inside...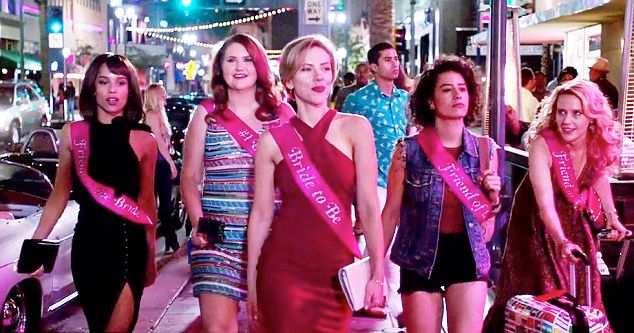 New movie alert!
Zoe Kravitz has a plethora of movies coming out in 2017.  As if she wasn't already killing it in 2016!
And for her latest blockbuster, she's embarking on a girls trip to celebrate the upcoming nuptials of one of her college girlfriends. The problem? They end up killing a male stripper!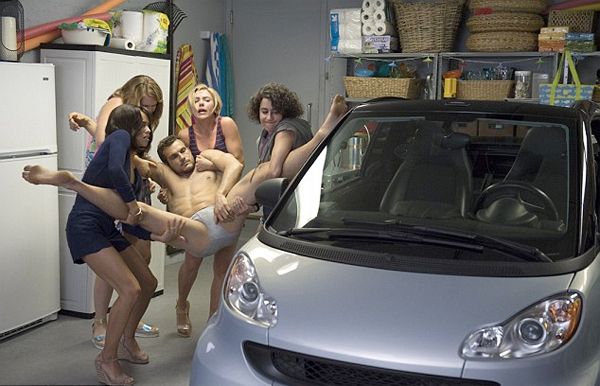 Lordt!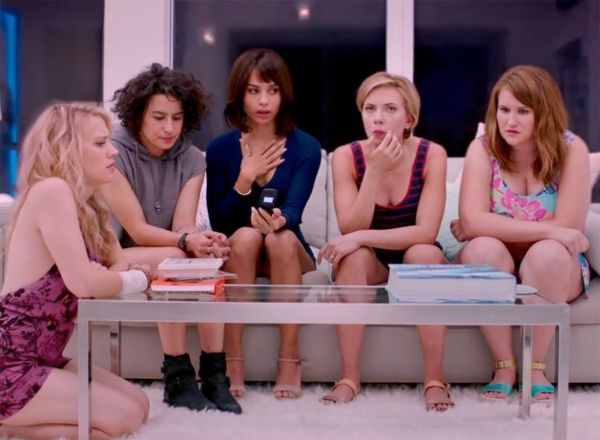 Scarlett Johansson (who plays the bride-to-be), Jillian Bell, IIana Glazer and Kate McKinnon round out the cast. These ladies will be getting into all types of trouble that will include, cocaine (yikes!), alcohol and jet skis. Definitely sounds like an adventure for sure! 
Get into the crazy red band trailer below:
Rough Night hits theaters June 16th.
Speaking of new movies...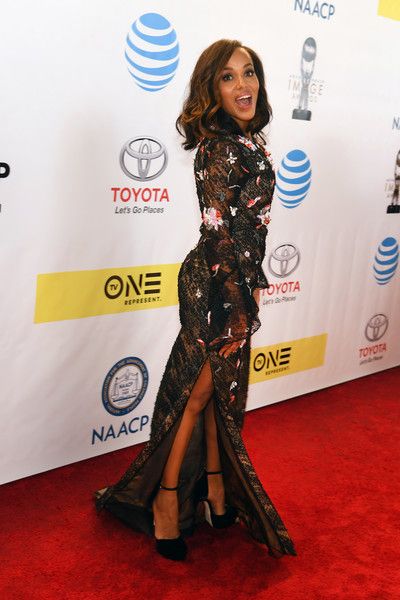 "Scandal" star Kerry Washington will be whipping out her producer hat again for a new Warner Bros. film.
Brit Bennett's debut novel and New York Times bestseller "The Mothers" is set to come alive on the big screen. And Kerry will be working her producer skills for the film through her Simpson Street Production company. Brit Bennett will also write the script for the film adaptation.
"The Mothers" is a surprising story about young love, friendship, a big secret in a small community and the things that ultimately haunt us most. Sounds good.
As you know, Kerry not only starred in the HBO film Confirmation, she produced it as well, so she's getting her feet wet again on the other side of the camera. Confirmation earned Kerry an EMMY nomination, so maybe this film will nab her the award.
We'll keep you posted.
Photos Columbia Pictures