Karrueche enjoyed a night out with her bestie Christina Milian before she's set to go to court against her ex-boyfriend Chris Brown. Peep their flicks, plus the latest involving Lira Galore's leaked sex tape inside…
Nothing like a night out with your home girl to keep your mind off the madness going on in your life. "Claws" star Karruche stepped out for dinner and drinks with her bestie Christina Milian at CATCH restaurant in West Hollywood last night.
The twosome hit the carpet together at the iHeartRadio Music Awards the night before (check out their hot shots HERE), but you can never get in enough bestie time when drama is going on in your life.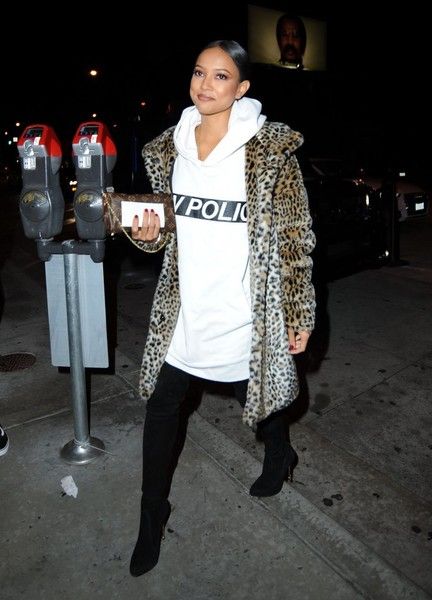 Kae is gearing up for a court date with her ex-boyfriend Chris Brown after she filed a restraining order against in fear for her life. Kae and Chris are set to appear in court on Thursday (March 9th) as Kae will be seeking a more permanent restraining order against him after she was granted a temporary restraining order.
The new order will demand Breezy steer clear of her for 3 years or he'll be hauled off to jail. But, sources tell TMZ she's preparing her case for a permanent restraining order. It's unclear if she'll have to take the stand, but she may not be afraid to do so to get him out of her hair for good.
Things could get awkward (and difficult) for Breezy being that they still mix and mingle in the same circles and often hit up the same spots.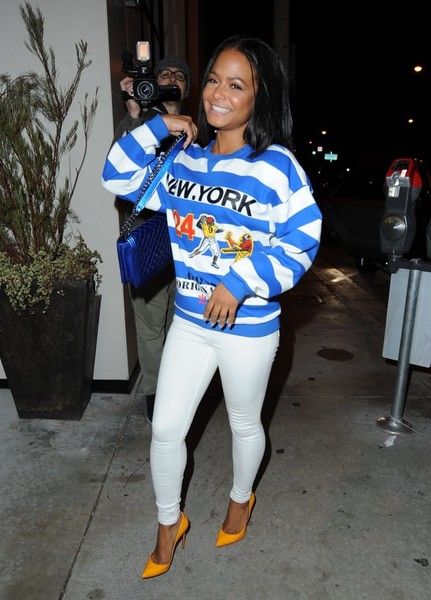 Meanwhile, C-Milli kept her fans happy snapping a selfie with a youngin'.
Find out what Kae and C-Milli had to say about keeping the drama with an ex at a minimum below: 
In other legal woes...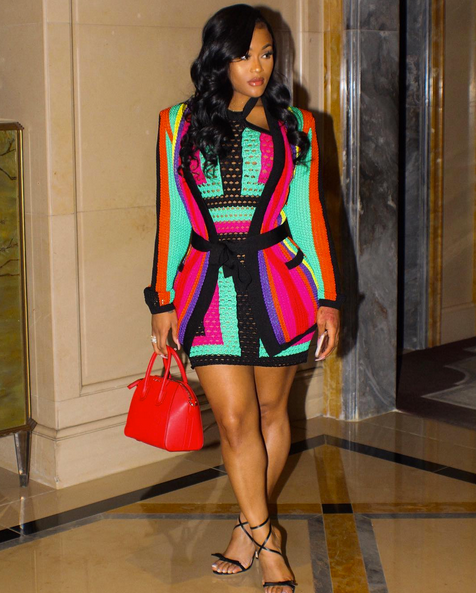 Rick Ross' ex-fiancée Lira Galore has lawyered up after a sex tape made its way online. Sighs…
The Instagram model tells TMZ her lawyers are hard at work to get justice and that she knows who's behind the leak. She claims it's her ex-boyfriend (nope, not Rick) and her legal team is on the job to make him pay.
Soon after the tape leaked, Lira tweeted:
Y'all never seen nobody suck dick b4?? .. everybody let's relax

— Lira Mercer (@_LiraGalore) March 3, 2017
Lordt
Then, she followed up with: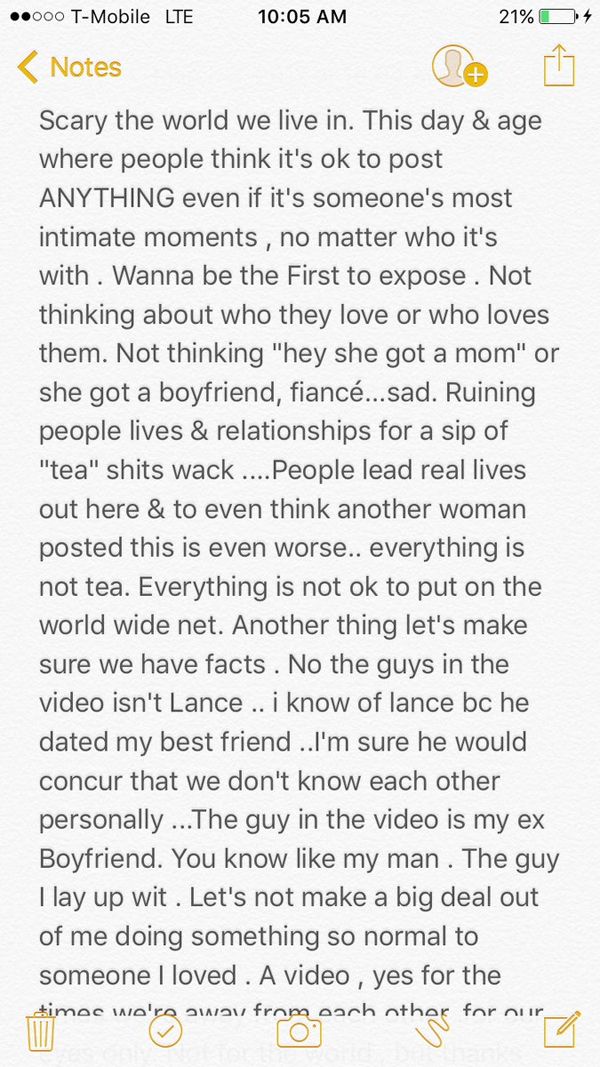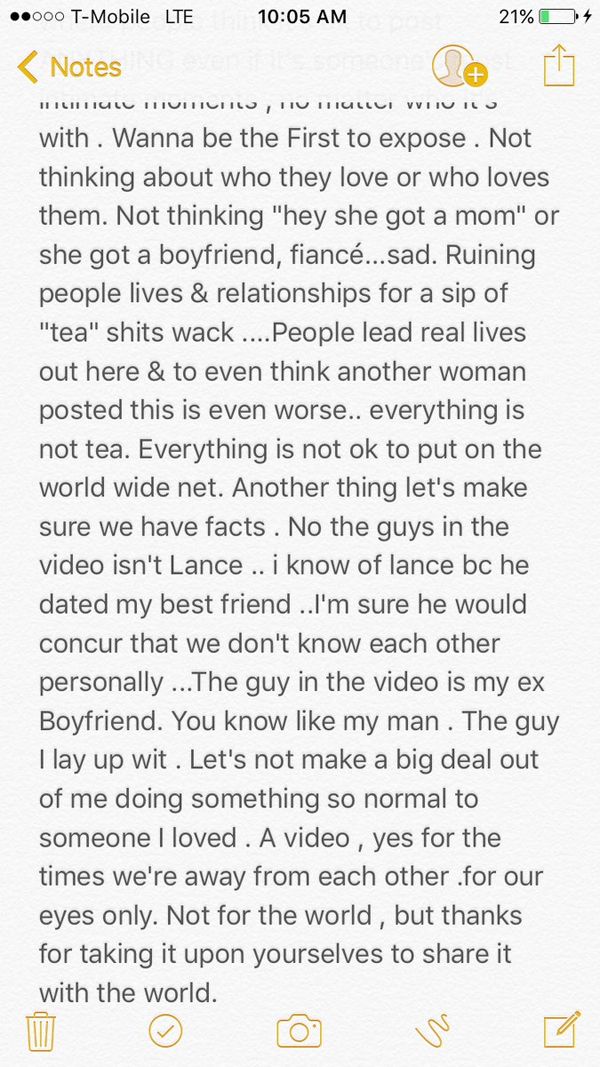 Peep the clip below of Lira talking legal action over the sex tape:
By the way, we hear she's dating NBA baller Lance Stephenson now....
Photos: FameFlynet/Lira's IG