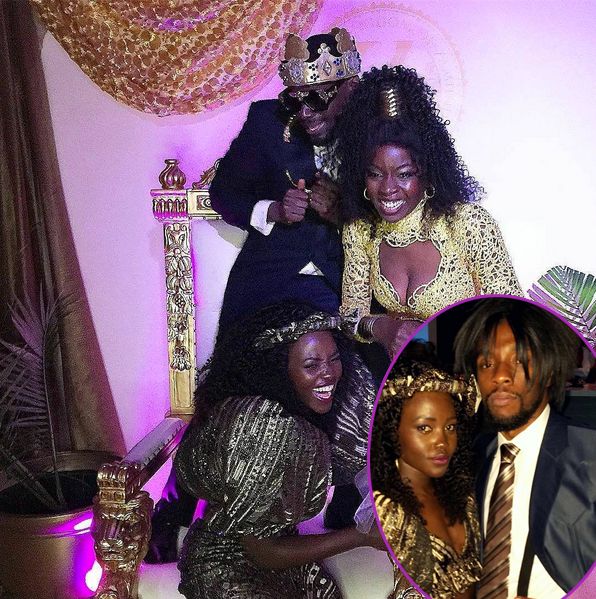 Lupita Nyong'o had one hell of a bash to celebrate her 34th birthday. And you'll be so jealous you didn't get an invite. Flicks inside…
Party on FLEEK!
The Black Panther movie is currently being filmed in Atlanta, but some of the stars took a break to celebrate one castmate's birthday. 
Over the weekend, Lupita Nyong'o turned 34.  So she linked up with several of her besties (and now co-stars), including Danai Gurira, Get Out star Daniel Kaluuya and Chadwick Boseman, to party it up at her "Wakandans in Zumuda" Coming To America themed bash. And we're SO jealous. It looked like the birthday girl and her friends had loads of fun in full on costumes: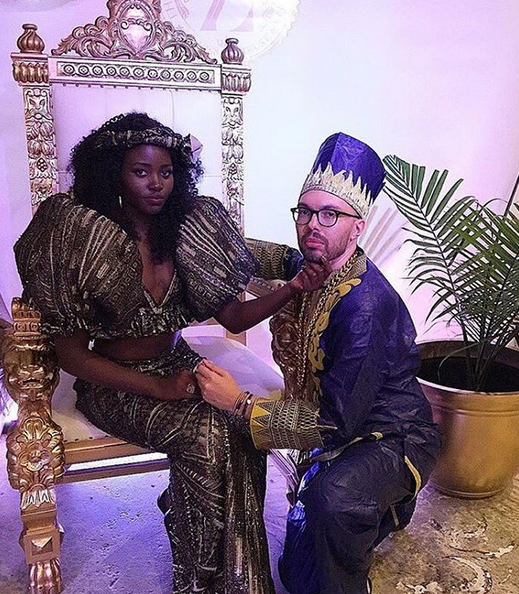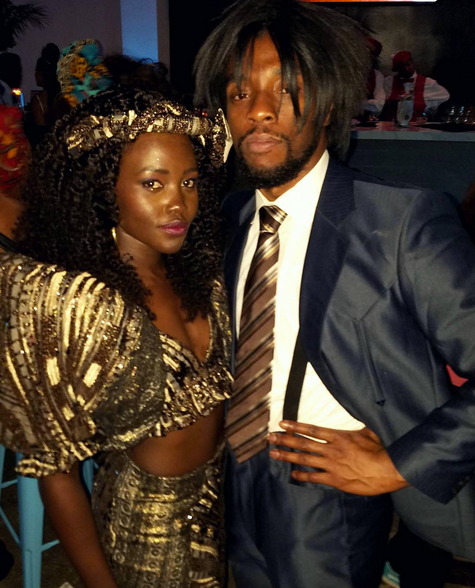 YAS! Chadwick pushed through as Rev. Brown. HA!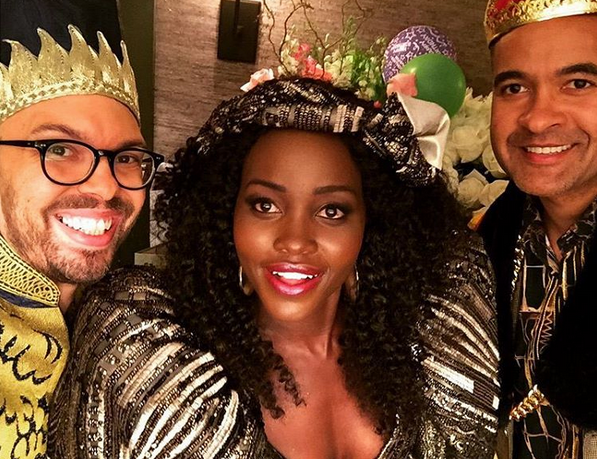 Lupita looked GORGEOUS in her African-inspired garb.
And there was plenty of cake to go around. Fun times.
Although Black Panther is currently being filmed, we won't get to see it till 2018. Can't wait!
Happy Birthday Lupita!
Photos: Lupita's IG/@sheerkahn