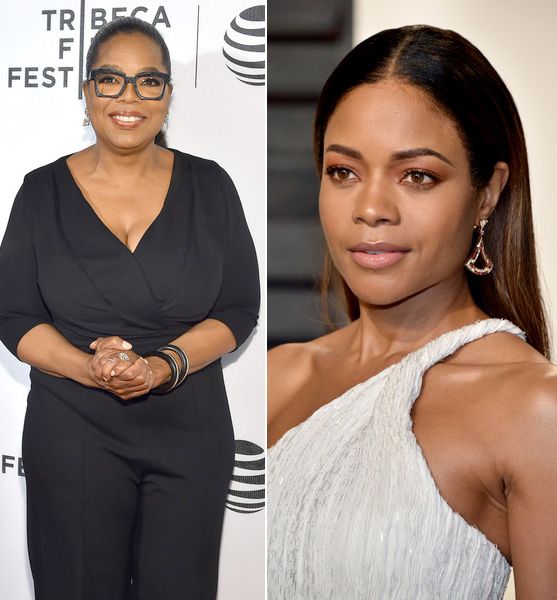 There's no hope for Oprah running for president. At least, that's what her bestie Gayle King says. Get the latest on Lady O jumping into politics, plus why Naomie Harris is fed up with people asking her when she's going to have kids inside….
If you thought Oprah was considering running against Donald Trump for president in 2020, guess again.
The media mogul's bestie, Gayle King, responded to Oprah's "joke" during her interview with billionaire David Rubenstein on Bloomberg's "The David Rubenstein Show: Peer-to-Peer Conversations."
In the interview, Oprah alluded to possibly reconsidering running for president saying,
"I thought, 'Oh, gee, I don't have the experience, I don't know enough.' And now I'm thinking, 'Oh?'"
Not so fast. Lady O doesn't appear to making any plans to run the country. "No, that won't be happening, but I mean, I did used to think, well gee, you had to know so much more than I thought you had to know."
To further confirm her nonexistent presidential bid, Gayle said it will NEVER happen.
"I was in the audience that day and it was clearly a joke when she was playing with David because they have such a great repoire. But I also heard on the Oprah Winfrey Show that you have the right to change your mind. But, I would bet my first, second born and any unborn children to come that that ain't never happening. N-E-V-A-H. NEVAH!"
Peep the clip below: 
My sources are quite reliable on this one ! https://t.co/i43ccRrDAt

— Gayle King (@GayleKing) March 2, 2017
Well, there you have it folks.
In other news...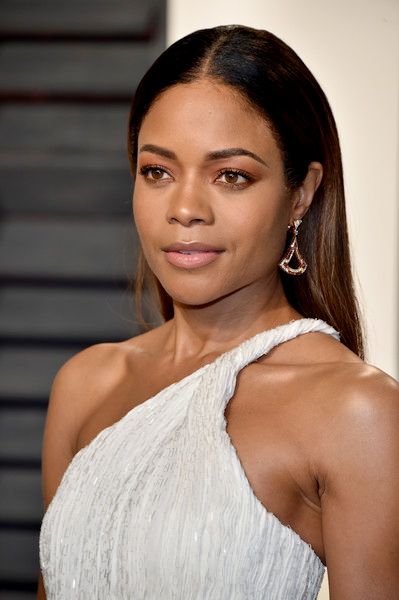 Oscar nominated actress Naomie Harris is sick and tired of people asking her when she's going to have children. You know, once a woman turns a certain age, folks love to grill them about marriage and children.
The 40-year-old actress, who has been in a relationship with Peter Legler since 2012, told the DailyMail she finds it odd that people would ask such a personal question.
"People ask, 'So when are you going to have children?'," she said. "I think it's a really odd thing, as it's such a personal decision. And you also don't know what's going on in someone's life."
So true! Can any of our YBF ladies relate? Tell us in the comments1
Photos: Getty