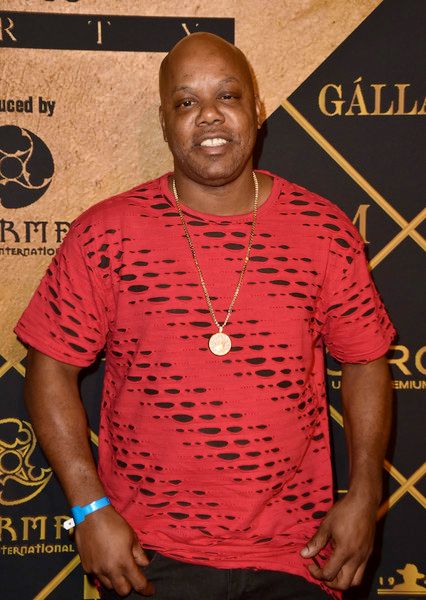 Too Short has some legal issues on his hands. Get the latest about the rapper reportedly being investigated in a rape case inside…
Too Short is being accused of rape by a woman that was once close to him.
According to TMZ, the alleged woman accusing him of rape is a protégée of the rapper and was signed to his record label. She claims Too Short sexually assaulted her in a L.A. residence on November 1st. She went to the cops a month later. The unidentified woman made it a point to tell the cops she was a virgin and that her provocative videos are no form of consent.
But, the west coast rapper feels she's screaming rape as revenge. People close to his camp reveal to the site that he never had sexual contact with the alleged victim. They say she was on his record label and he ended up dropping her.
Then, all of a sudden these allegations pop up. Since she asked to get back on the label and he said no, Short feels "this as a form of extortion."
As of yet, Too Short hasn't spoken to police.
Photo: Getty