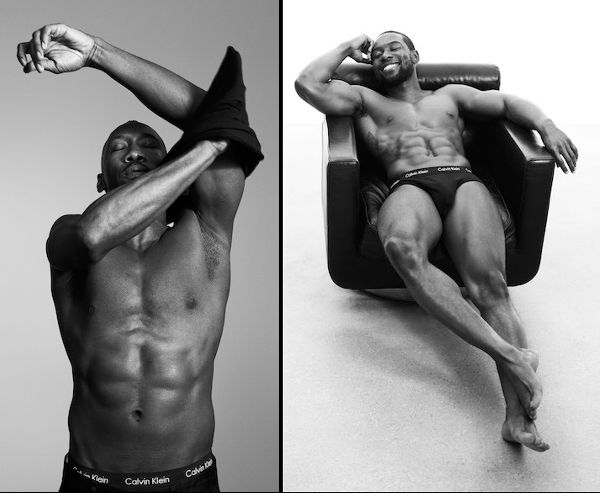 ALL the blessings.  And we mean all of 'em.  The men of Moonlight went from suited and booted at the Oscars to shirtless and fine AF in Calvin Klein's brand new Spring 2017 campaign.  We've got every pic you need to see inside...
We already had a major crush on Mahershala Ali since he was kilin' it as Remy on "House of Cards".  Now, this man went and became a father (hot), won an Oscar (next level hot) and now is the star of Calvin Klein's newest campaign (peak hotness)...all in less than a week's time.
He and his 27-year-old Moonlight co-star Trevante Rhodes took it all off for the Spring 2017 campaign, and we couldn't be more here for it.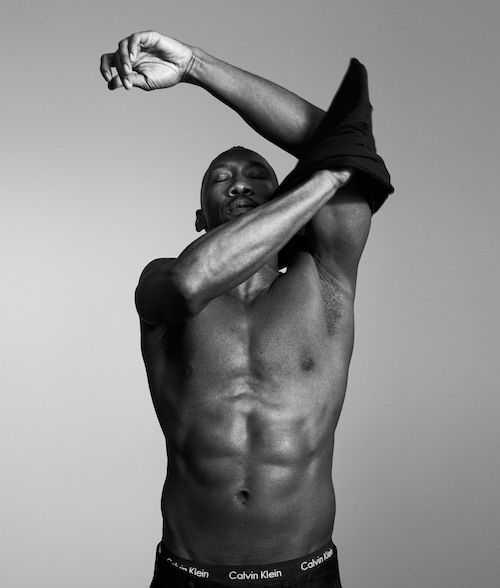 Yep, Jesus loves us.  And now we see exactly why all of social media has been super thirsty when it comes to Mr. Trevante.  If you need to know more about him, he was born in the very small and country town of Pontchatoula, LA before moving to Little Elm, TX at the age of 10.  He was a football and track star in school and even went to the Pan-Am Jr. Championship for track.  His breakthrough role is the adult version of Moonlight's starring character Chiron.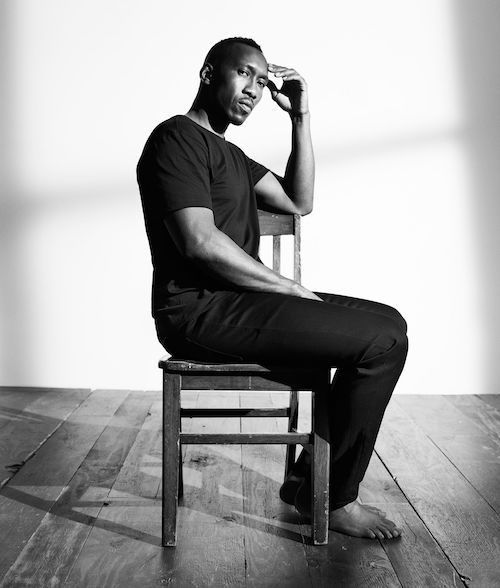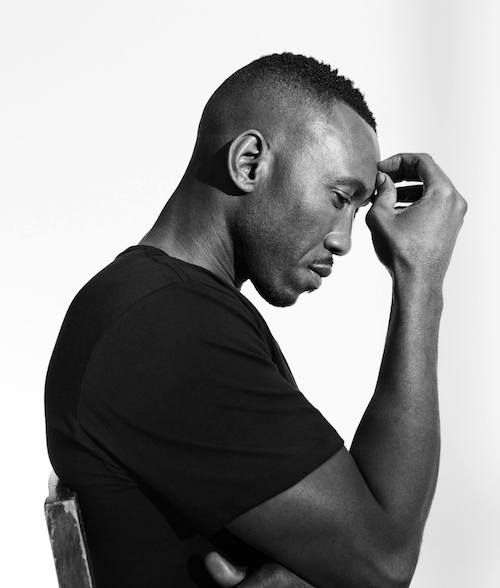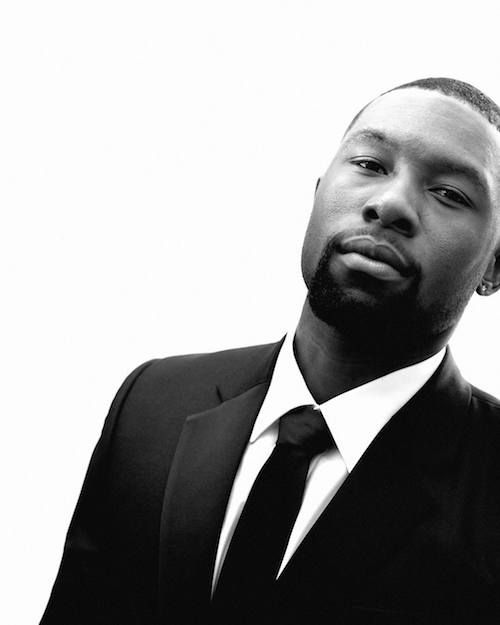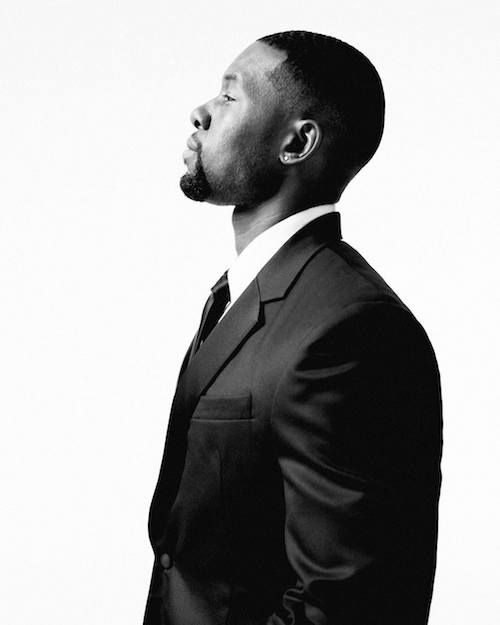 Even with their clothes on, the hotness is real.
The folks at CK didn't leave out the YBF teens and YBF kids from the film. Actor Ashton Sanders modeled the cotton briefs while Alex Hibbert rocked the tees: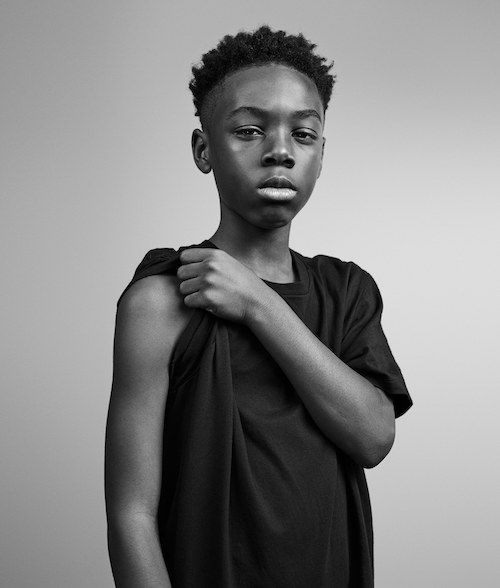 The fellas also suited up for the occasion (they wore Calvin on the red carpet last night as well):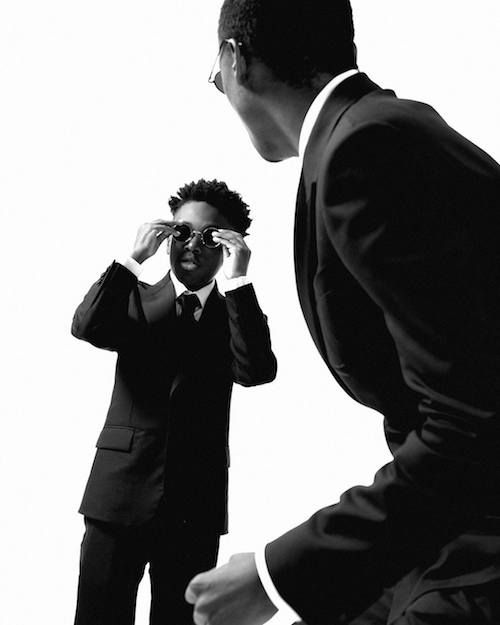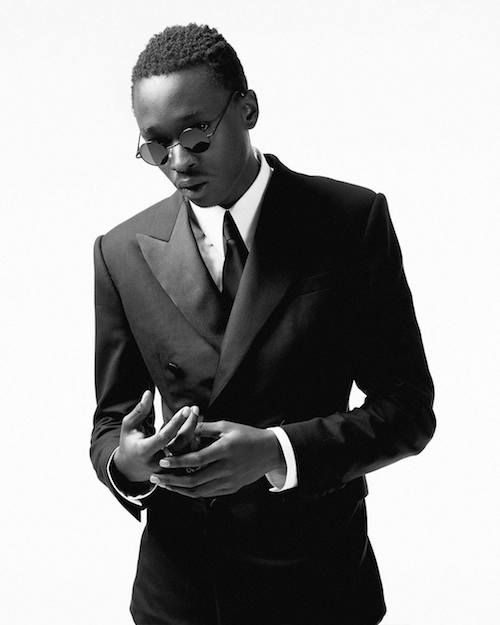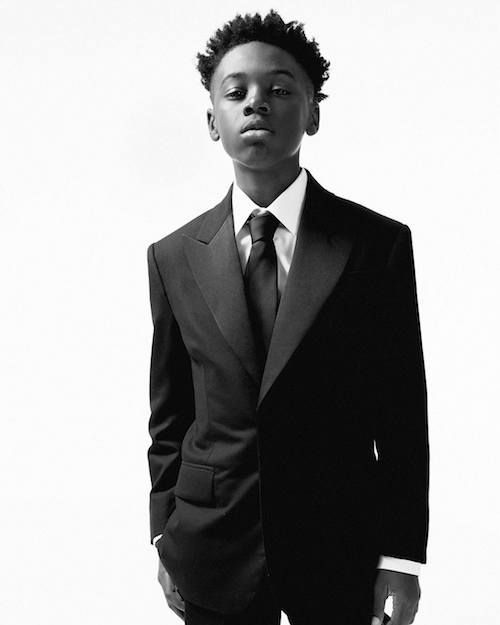 Congrats to the fellas!
Photos: Calvin Klein's FB