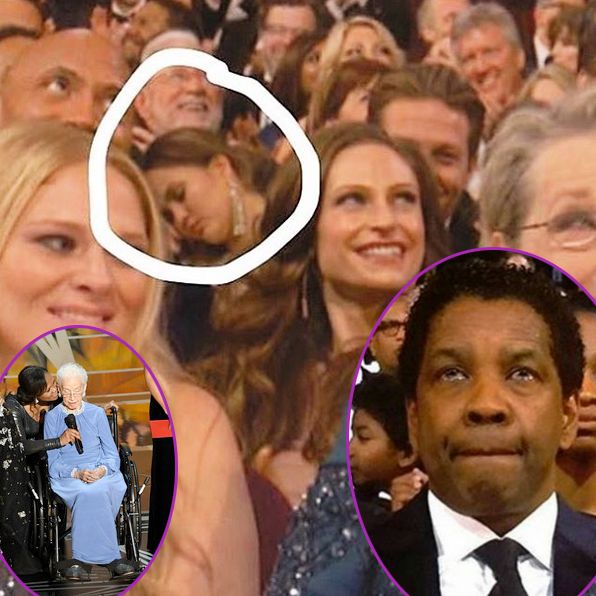 There were several moments during the Oscars that had us on the floor laughing, feeling empowered and even shedding a few tears. Go inside for the top moments from the biggest night in Hollywood inside…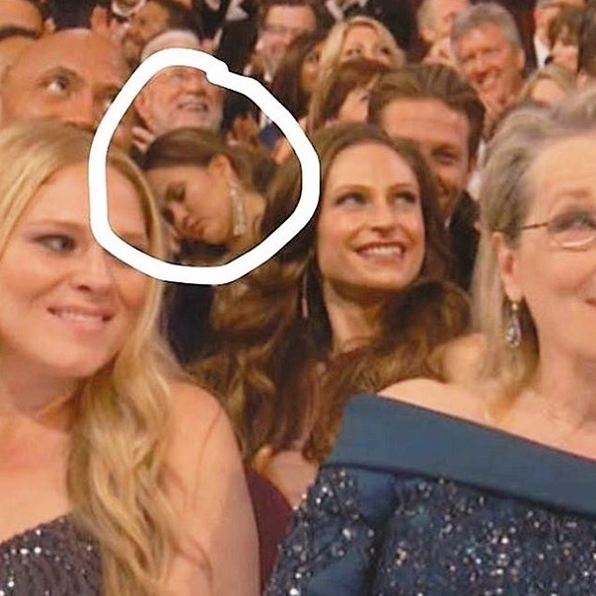 Oscars 2017 was quite a doozy!
Our emotions were on all over the place from laughing so hard our stomach hurt, to feeling proud to be a black American, to shedding a few tears over our faves being snubbed. Get into the top moments that helped make this the most LIT Black History Oscar Month:
1. John Legend's wife Chrissy Teigen was literally ASLEEP during Casey Affleck's Best Actor Oscar speech. No, really, she was knocked out:
Ha!
Then, she woke up this morning with a hilarious tweet:

Gotta love her.
2. Sports Illustrated swimsuit model and R&B crooner John Legend were all about the trickery. They pulled up on "Good Morning America" co-anchor Robin Roberts during the live red carpet show:
3. Hidden Figures star Aldis Hodge had a dance-off with his eqaully hot co-star Glenn Powell on the carpet:
4. Before she WOWED us on the Oscars red carpet, Janelle Monae got into her happy space while getting her face beat for the gawds:
5. Hidden Figures stars Taraji P. Henson, Janelle Monae and Octavia Spencer hit the stage to salute the REAL Hidden Figure, Katherine Johnson. Taraji portrayed the trail-blazing mathematician in the film.
Katherine joined the ladies on stage to thank everyone for their support:
6. As Taraji made her way down the red carpet, someone asked her whose team she's riding with in the Remy Ma vs. Nicki Minaj beef. She had no words, but her face said it all:
But, in case you were wondering, Taraji is #TeamRemy. Click HERE for the receipts.
7. Oscars host Jimmy Kimmel literally trolled Donald Trump via Twitter during the awards show, LIVE:
Ha! So far, no word back from Trump.
8. An emotional Denzel Washington, who was up for Best Actor for his role in FENCES, had us in tears after he was snubbed:
Our hearts ache!
So, which moments were your faves?
Photos: Getty