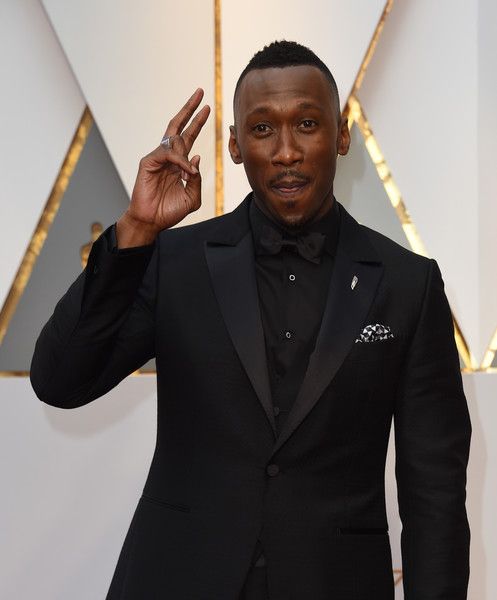 Best.Week.Ever!  New dad Mahershala Ali just won his very first Academy Award. 
First a newborn baby, now a baby in gold form.  Mahershala Ali just won the Oscar for Best Supporting Actor for his role in the critically acclaimed independent film Moonlight.
In bonafide actor form, the 43-year-old thanked his teachers, his manager and his co-stars.
"I want to thank my teachers...they taught me it's not about me, it's about the characters.  The characters I'm in service to."
And, of course, he thanked his wife with a mention of their very first child.
"I want to thank my wife, who was in her third trimester this Award season.  We just had a daughter [Bari Najma Ali] 4 days ago."
Congrats Mahershala on this beyond deserving award!
Photo: Getty